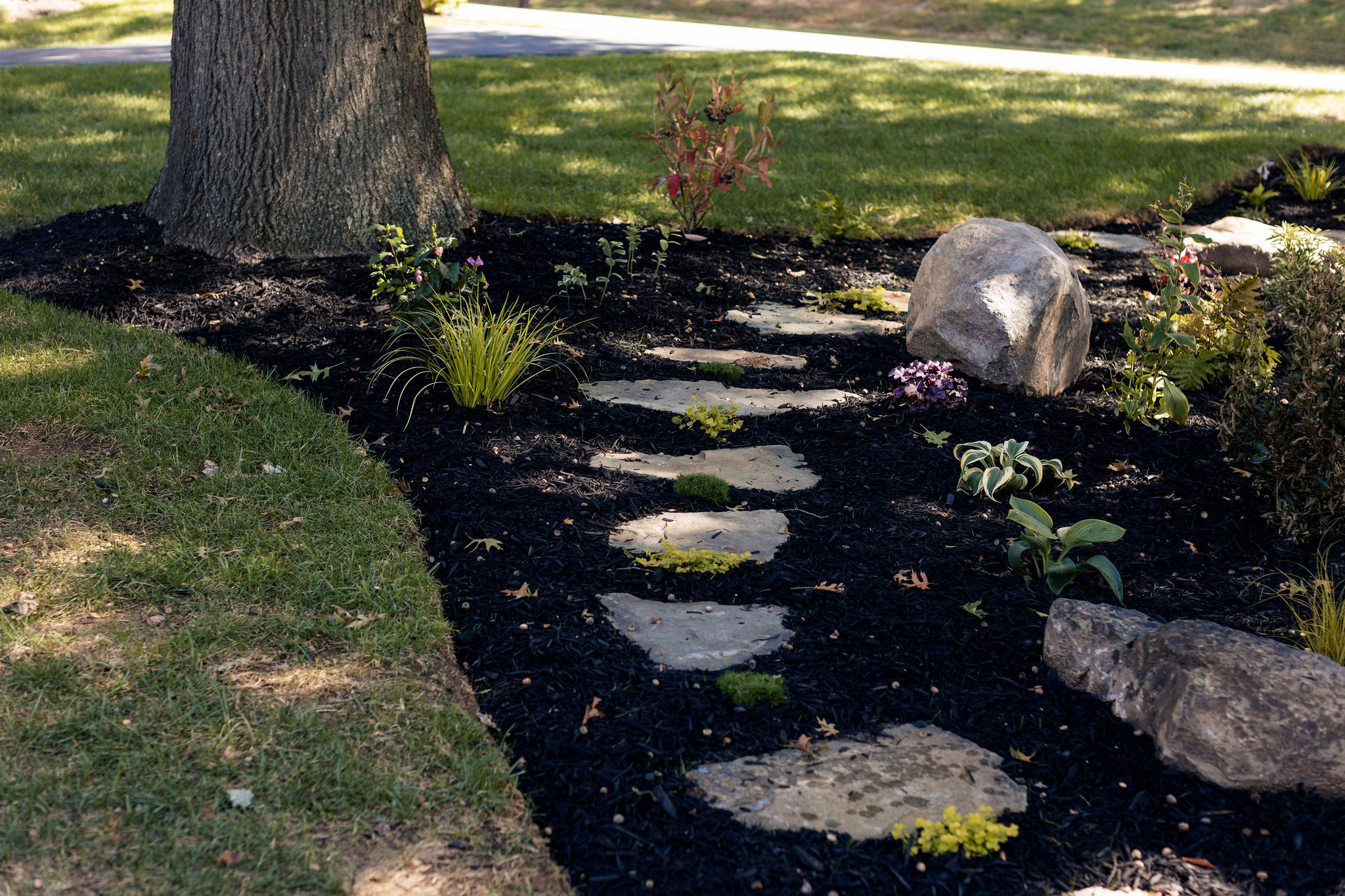 Fertilization/Weed Control Services
Accurate and timely applications based on seasonal conditions are critical for healthy turf. We pay close attention to the weather and condition of your lawn. Our licensed Applicators will apply only the highest quality fertilizer and weed control products to your lawn. Our ten lawn care treatments give your lawn all the necessary nutrients at the correct times of the year to promote a healthy, green, weed-free lawn.
Our program includes applications of:
Fertilizer.
Broadleaf Weed Control – Three special treatments attack and eliminate all broad leaf weeds.
Disease/Insect/Grub Control – Our systematic process is customized to control and eliminate insects and grubs that can cause harmful disease and damage to your lawn.
Soil Testing & Analysis.
Limestone – We apply limestone to your lawn to create the proper acid-alkaline balance in your soil. This balance promotes a healthy, vigorous lawn.
Call us today at (703) 887-1834 or click below to request a free estimate.
"Every spring you guys prep, clean and mulch the exteriors of my home and business. This really makes our business standout, giving us a fresh, clean look. It tells customers that we care. Keep up the great work guys!"
– Jay T., Lorton, VA