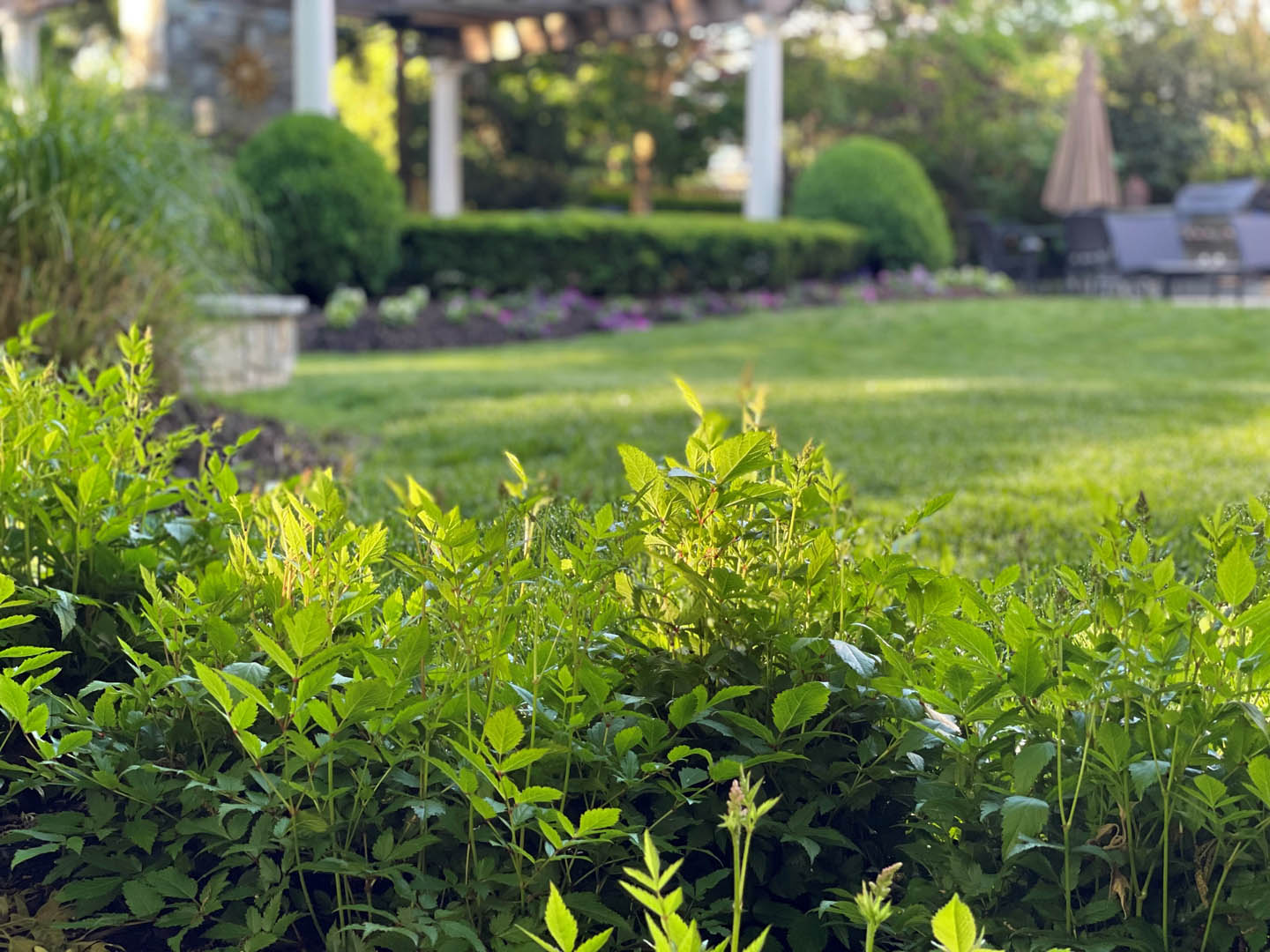 Landscape Design & Install
Carefully selected landscaping can add style, dimension and value to a property. No matter the scale of your project, we can help guide you to the best options for your yard. For more intricate projects, we also have a landscape designer on staff who brings both plant and design expertise. Renderings can be created in 2-D or 3-D.
When choosing plants, we source the healthiest trees, shrubs and flowers from the most trusted nurseries in the region. After your landscaping is installed, we provide you with detailed watering instructions for your new plants to make sure they flourish.
"Ben Rupert was knowledgeable, creative and thoughtful, finding solutions to fit our new lifestyle. I had about a million questions, and he answered each and every one quickly and thoroughly. He was almost as excited for our project as we were! On installation day, Ben showed up right on time with Jorge (project foreman) and his crew. Let me tell you, they were FABULOUS! … They took absolute pride in their work, and simply transformed the exterior or our house. I'm beyond thrilled with the results—my neighbor caught me doing the happy dance in the middle of my front yard before the crew was even finished. We've already got our sights on the next project, and Ben will be the first person we call as soon as we're ready! Thank you, Ben and Jorge!"
– Asha B., Alexandria