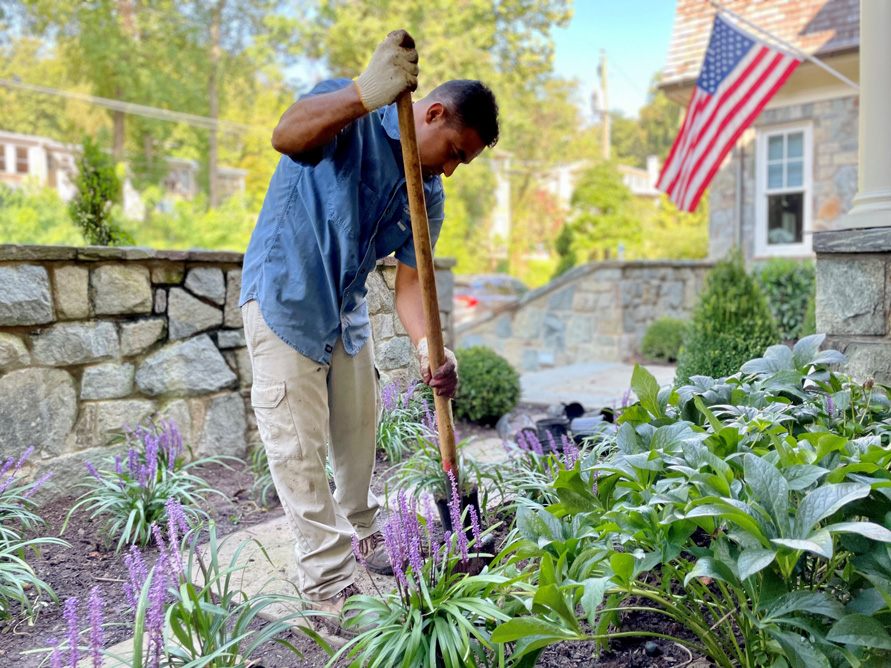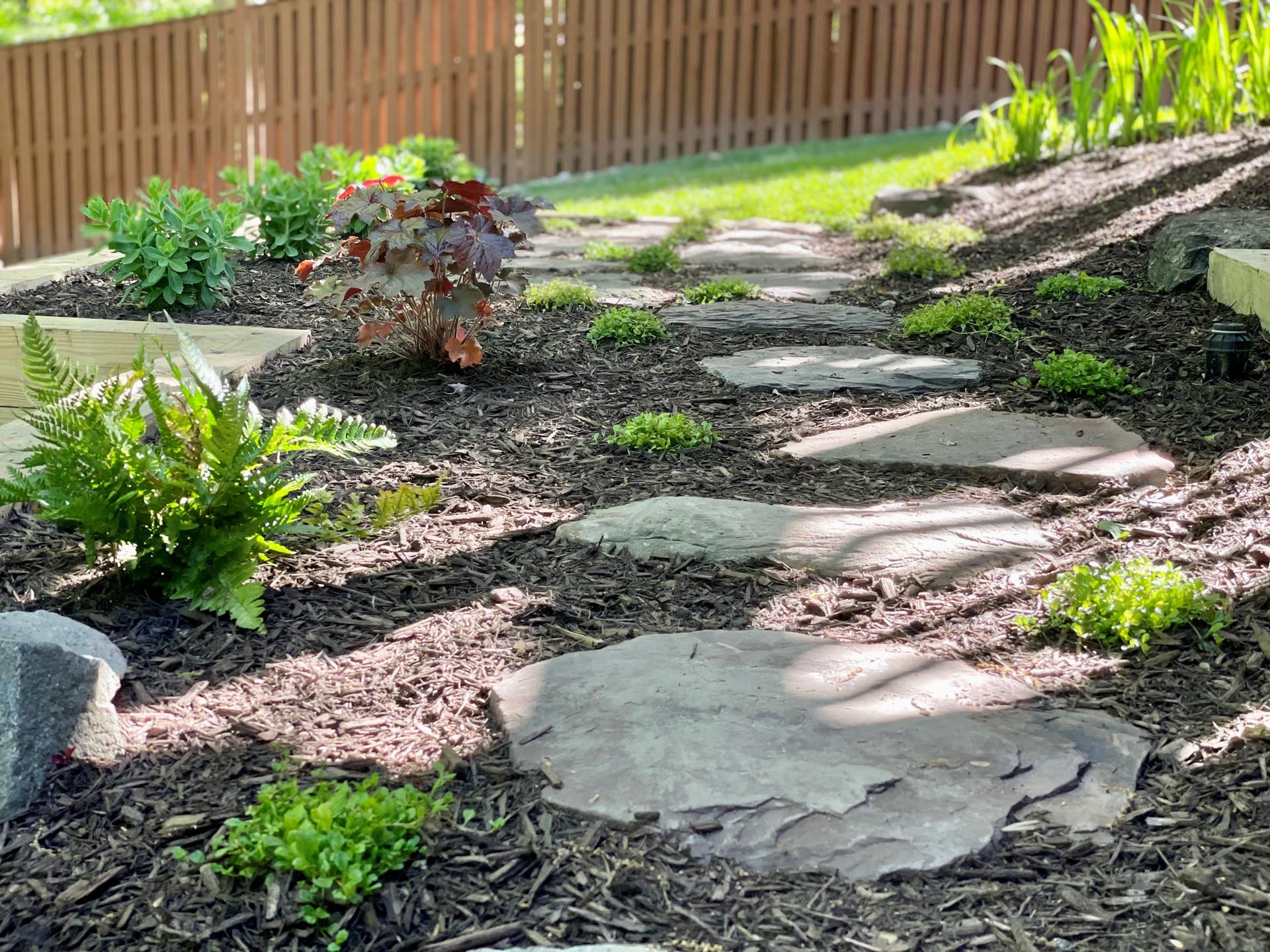 INITIAL LANDSCAPE BED CLEANUP, PRUNE, EDGE, MULCH
Few things instantly spruce up your home's appearance like this service, which is especially popular in the Spring. Let our experienced team give your landscape a clean, crisp look with perfectly cut edges and a fresh layer of premium mulch.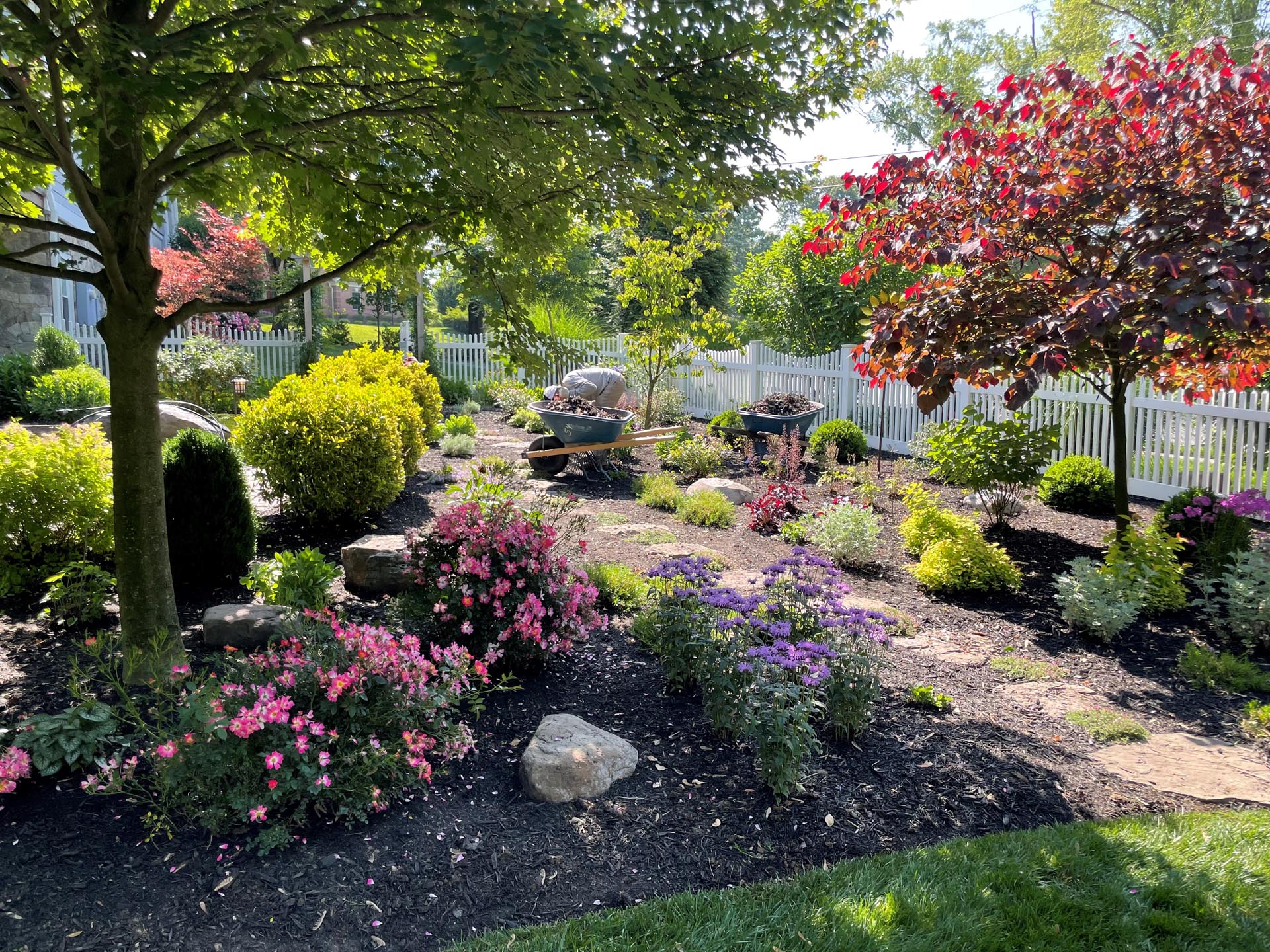 PRUNING PLAN, WEEDING PLAN
Leave the hassle and guesswork behind with scheduled visits to expertly prune, trim and shape your shrubs and ornamental trees. We offer customized plans including pulling weeds and cleaning out debris on a regular schedule.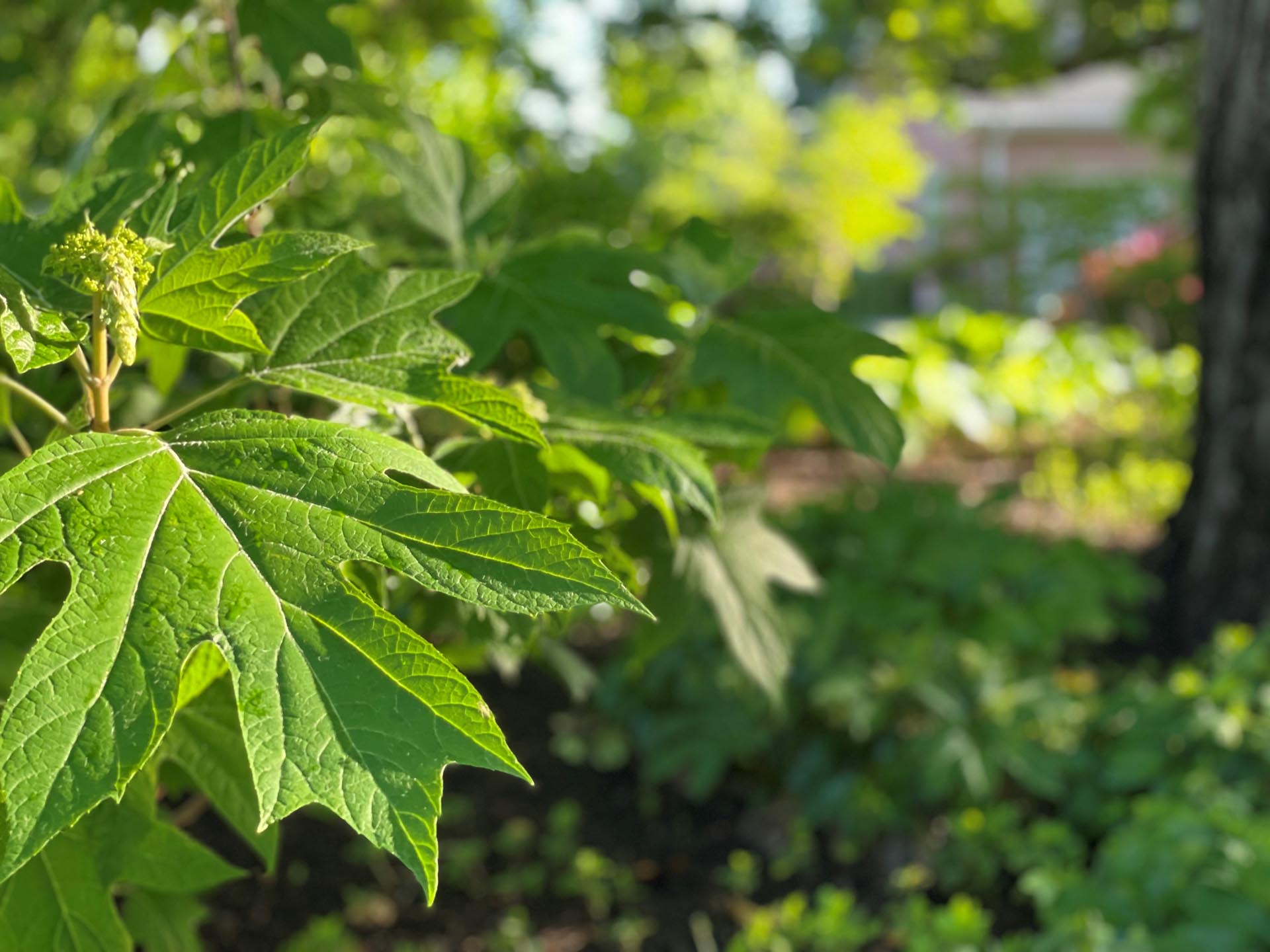 TREE & SHRUB CARE
Disease prevention and providing proper nutrients are critical to ensuring the health of your trees and shrubs. Our program includes horticultural oil, insect control, fungus control, mite control and deep root fertilization for your shrubs and ornamental trees. This maintains the health and beauty of your plants year-round.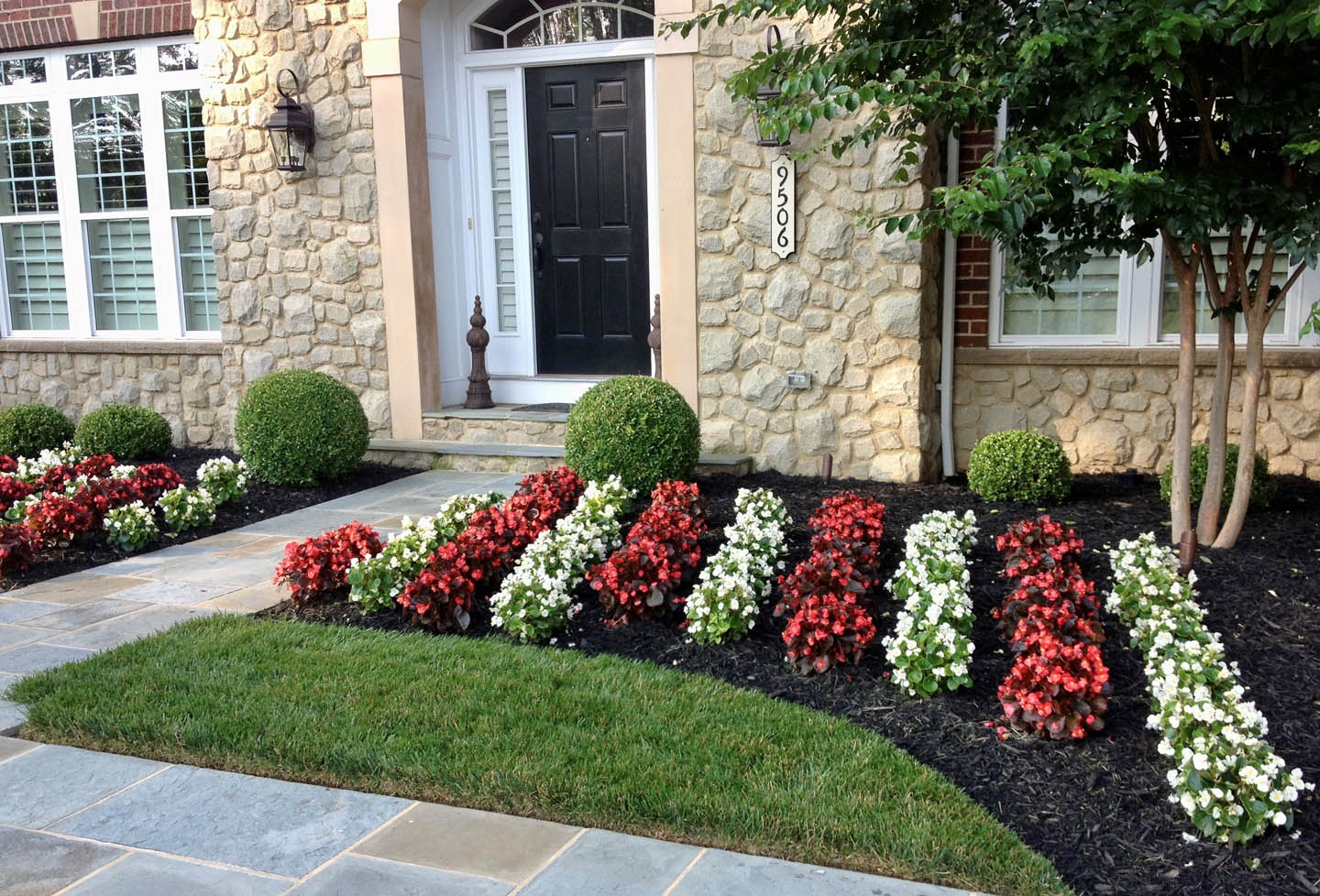 SEASONAL FLOWER INSTALL
Installing annual flowers livens up your landscape with season-long color. Alternating between annuals like pansies and begonias can complement perennials or flowering shrubs.
"I have tried at least five other landscaping companies and NONE have come close to Chad at Independence. He and his team are experienced, informative, reliable and honest. Chad is up front with you and really connects with you on ideas for what is best for YOUR yard. If you are looking for a professional landscaping company with whom you have an actual relationship with and not just a guy that mows the lawn and is out, then Independence is who you should call."
– Shawn K., Alexandria
Lawn & Landscape Service Locations in Northern Virginia