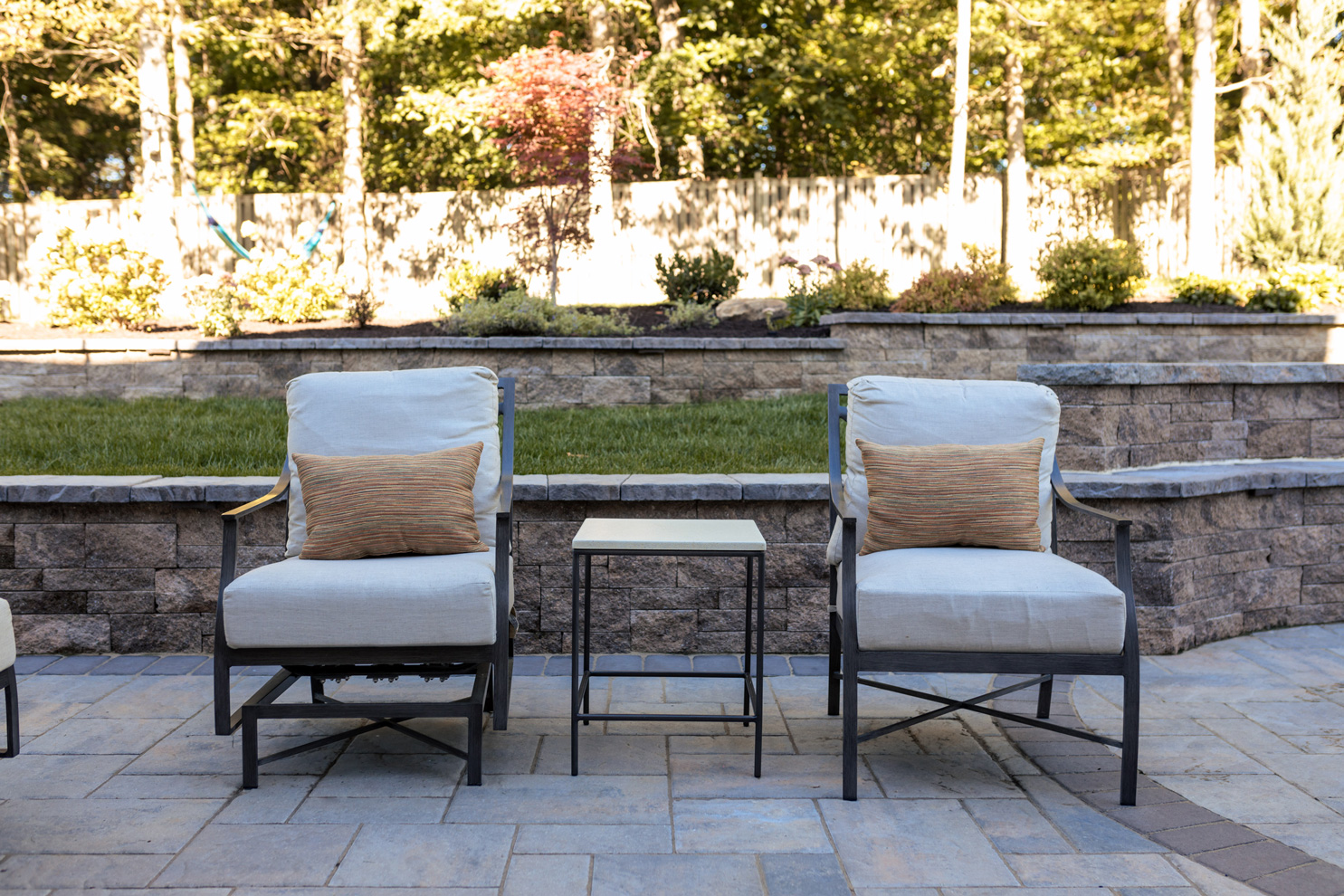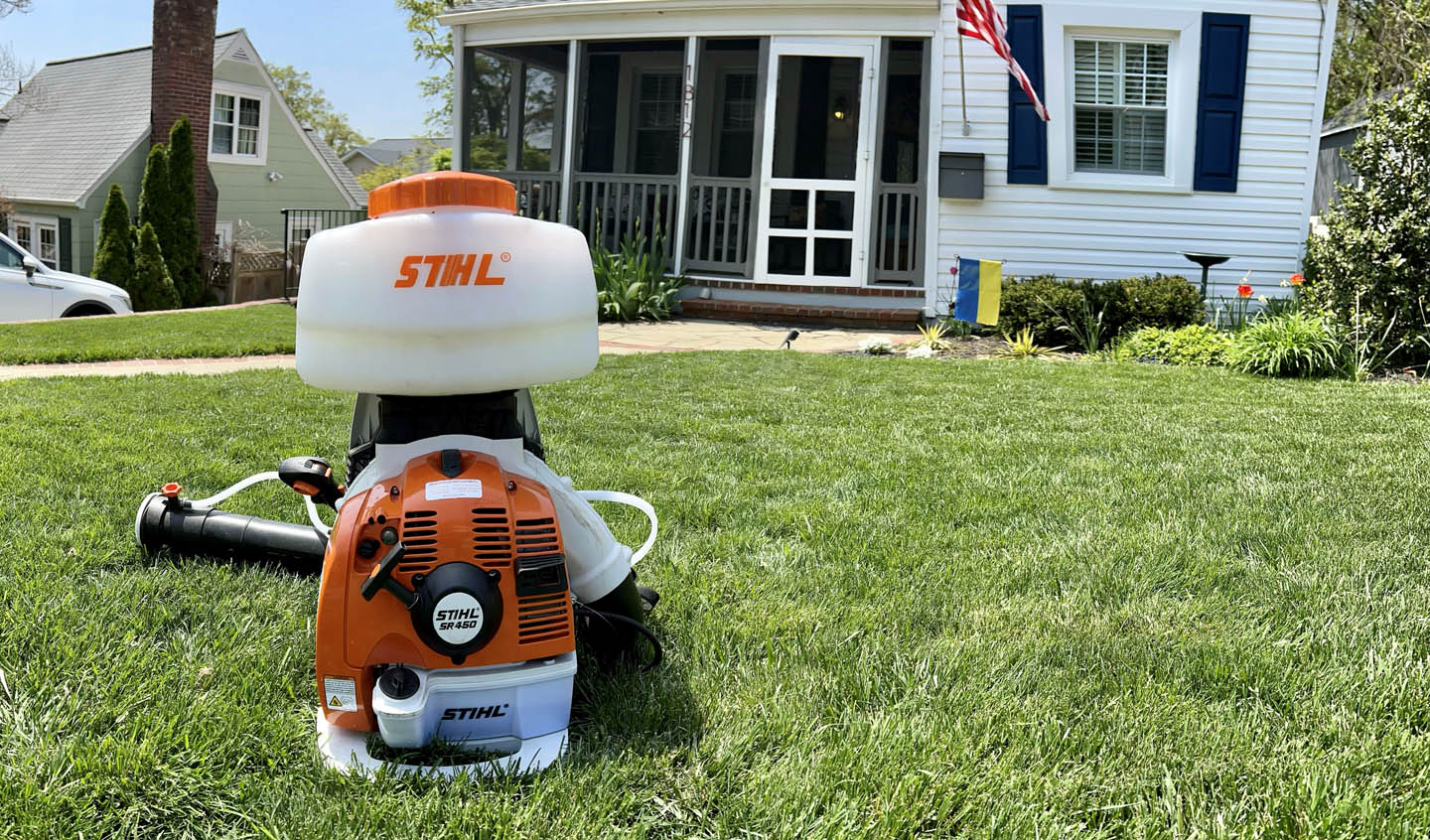 Mosquito, Tick & Flea Control
Your yard should be a sanctuary for your family and pets—don't let pests interrupt that. Mosquitos reproduce so quickly that multiple generations will inhabit a single property each season. From April through September, we apply broadcast treatments every two weeks on shrubs, trees and turf. These treatments specifically target their breeding grounds and minimize reproduction.
Best of all, we use an all-natural product so you can rest assured that our applications are safe for your family, pets and the environment.
"The best and smartest thing I did this year was hire you guys. … You solve all my problems!"
– Karen N., Alexandria
Lawn & Landscape Service Locations in Northern Virginia