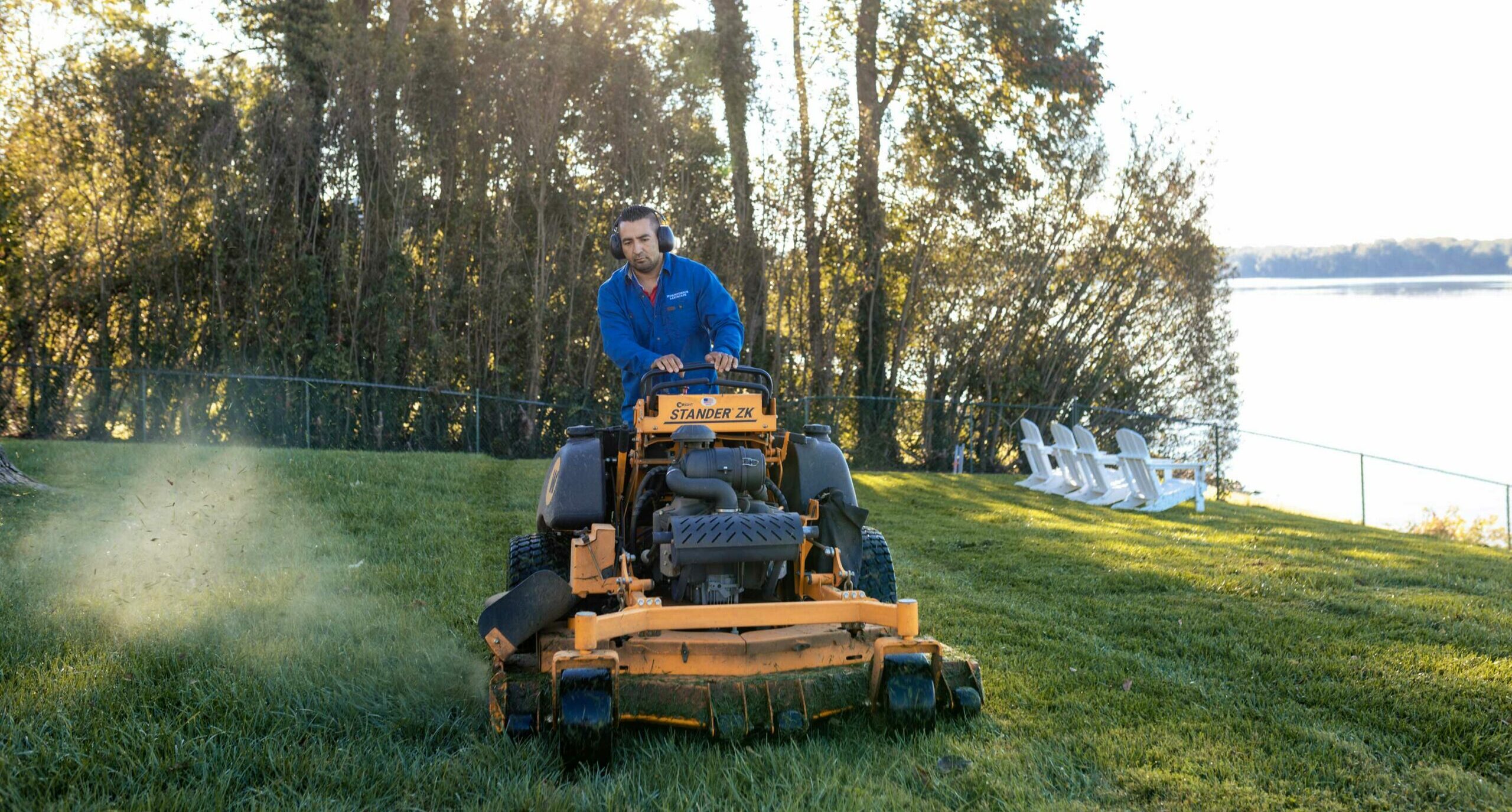 Create
& Maintain
Higher standards for your yard? Let's get to work.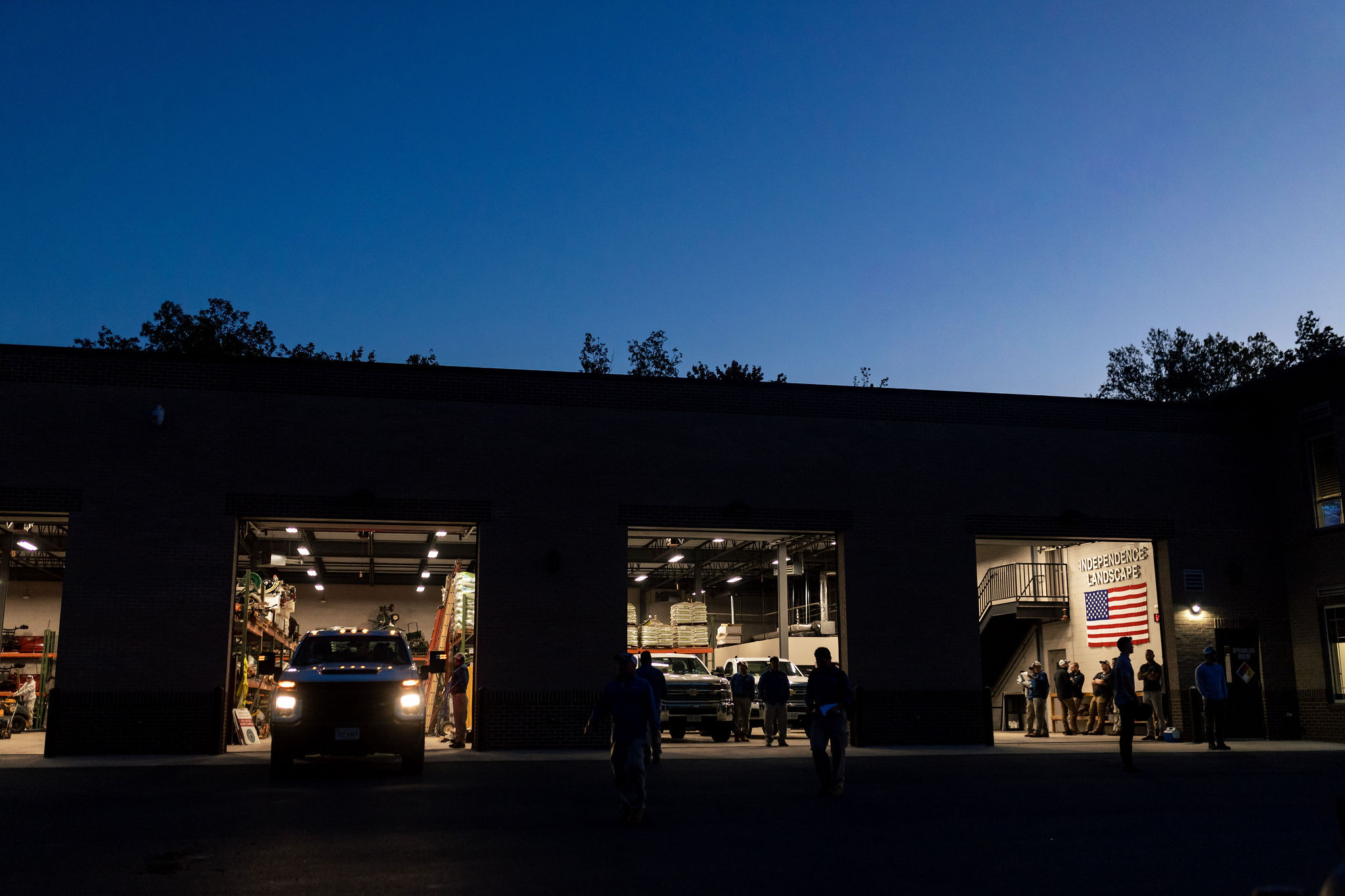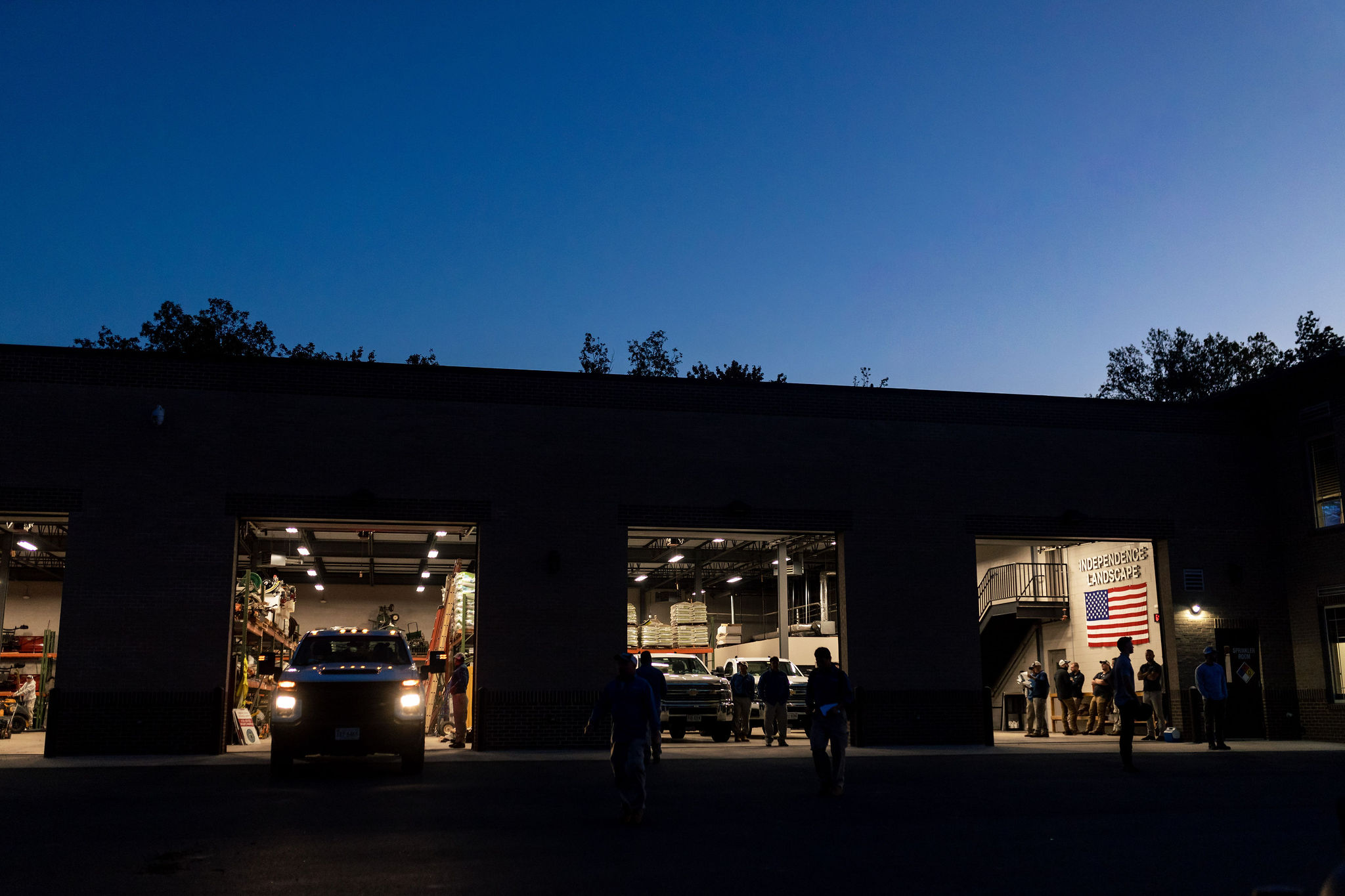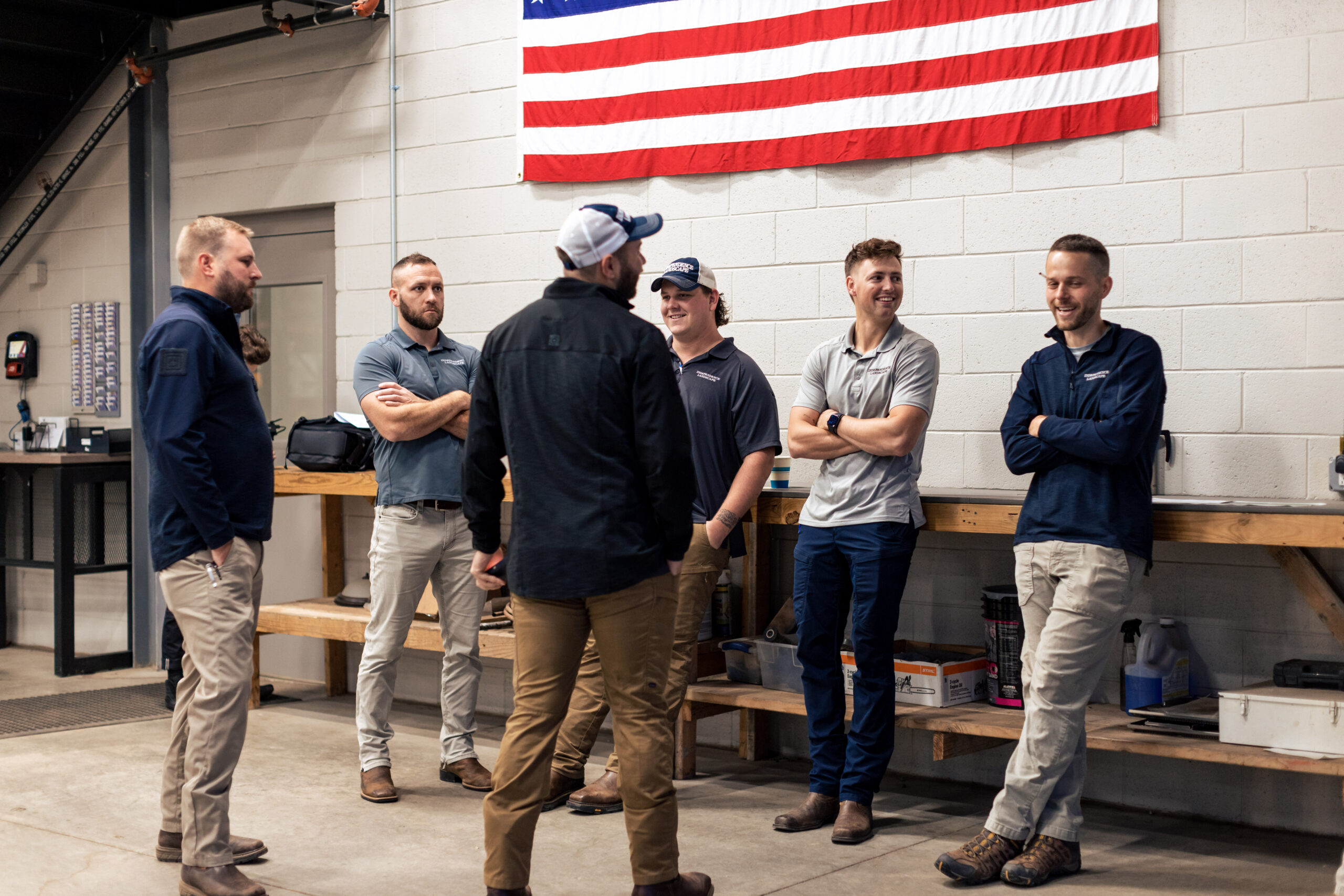 WE MAKE IT SIMPLE
Our experienced estimators manage all aspects of the job, from maintenance to large projects—always focusing on both your short- and long-term goals.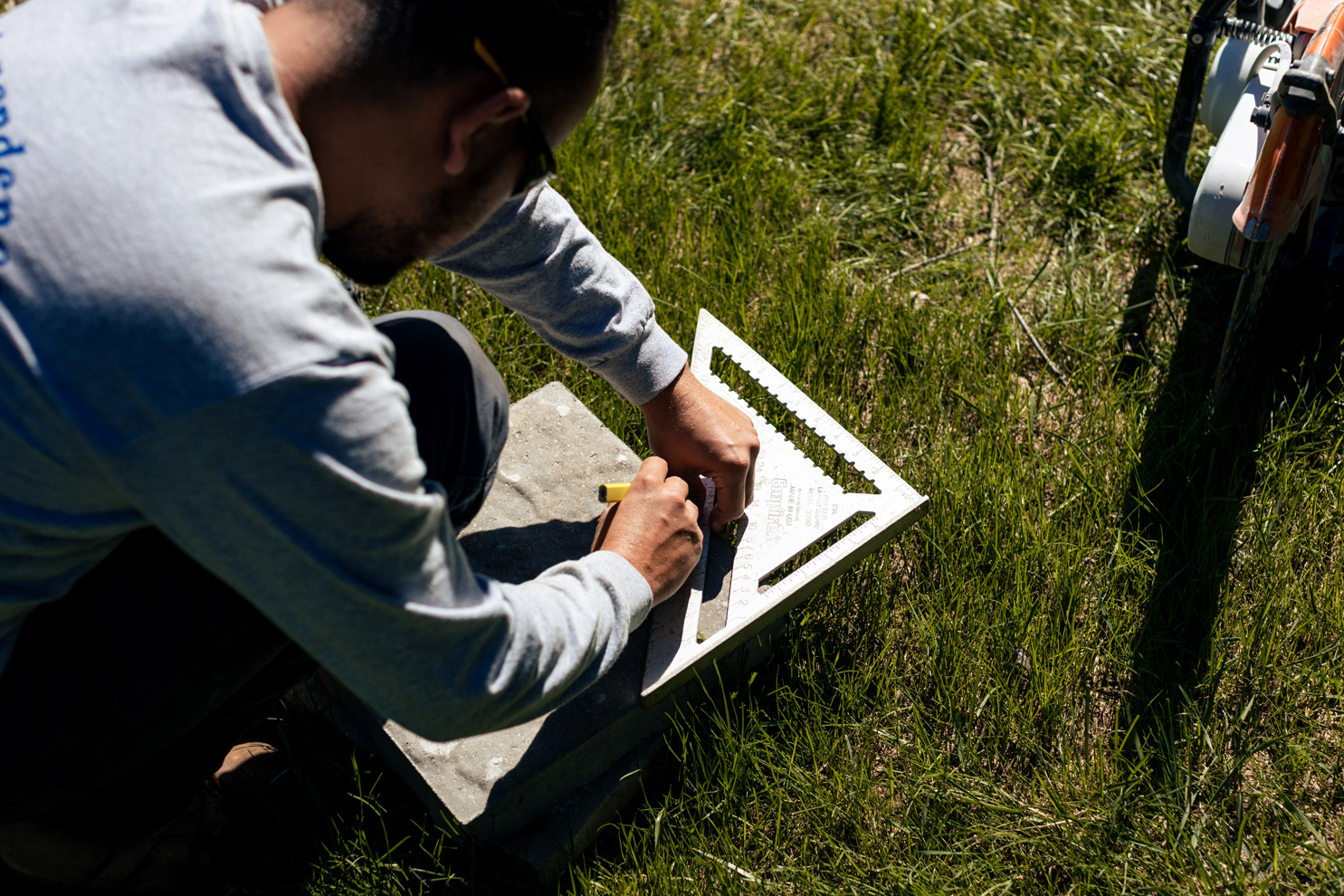 Well-trained staff
You will see the difference immediately—from the very first interaction with our office staff, to the communication with your estimator, to the service being performed by our skilled crews. We are truly committed to providing a great experience for our clients.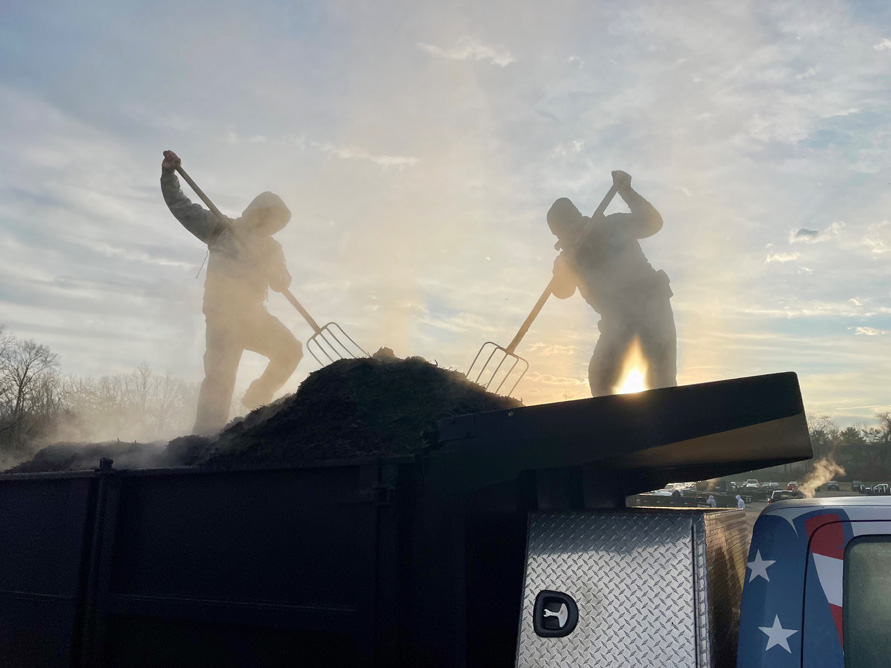 The same dependable crews, season after season
Every member of our staff works full-time for Independence Landscape. You'll see the personal pride we take in everything we do.
"You always give advice that leads to the best possible outcome. Your employees are a delight and skilled beyond our wildest expectations."
– Cynthia & Charles, Alexandria