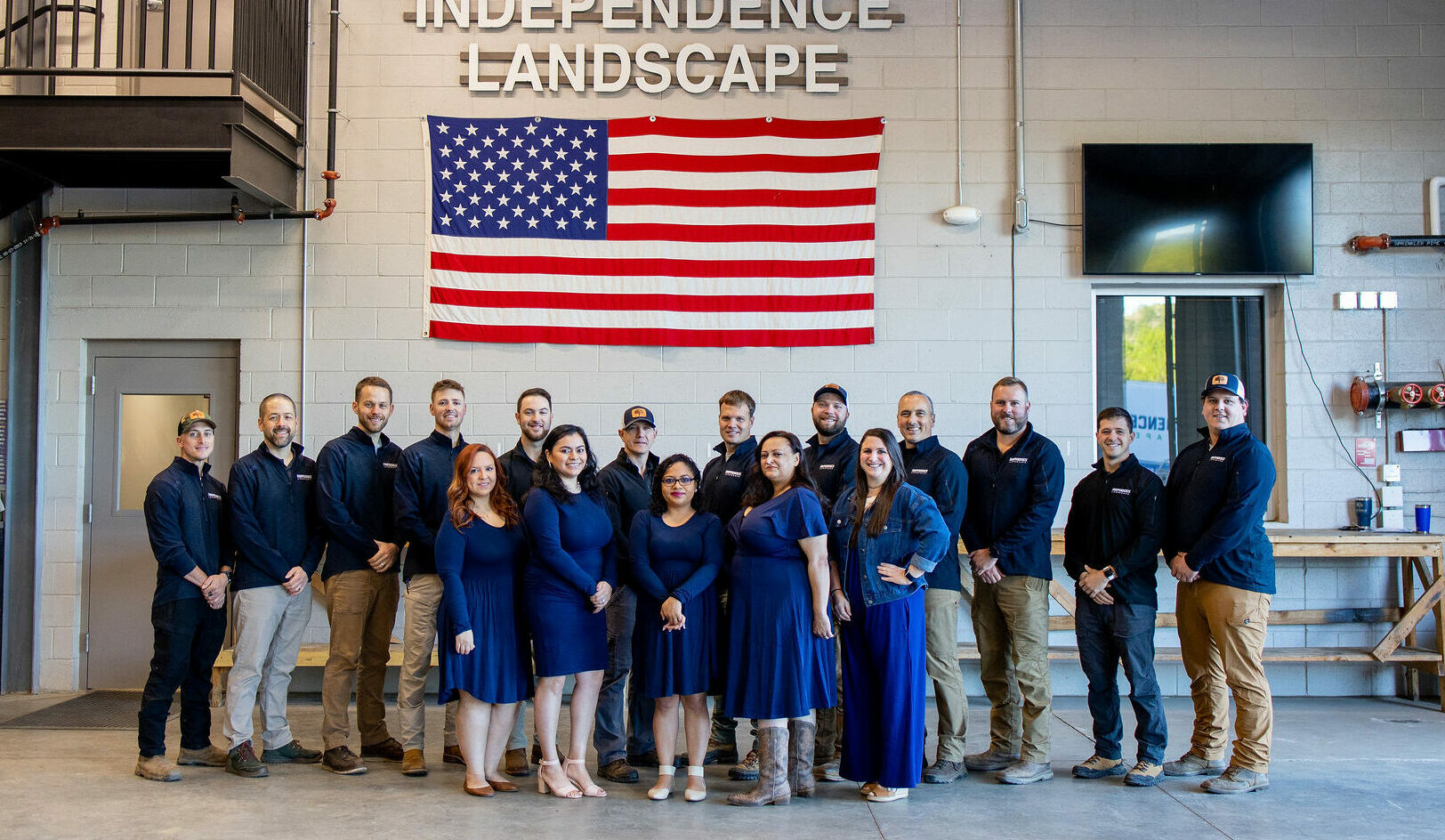 TRUSTED BY SPRINGFIELD, VA FOR TOP-QUALITY LAWN Care SERVICEs
For many years, Independence Landscape has been providing exceptional lawn care service in Springfield, VA and Northern Virginia. Our reliable crews offer weekly mowing, scheduled lawn care treatments, aeration and overseeding, weeding and pruning services to give your yard the attention it deserves.
Even better, lawn maintenance is just the beginning of the many ways we can beautify and improve your outdoor space – check out our custom landscape, hardscape and drainage projects.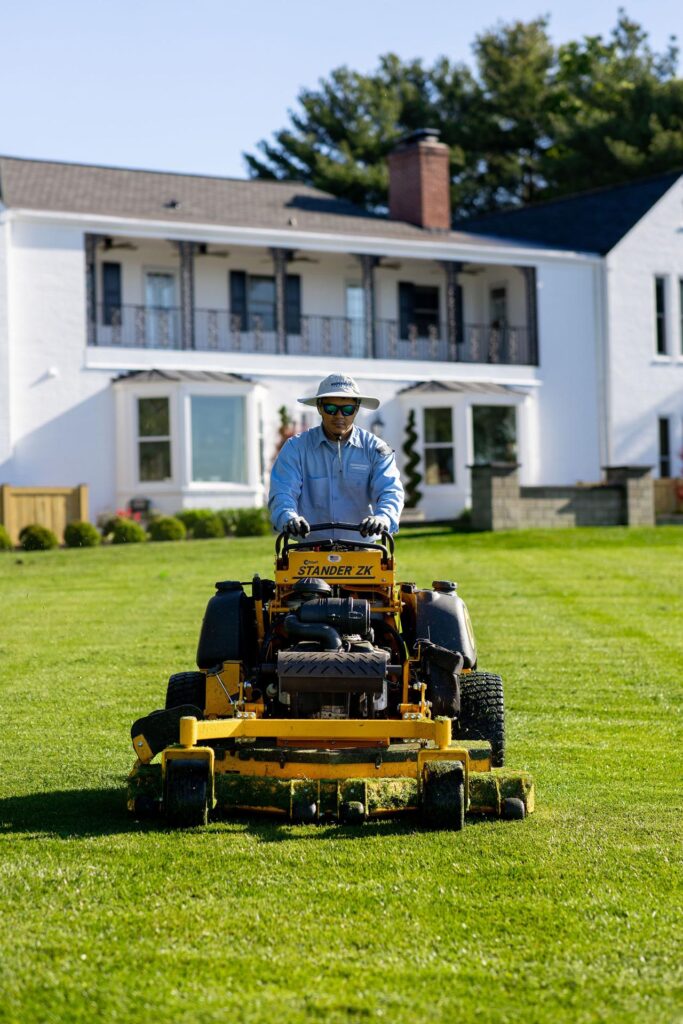 LAWN MAINTENANCE SERVICES IN Springfield, VA
Weekly Lawn Mowing & Edging
Our professional mowing crews cut consistently at the perfect height to cultivate a deep root system for a healthy, mature lawn. Our edging, trimming and blowing services provide the finishing touch for a polished and beautiful outdoor space.
Lawn Care Program
Our Licensed Technicians know that lawn care isn't one-size-fits-all. That's why our Lawn Care Program is designed for the specific climate and soil conditions of Springfield, VA and Northern Virginia, using high-quality fertilizers and weed control products for optimal results year round.
Aeration & Overseeding
This lawn revitalization service is performed in the late Summer or Fall to give your lawn an extra boost. We remove small plugs and spread premium quality grass seed, leaving your neighbors green with envy.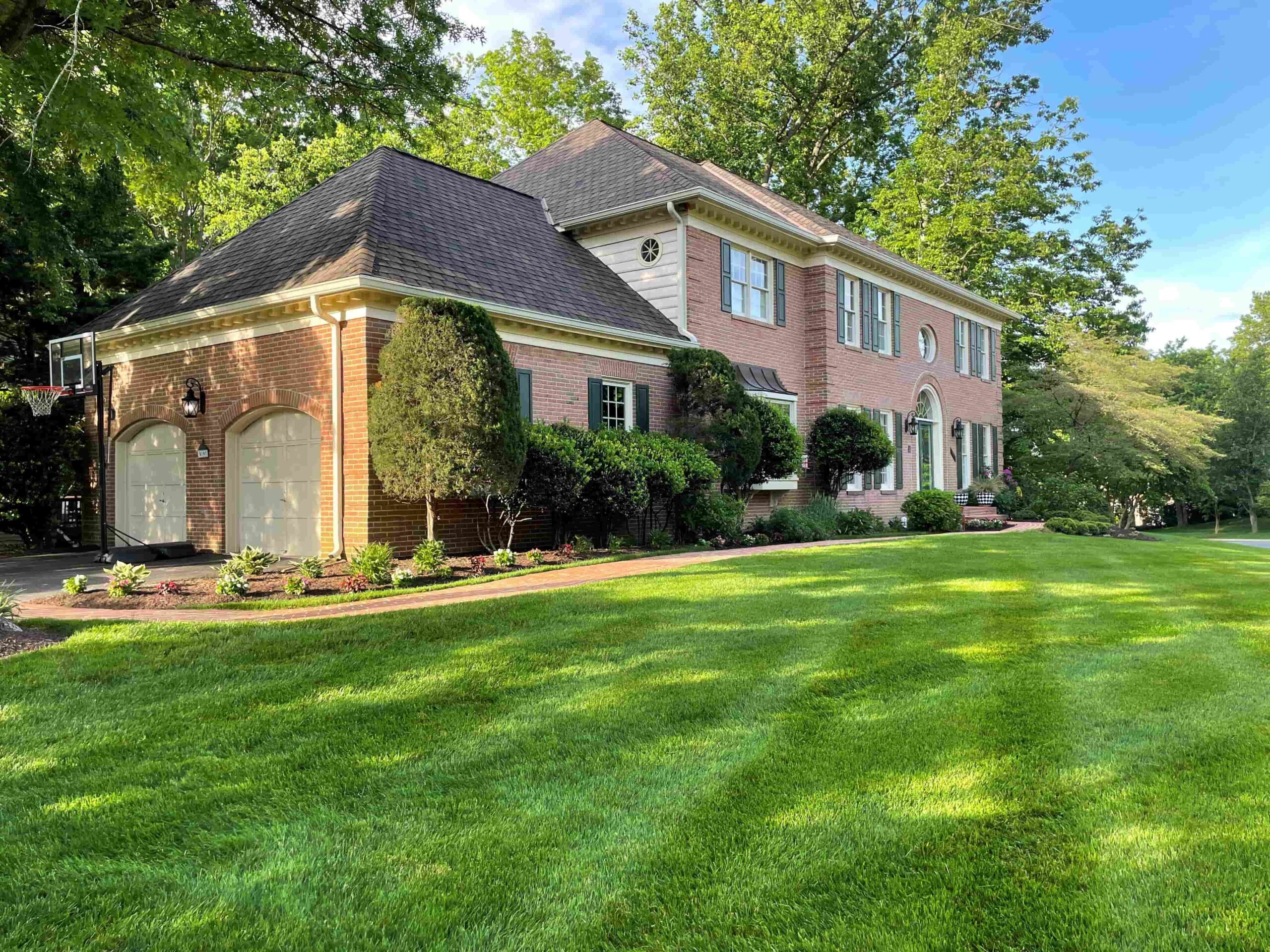 SUPERIOR LAWNS IN SPRINGFIELD, VA
Independence Landscape crews are admired for their top-quality work all across Springfield, VA. We deliver excellent lawn care services to all types of properties, from estates to townhouses, in neighborhoods that include:
Cardinal Forest
Newington
North Springfield
Orange Hunt
…and many more.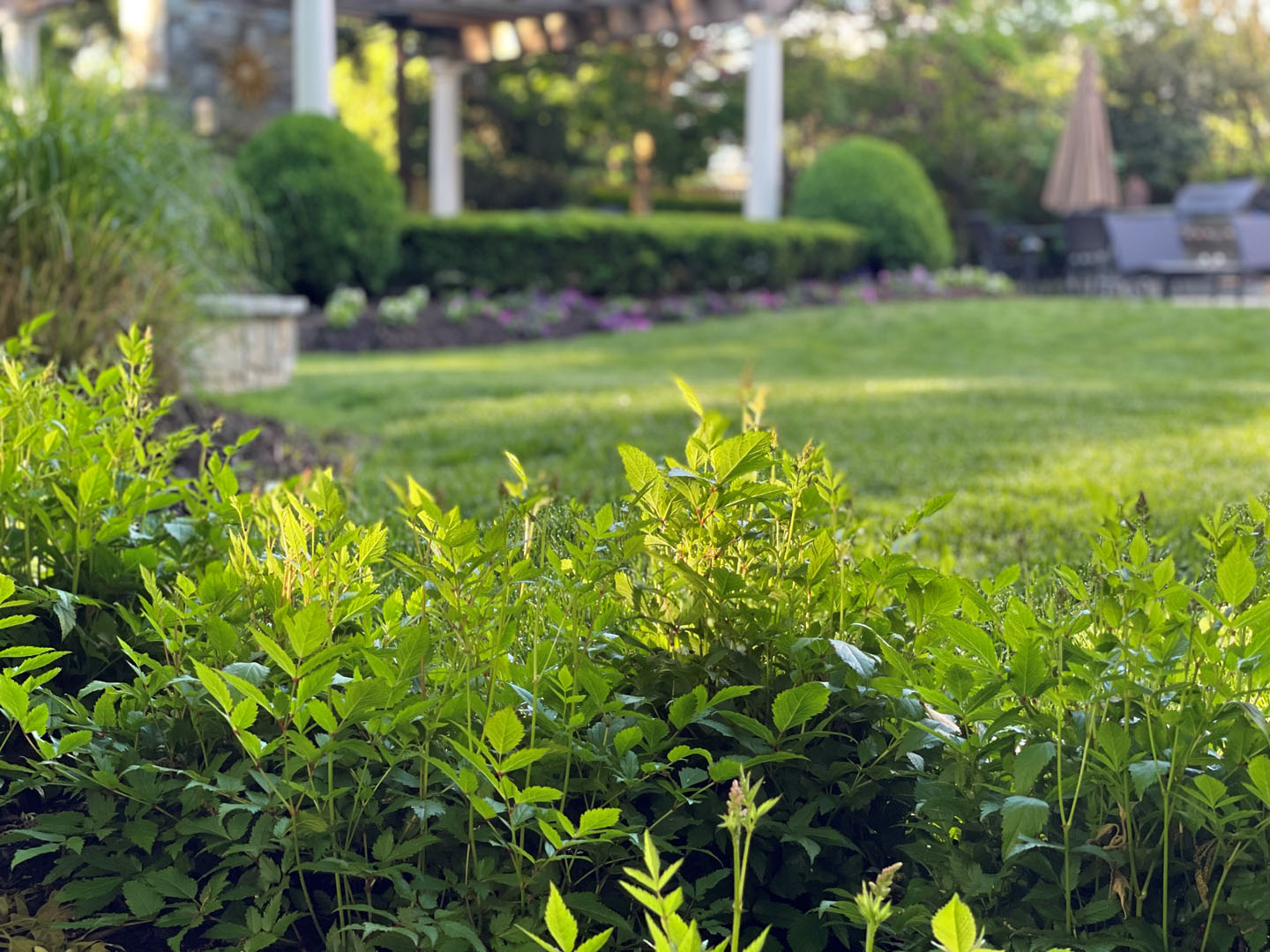 MAINTENANCE SERVICES
Work with your dedicated Account Manager to develop a custom maintenance plan with services such as:
Enhancement Projects
Our Springfield, VA maintenance clients also get access to our team of master craftsmen and landscapers for custom projects that can fit any family's lifestyle. Our projects feature:
WHY YOUR NEIGHBORS CHOOSE INDEPENDENCE
---
H
"Independence is always responsive, straightforward and professional. Their tailored plan has brought my lawn a long way from where it was. Highly recommend."
– Howard A., Springfield, VA
---
L
"Independence has been nothing short of amazing; their professionalism and care has resulted in my property being the talk of the neighborhood! To that end, a handful of my neighbors have transitioned to Independence. They are polite and courteous to my family and always go the extra mile to ensure everything is perfect. And when the 'extras' are provided they don't even tell me, illustrating the pride they take in ensuring that my property shines!"
– Liz F., Alexandria, VA
---
T
"Allen and the rest of Independence team are absolutely fantastic! I am a new client and every interaction I have had has been very pleasant. I appreciate Allen taking the time to make sure that I knew exactly what to expect in regard to the services I signed up for. Even though I haven't been a client for very long, I'm already seeing improvement in the way my lawn is looking."
– Tony T., Springfield, VA
---
Lawn & Landscape Service Locations in Northern Virginia