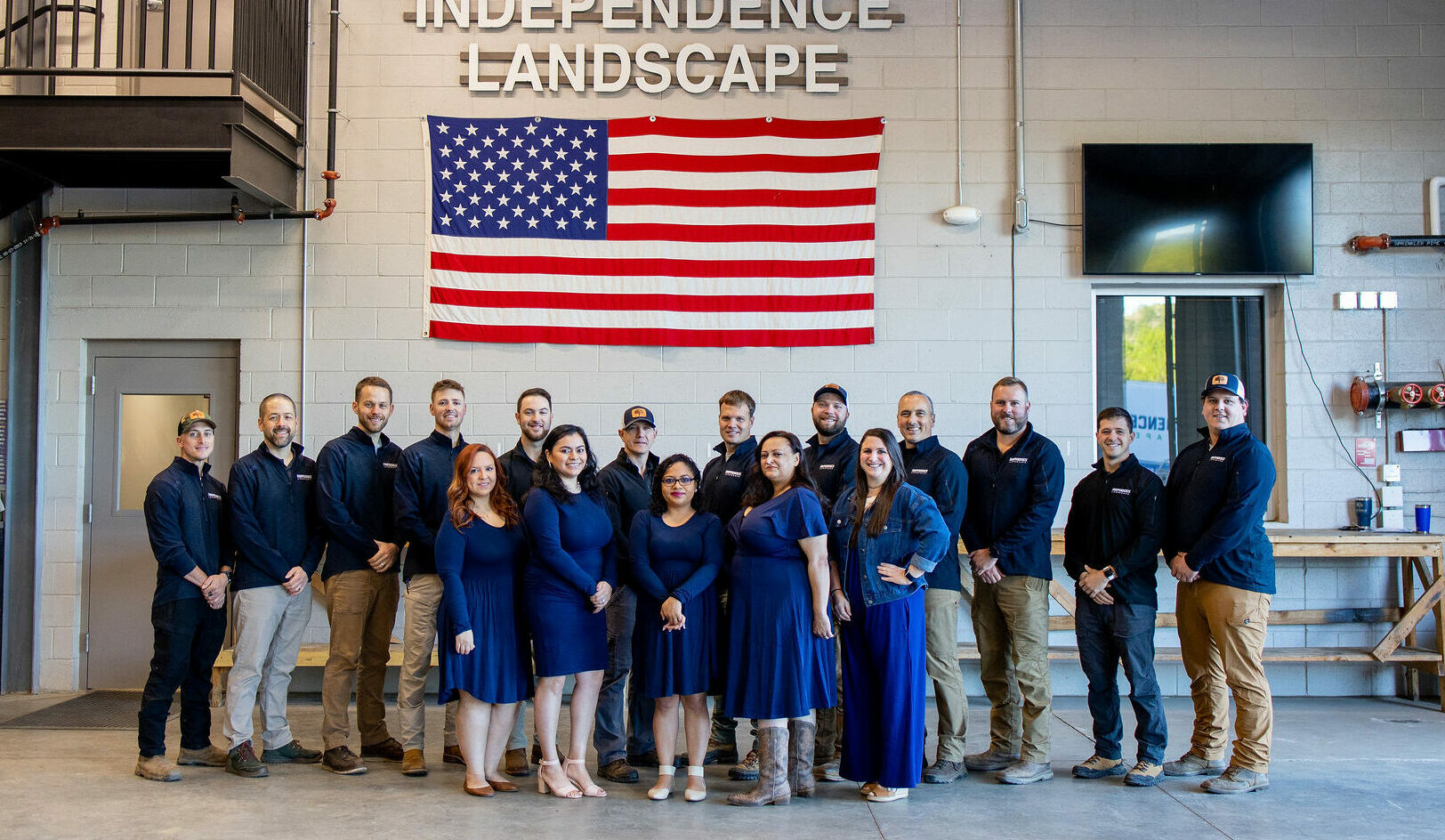 TOP-QUALITY LAWN MAINTENANCE FOR HOMES IN RESTON, VA
At Independence Landscape, we know that a great-looking lawn requires expert care. That's why we offer a range of personalized lawn care services, including weekly mowing, consistent lawn care treatments, aeration and overseeding, weeding and pruning, to make your yard the envy of your neighborhood.
While we're experts at lawn maintenance, we also specialize in designing and installing custom landscapes and hardscapes that elevate your yard's appeal.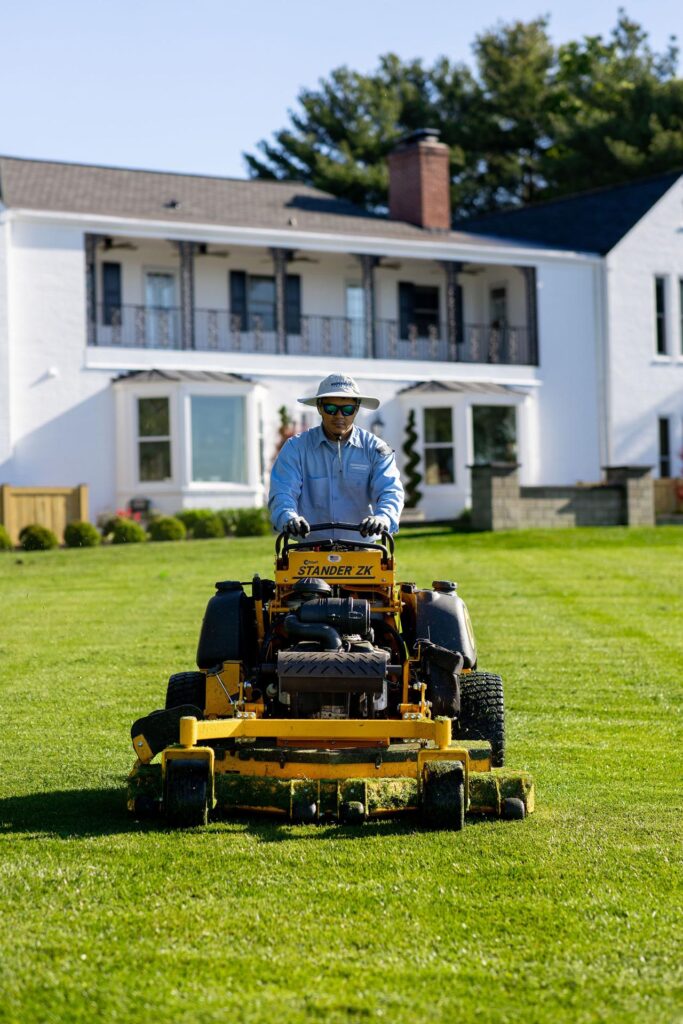 LAWN MAINTENANCE SERVICES IN Reston, VA
Weekly Lawn Mowing & Edging
Each week we send the same skilled crews to mow your lawn in straight lines and at the perfect height to promote a deep root system. We also provide top-quality edging, trimming and blowing services to keep your outdoor space looking polished and beautiful.
Lawn Care Program
We take a customized approach to lawn care, with a program calibrated to the unique climate and soil of Reston, VA and Northern Virginia. Our Licensed Technicians apply only fertilizers and weed control products of the highest quality for optimum year-round health.
Aeration & Overseeding
This annual service gives your lawn the extra boost it needs for a dramatic revitalization. In the late Summer or Fall, we remove small plugs and sow the finest quality grass seed for a thicker, greener lawn.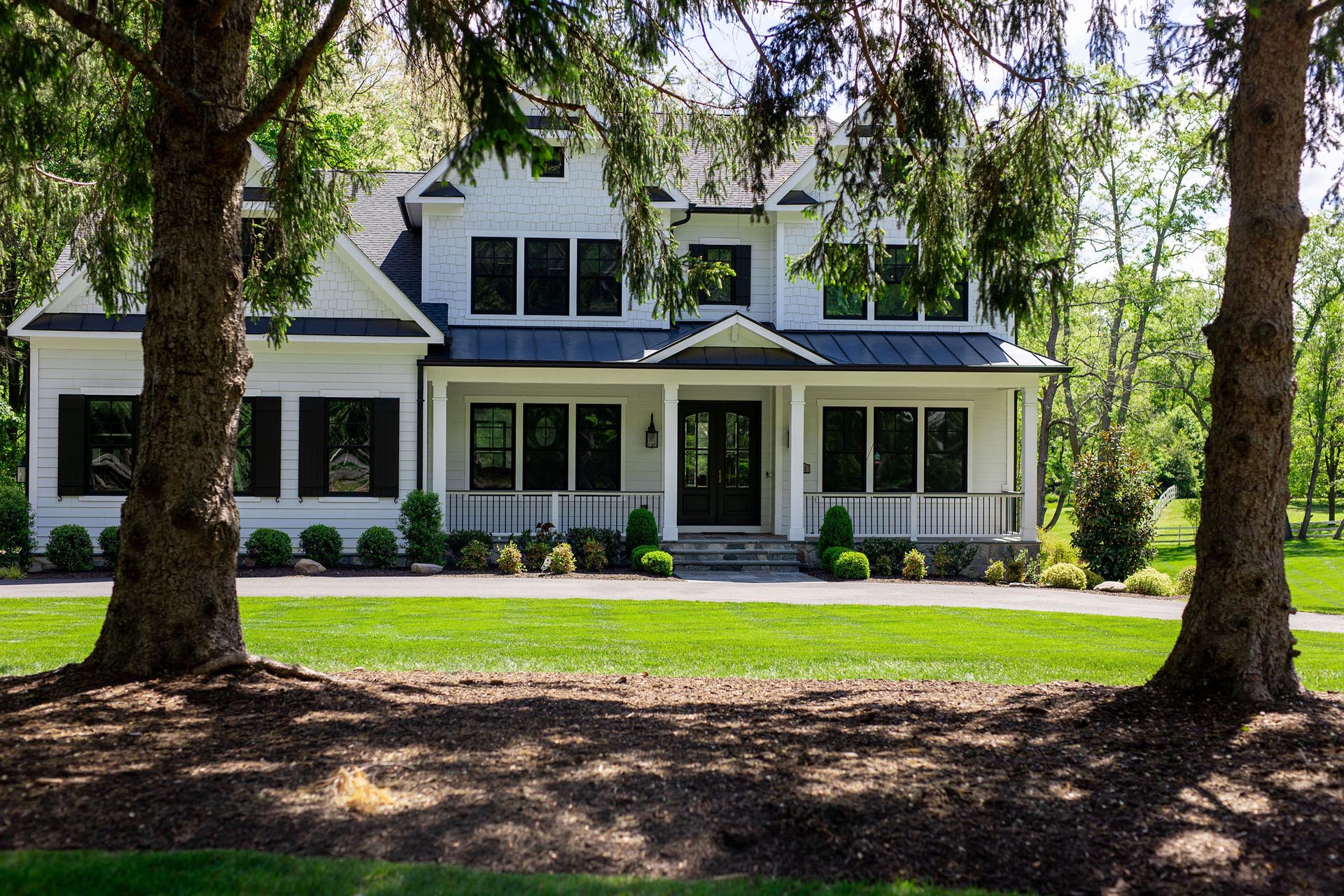 THE HEALTHIEST LAWNS IN RESTON, VA
Independence Landscape crews are known for delivering reliable, high-quality work throughout Reston, VA. We've got you covered no matter where you live, from estate properties to townhouses in neighborhoods such as:
Fox Mill Woods
Great Falls Crossing
…and many more.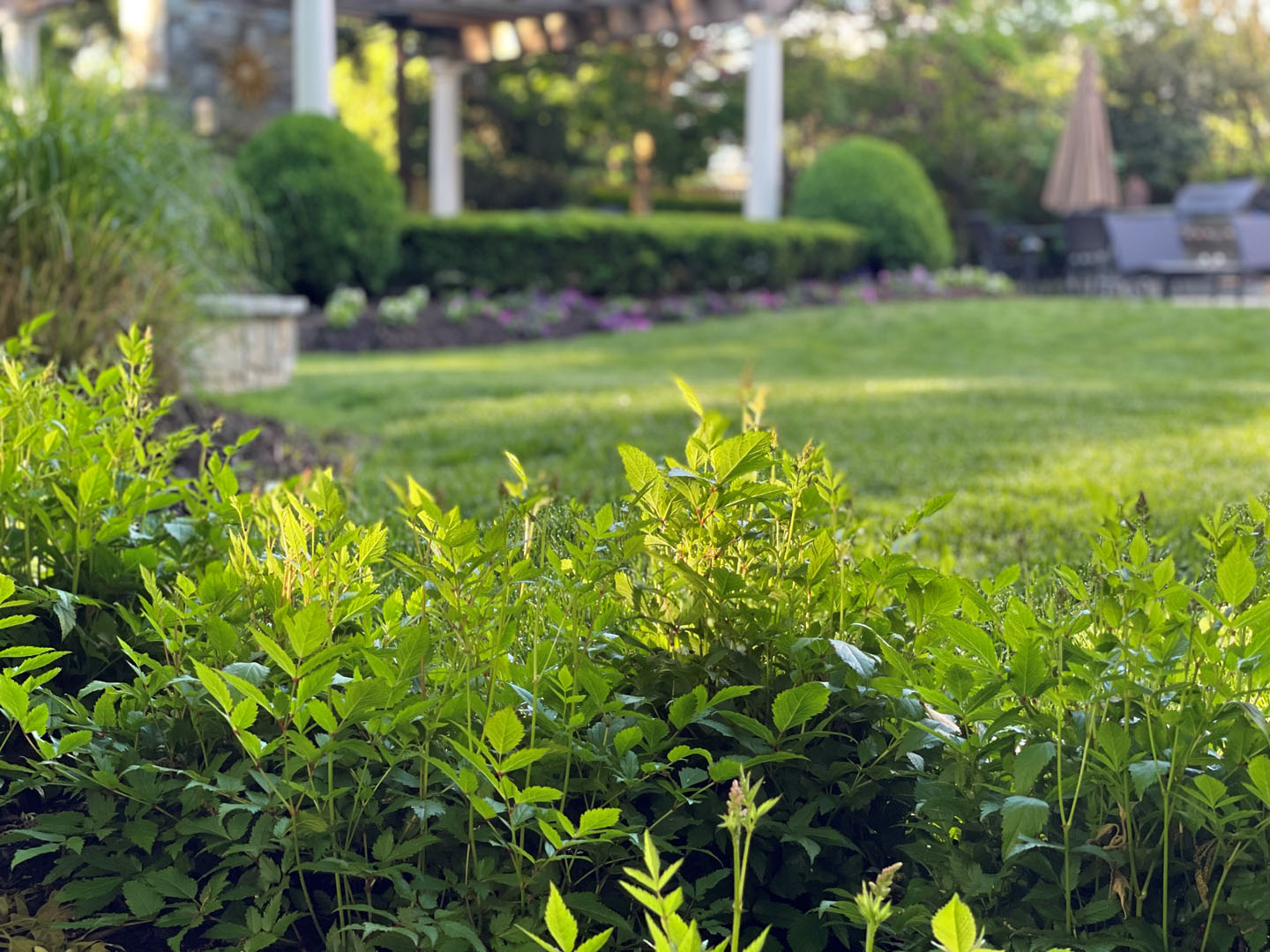 MAINTENANCE SERVICES
Work with your dedicated Account Manager to develop a personalized maintenance plan, with a range of services including:
Enhancement Projects
Our Reston , VA maintenance clients also get access to our team of skilled craftsmen, landscapers and designers for projects that can elevate outdoor spaces to suit any lifestyle. These projects may include:
WHY YOUR NEIGHBORS CHOOSE INDEPENDENCE
---
A
"Independence is the gold standard in landscaping and lawn care for Northern Virginia. Every member of the team was communicative throughout the process from the supervisor to the skilled workers."
– Alex M., Reston, VA
---
R
"I've worked with Independence for two years now and they are by far the best landscaping company I've worked with. They are very professional. They respond quickly and show up on time. They recently renovated my side yard and did an excellent job! They did a paver walkway, small retaining wall, boulder garden and landscaping (40+ new plants – thanks Connor). I highly recommend Independence."
– Ryan H., Reston, VA
---
D
"We hired Independence for a major landscape renovation. From start to finish, Ben Rupert was wonderful to work with. He was clear in his communication and walked us through the process every step of the way. We are thrilled with the final product as the job was done in a prompt manner without rushing or cutting any corners. We now use Independence for all our ongoing lawn care."
– Dan L., Fairfax
---
Lawn & Landscape Service Locations in Northern Virginia