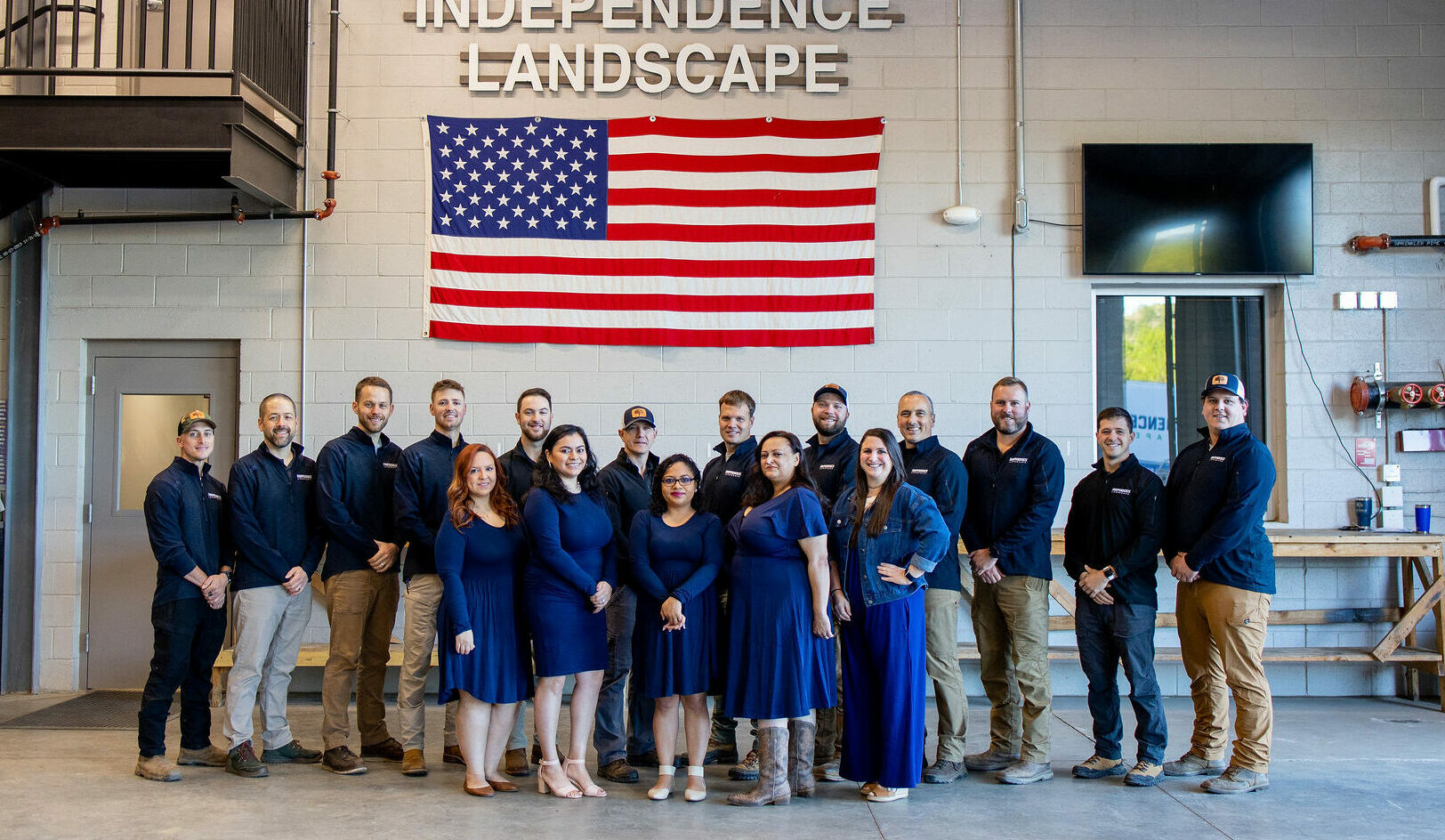 UNMATCHED LAWN MAINTENANCE IN BURKE, VA
For expert lawn care services in Northern Virginia, trust Independence Landscape. Our knowledgeable crews provide everything from weekly mowing to lawn treatments to weeding and pruning services to keep your yard looking its best.
In addition, we can transform your yard into a more beautiful, functional outdoor space with our expert landscape and hardscape services.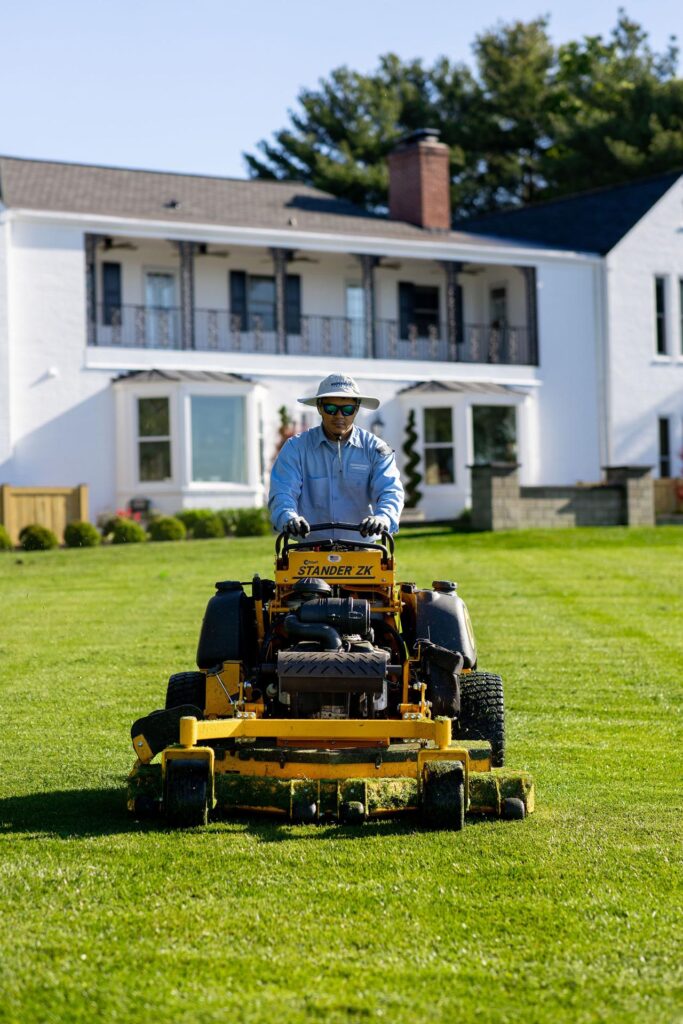 LAWN MAINTENANCE SERVICES IN BURKE, VA
Weekly Lawn Mowing & Edging
Don't let lawn care stress you out – let us handle it with our professional mowing and edging services. Every visit, we edge, trim and blow debris from hard surfaces for a consistent, clean look.
Lawn Care Program
Enjoy a healthy lawn all season long with our signature Lawn Care Program, tailored to the conditions of Burke, VA and Northern Virginia. Our Licensed Technicians apply only the best fertilizers and weed control products to ensure your lawn thrives.
Aeration & Overseeding
Our annual lawn revitalization service gives your lawn the extra boost your neighbors will notice. We remove small plugs and sow premium grass seed for a thicker, lusher lawn.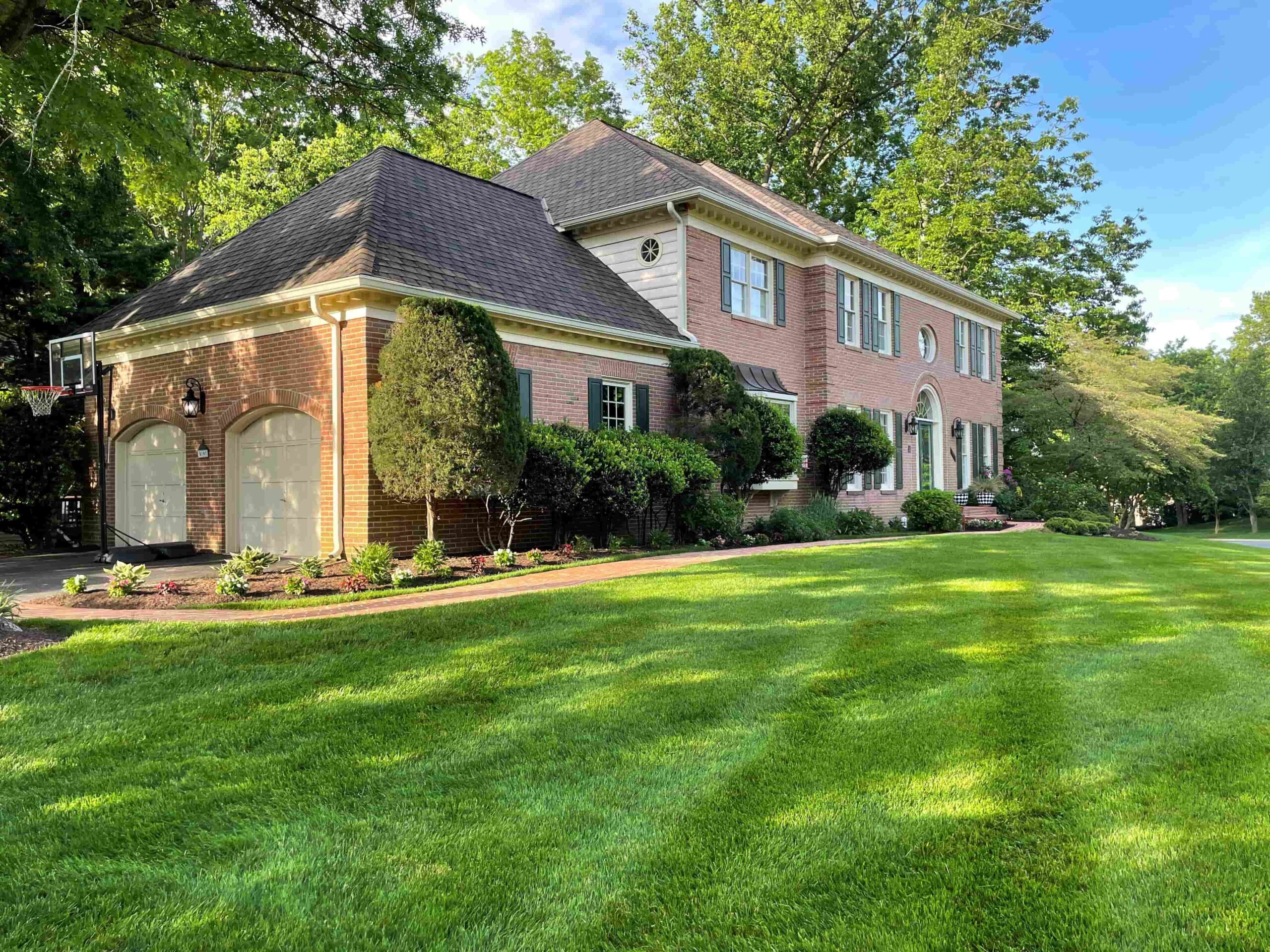 TOP-QUALITY LAWN CARE IN BURKE, VA
Enjoy a superior, stress-free lawn with Independence Landscape. Our crews are known throughout Northern Virginia for their top-quality work, including in Burke, VA neighborhoods like:
Burke Centre
Burke Station Square
Cherry Run
Longwood Knolls
Southport
…and many more.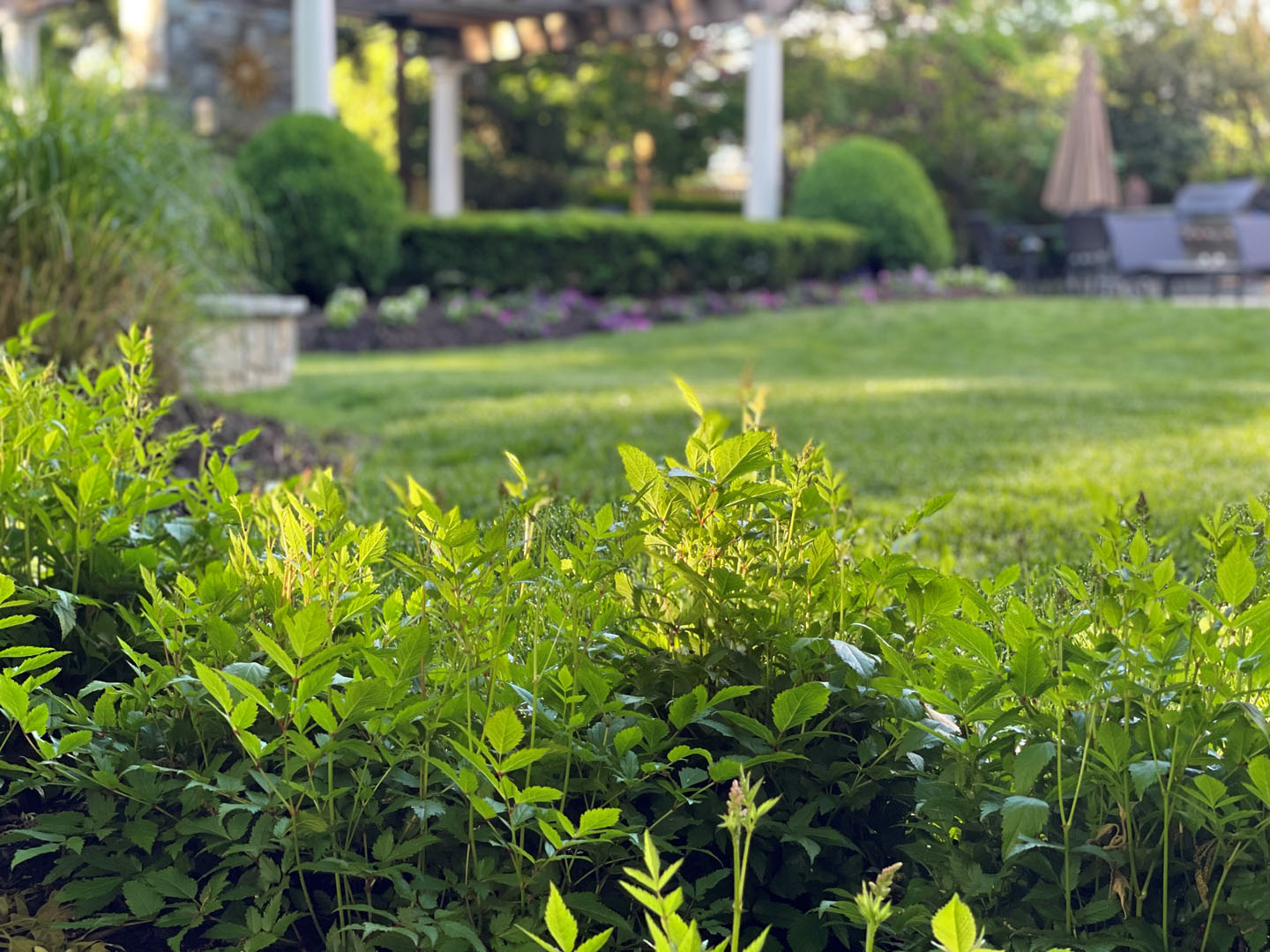 Maintenance SERVICES
Get started on your tailored maintenance plan and enjoy the benefits of our top-quality services, which can include:
Enhancement Projects
Our maintenance clients in Burke, VA also get access to our team of expert craftsmen for outdoor projects designed to fit any lifestyle. Our custom projects may feature:
WHY YOUR NEIGHBORS CHOOSE INDEPENDENCE
---
S
"I love Independence Landscape! They brought my lawn back from the dead and it looks better than it ever did. I used them to install a backyard fence and my neighbors keep complimenting me on how good it looks. They stand behind their work without hassle."
– Susan D., Fairfax Station
---
R
"I've worked with Independence for two years now and they are by far the best landscaping company I've worked with. They are very professional. They respond quickly and show up on time. They recently renovated my side yard and did an excellent job! They did a paver walkway, small retaining wall, boulder garden and landscaping (40+ new plants – thanks Connor). I highly recommend Independence."
– Ryan H., Reston
---
T
"Allen and the rest of the Independence team are absolutely fantastic! I am a new client and every interaction I have had has been very pleasant. I appreciate Allen taking the time to make sure that I knew exactly what to expect in regard to the services I signed up for. Even though I haven't been a client for very long, I'm already seeing improvement in the way my lawn is looking."
– Tony T., Springfield
---
Lawn & Landscape Service Locations in Northern Virginia