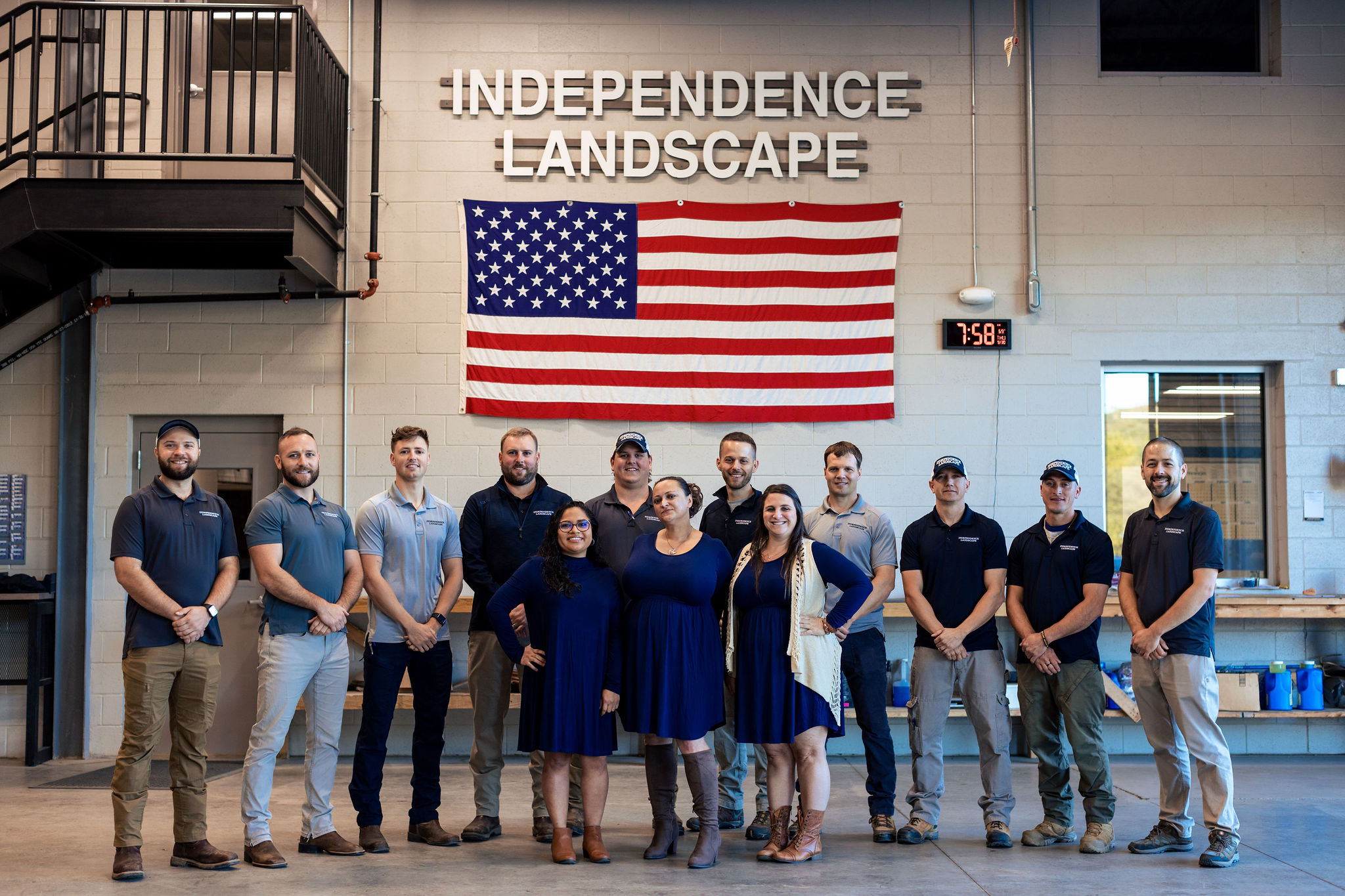 PROFESSIONAL LAWN MAINTENANCE IN ANNANDALE, VA
Trust Independence Landscape for top-quality lawn care services that keep your yard looking beautiful all season long. Our experienced and reliable crews provide weekly mowing, regular treatments and more to residents all over Northern Virginia.
Looking for more than just lawn maintenance? Let us help you create the outdoor oasis of your dreams with our expert landscape and hardscape services.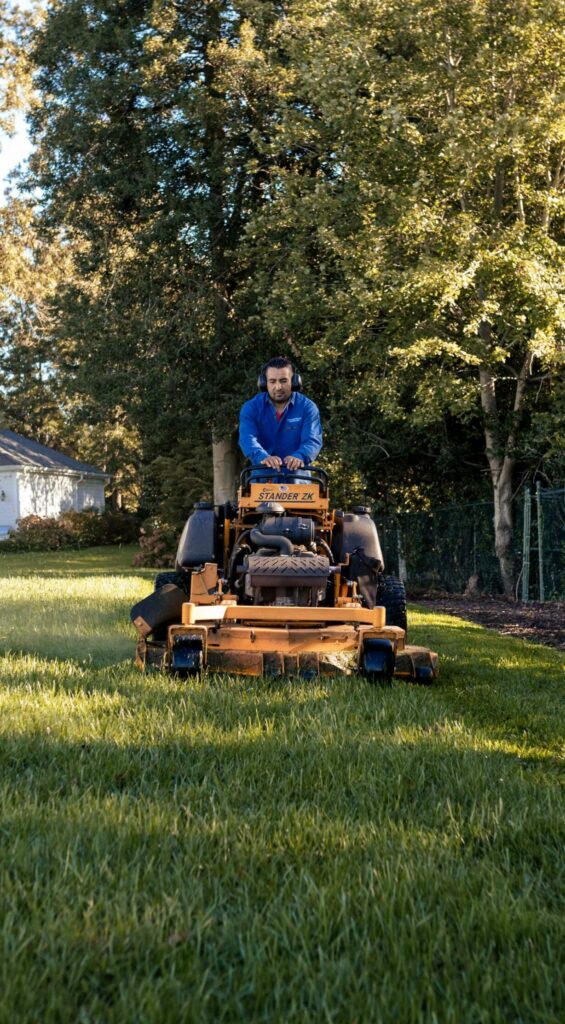 LAWN MAINTENANCE SERVICES IN ANNANDALE, VA
Weekly Lawn Mowing & Edging
Keep your lawn consistent and clean with our weekly lawn mowing and edging services. We mow at the ideal height to promote a strong root system, and finish each visit by edging, trimming and blowing debris from hard surfaces.
Lawn Care Program
To improve and maintain the health of your lawn, look no further than our signature Lawn Care Program. Our Licensed Technicians provide top-quality treatments that work with the climate and soil of Annandale, VA and Northern Virginia.
Aeration & Overseeding
Dramatically revitalize your lawn with our annual aeration and overseeding service. In late Summer or early Fall, our team removes small plugs from your yard and sows the highest quality grass seed for a thicker, greener lawn.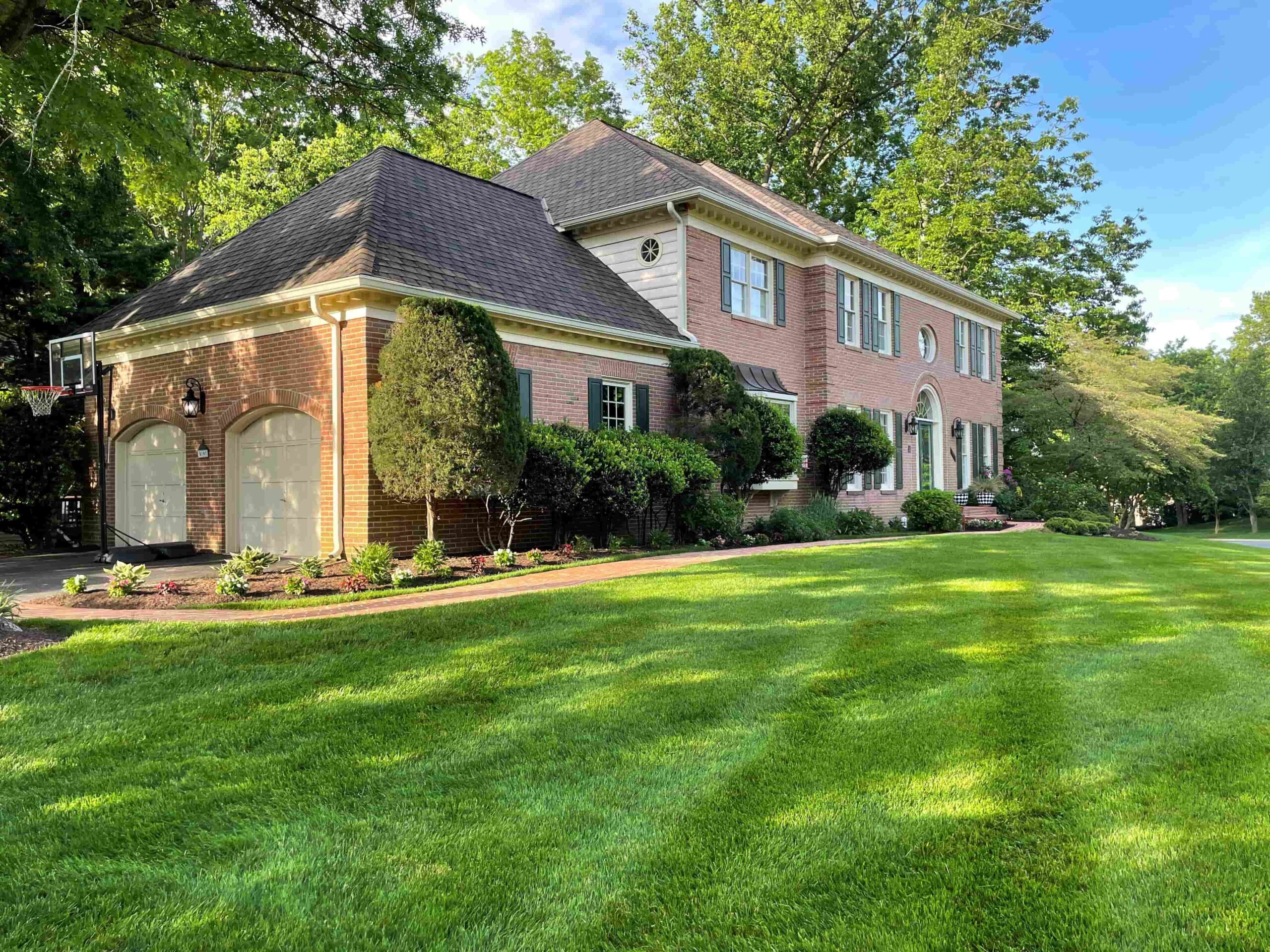 EXPERT LAWN CARE FOR ANNANDALE, VA
Independence Landscape crews are known for their top-quality work throughout the Annandale, VA area. We offer dependable lawn care services for all types of properties, from large estates to townhouses, in neighborhoods like:
Camelot
Chapel Square
Mill Creek Park
Wakefield
…and many more.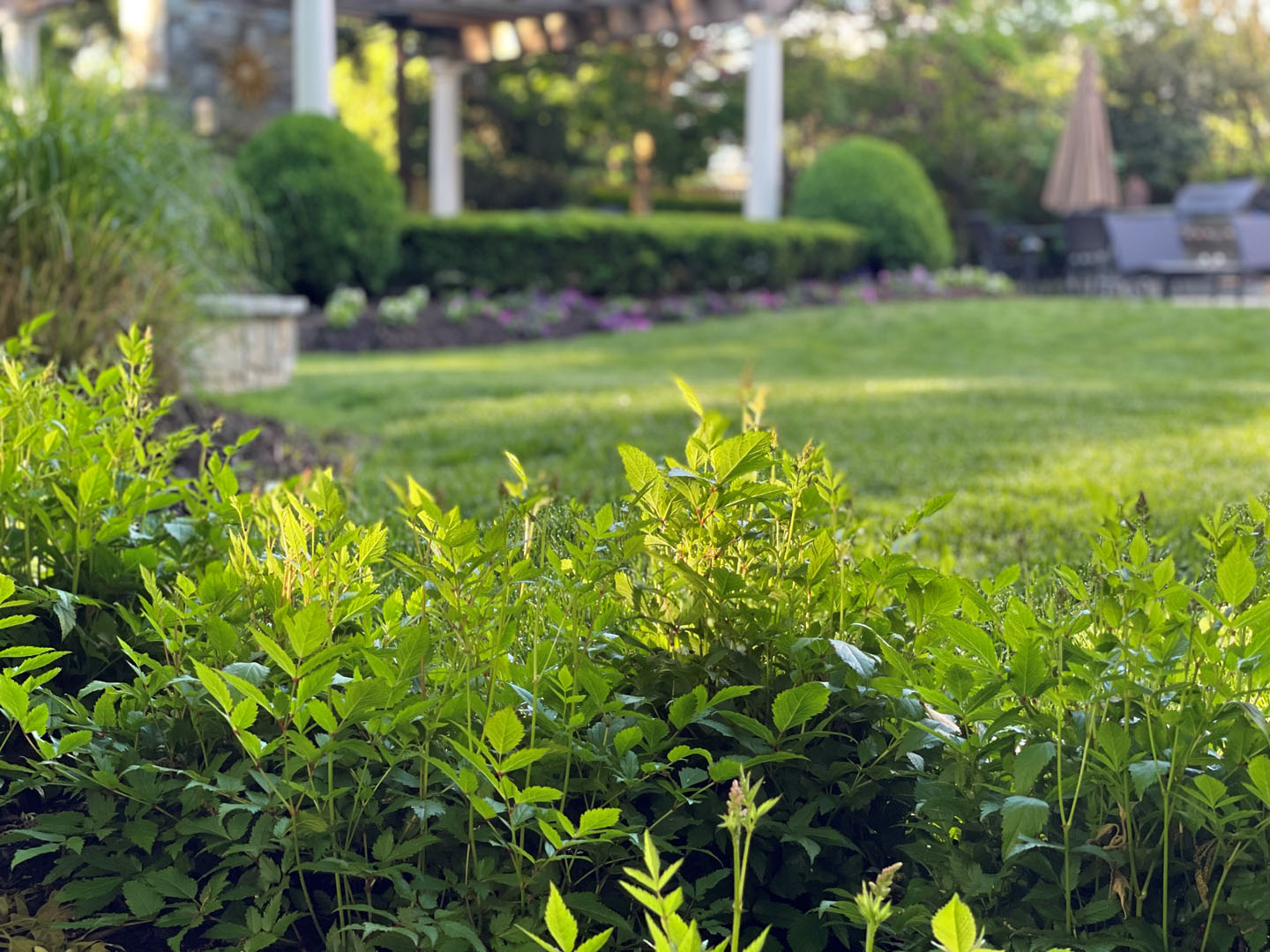 Maintenance SERVICES
To get started on a yard your neighbors will envy, work with your dedicated Account Manager to build a tailored maintenance plan including services such as:
Enhancement Projects
Our Annandale, VA maintenance clients get access to our team of master craftsmen for custom projects to elevate any outdoor space. Your project can include:
WHY YOUR NEIGHBORS CHOOSE INDEPENDENCE
---
J
"I have been working with Independence Landscape for over 10 years! They definitely provide excellent quality service for a good value. The owners are very professional and personable. When you contact them via email or phone they respond promptly and personally. Over the years the Independence Landscape team has provided me with everything from lawn mowing to aeration, reseeding, planting new shrubs and even water management! I highly recommend this family owned and run outstanding lawn and landscape service!"
– Joy N., Springfield
---
R
"I've been an Independence Landscape customer for eight months. They maintain my yard, reduce pesky bugs like mosquitos and remove leaves with excellence. Their customer service is outstanding; my guy Brandon is responsive, helpful and truly cares about our needs and lawn."
– Ryan C., Falls Church
---
B
"Brandon kept me updated on the job and answered all my questions very professionally and thoroughly. This level of customer service is crucial and hard to find at times. I have been pleased with their work and would recommend them in a heartbeat."
– Bhavik G., Alexandria
---
Lawn & Landscape Service Locations in Northern Virginia