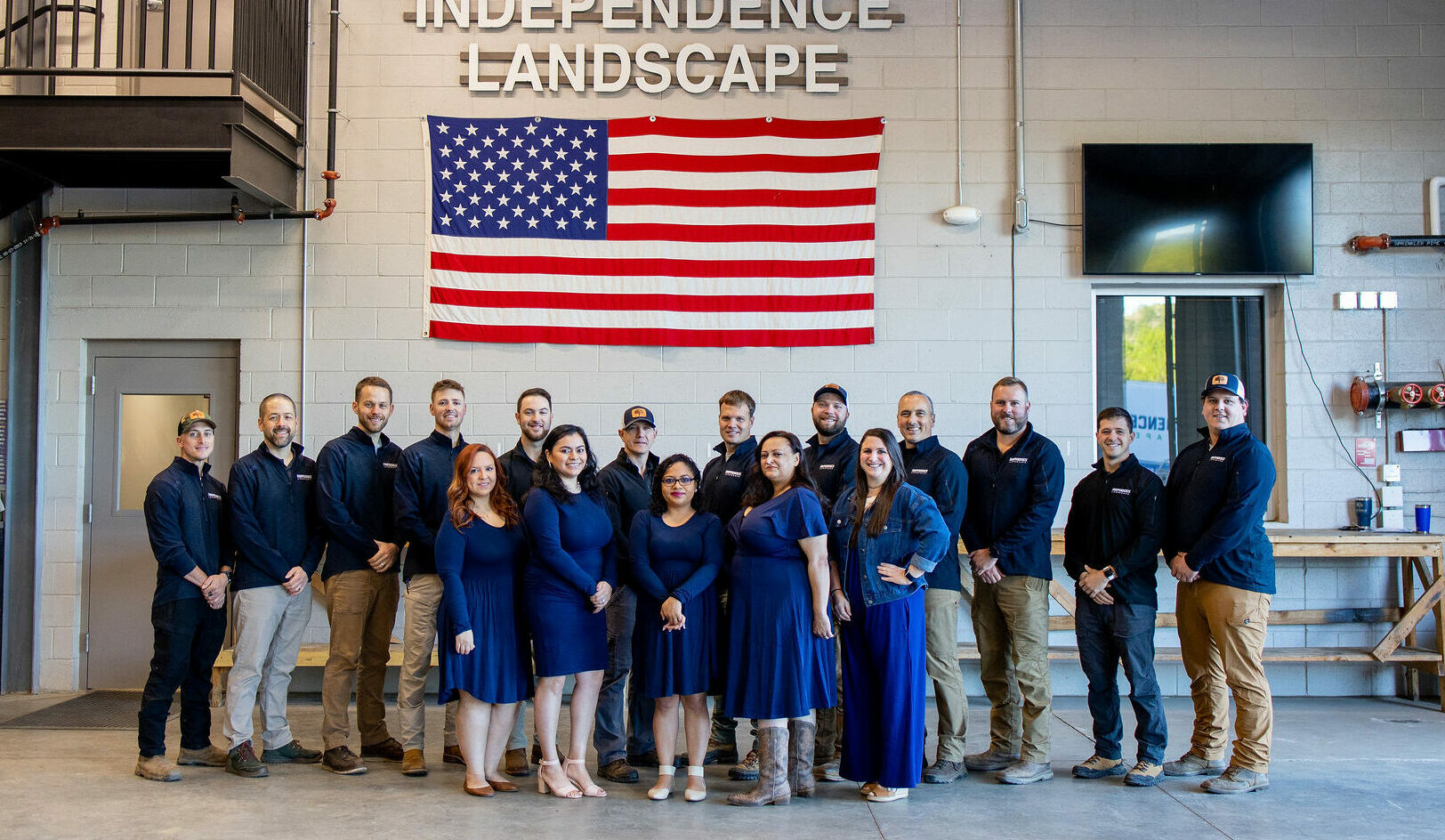 SERVING HERNDON, VA WITH TOP-QUALITY LAWN MAINTENANCE
For years, Independence Landscape has proudly maintained many of the best lawns in Herndon, VA. Our crews provide weekly mowing, scheduled lawn care treatments, aeration and overseeding, weeding and pruning services to ensure your yard looks its best.
Better yet, lawn maintenance is only the beginning of what we can do to beautify and enhance your yard.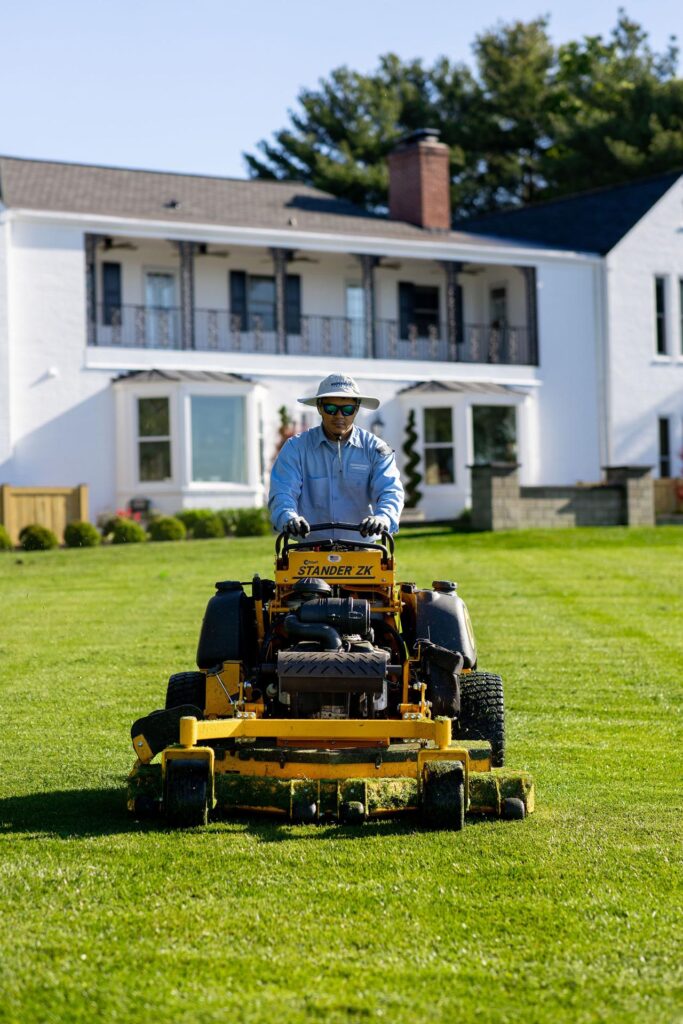 LAWN MAINTENANCE SERVICES IN Herndon, VA
Weekly Lawn Mowing & Edging
Our professional mowing crews take great pride in providing you with a consistent, quality cut every time. We mow at the ideal height to encourage deep root growth, and finish by edging, trimming and blowing off debris to leave your yard spotless.
Lawn Care Program
Our Lawn Care Program is designed specifically for the soil and climate of Herndon, VA and Northern Virginia. Our Licensed Technicians apply only the highest quality fertilizers and weed control products to ensure your lawn is healthy and vibrant year round.
Aeration & Overseeding
Our annual lawn revitalization service helps your yard grow thick and green. We remove small plugs and sow top-quality grass seed in the late Summer or Fall for a stunning transformation.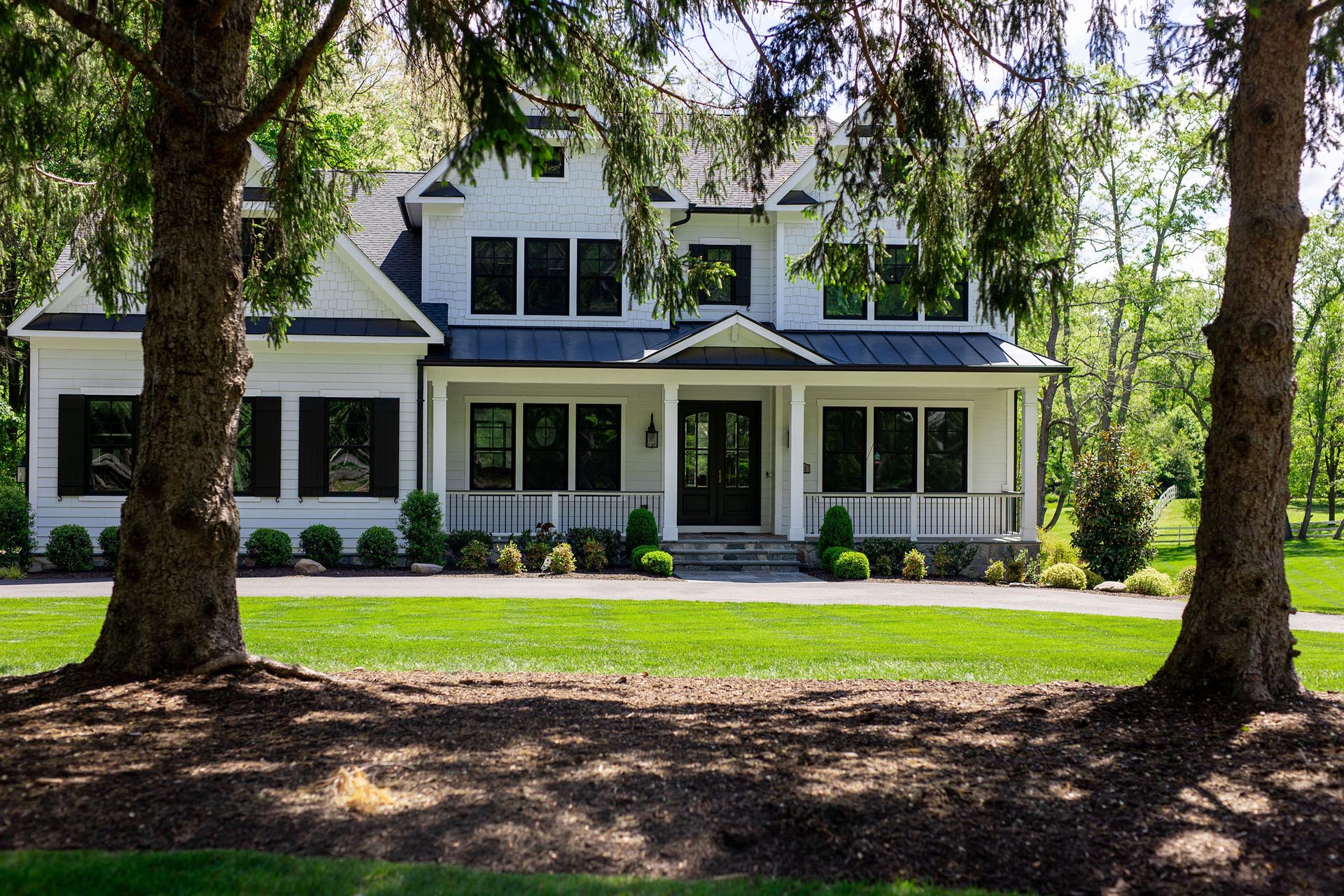 SUPERIOR LAWNS ACROSS HERNDON, VA
Independence Landscape crews are known for high-quality and reliable lawn care services all over Herndon, VA in neighborhoods that include:
Dranesville
Emerald Chase
Floris
Fox Mill Estates
Franklin Farm
Oak Hill
Spring Lake Estates
…and many more.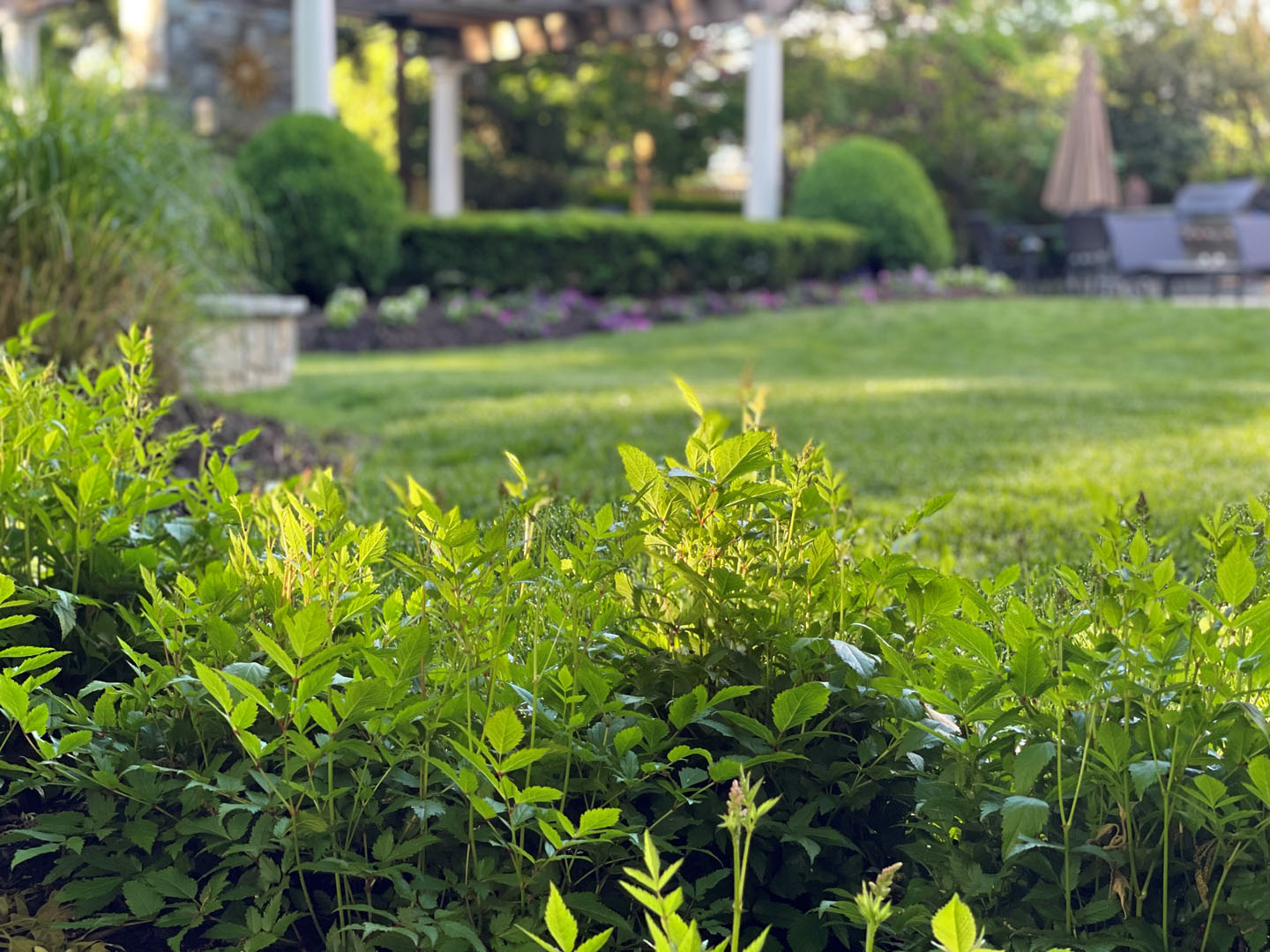 MAINTENANCE SERVICES
Work with your dedicated Account Manager to develop a custom maintenance plan, with a variety of services that may include:
Enhancement Projects
Our Herndon, VA maintenance clients also gain access to our team of master craftsmen for outdoor projects that suit any lifestyle. These projects can include:
WHY YOUR NEIGHBORS CHOOSE INDEPENDENCE
---
E
"Always on time and beautiful work!"
– Elaine G., Herndon, VA
---
A
"Independence is the gold standard in landscaping and lawn care for Northern Virginia. Every member of the team was communicative throughout the process from the supervisor to the skilled workers."
– Alex M., Reston
---
A
"Ben Rupert was knowledgeable, creative and thoughtful, finding solutions to fit our new lifestyle. I had about a million questions, and he answered each and every one quickly and thoroughly. He was almost as excited for our project as we were! On installation day, Ben showed up right on time with Jorge (project foreman) and his crew. Let me tell you, they were FABULOUS! Professional, efficient, meticulous—Jorge and his guys completed the entire job in just over six hours. They took absolute pride in their work, and simply transformed the exterior or our house. I'm beyond thrilled with the results—my neighbor caught me doing the happy dance in the middle of my front yard before the crew was even finished. We've already got our sights on the next project, and Ben will be the first person we call as soon as we're ready! Thank you, Ben and Jorge!"
– Asha B., Alexandria
---
Lawn & Landscape Service Locations in Northern Virginia