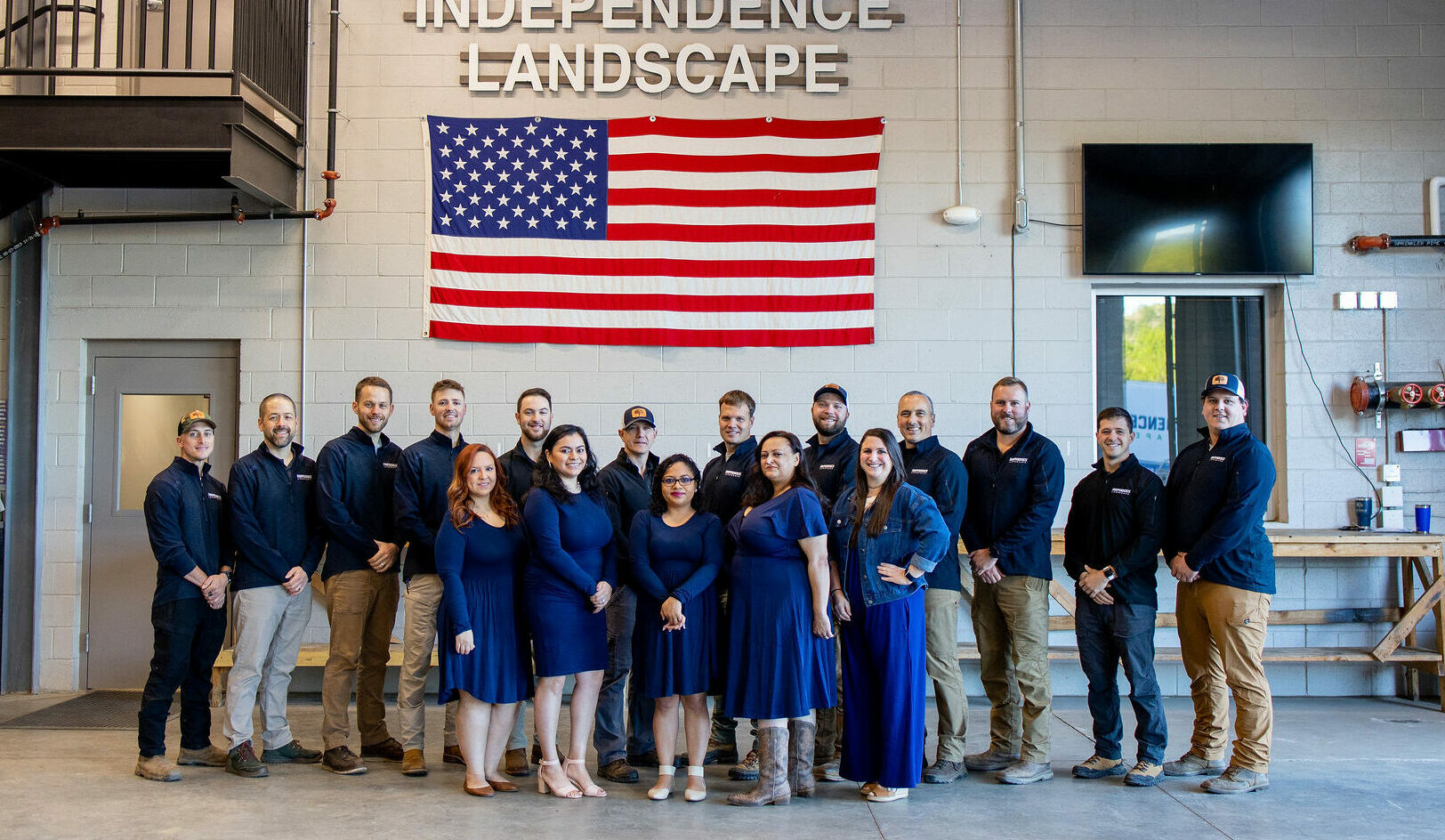 top-QUALITY LAWN MAINTENANCE FOR ALEXANDRIA, VA HOMES
For years, Independence Landscape has carefully maintained many of the best lawns in Alexandria, VA with weekly mowing, scheduled lawn care treatments, aeration and overseeding, weeding and pruning services. We send the same experienced and reliable crews to service your property each visit. And every time, they leave your yard with a clean, professional, landscaped look.
Better yet, lawn maintenance is only the beginning of what we can do to elevate your yard.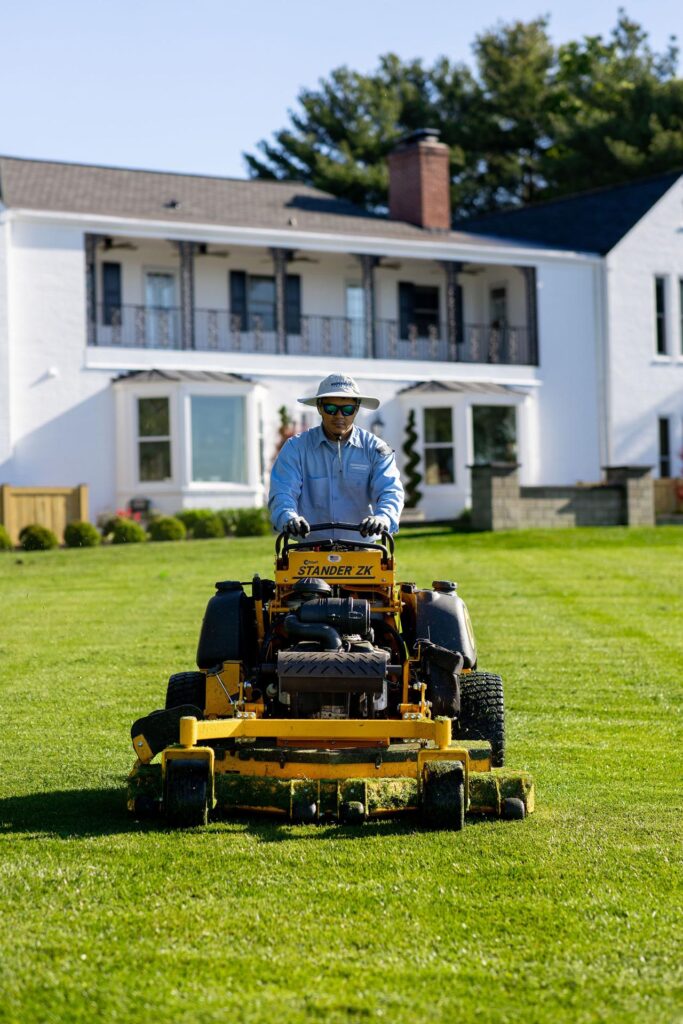 LAWN MAINTENANCE SERVICES IN Alexandria, VA
Weekly Lawn Mowing & Edging
Our crews consistently mow at the perfect height to cultivate a deeper root system for a mature, healthy lawn. This includes edging and blowing of hard surfaces and trimming along foundations, fence lines, trees and flower beds.
Lawn Care Program
Leave it to our Licensed Technicians to keep your lawn healthy year round. Our Lawn Care Program is custom designed for the climate and soil conditions unique to Alexandria, VA and Northern Virginia, using the highest quality fertilizers and weed control products.
Aeration & Overseeding
Once a year in the late Summer or Fall, our Licensed Technicians pull small plugs from your yard and spread the finest quality grass seed to dramatically revitalize your lawn.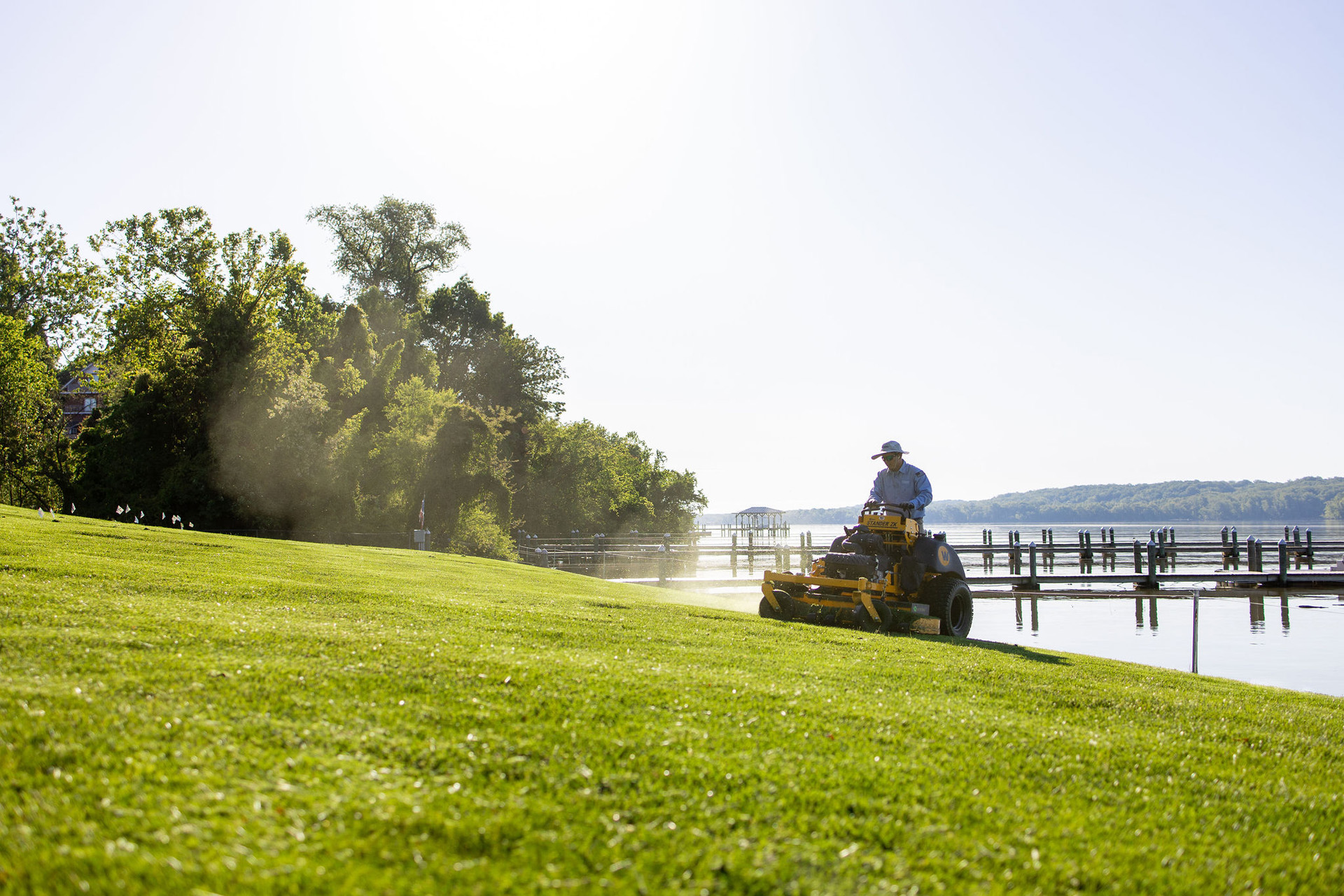 SUPERIOR LAWNS IN EVERY PART OF ALEXANDRIA, VA
Our crews are known for their exceptional work all over Alexandria, VA. From townhouses to large estates on the Potomac, Independence Landscape provides reliable lawn care to all types of properties in neighborhoods including:
Del Ray
Kingstowne
Mount Vernon
Old Town
Rose Hill
Rosemont
…and many more.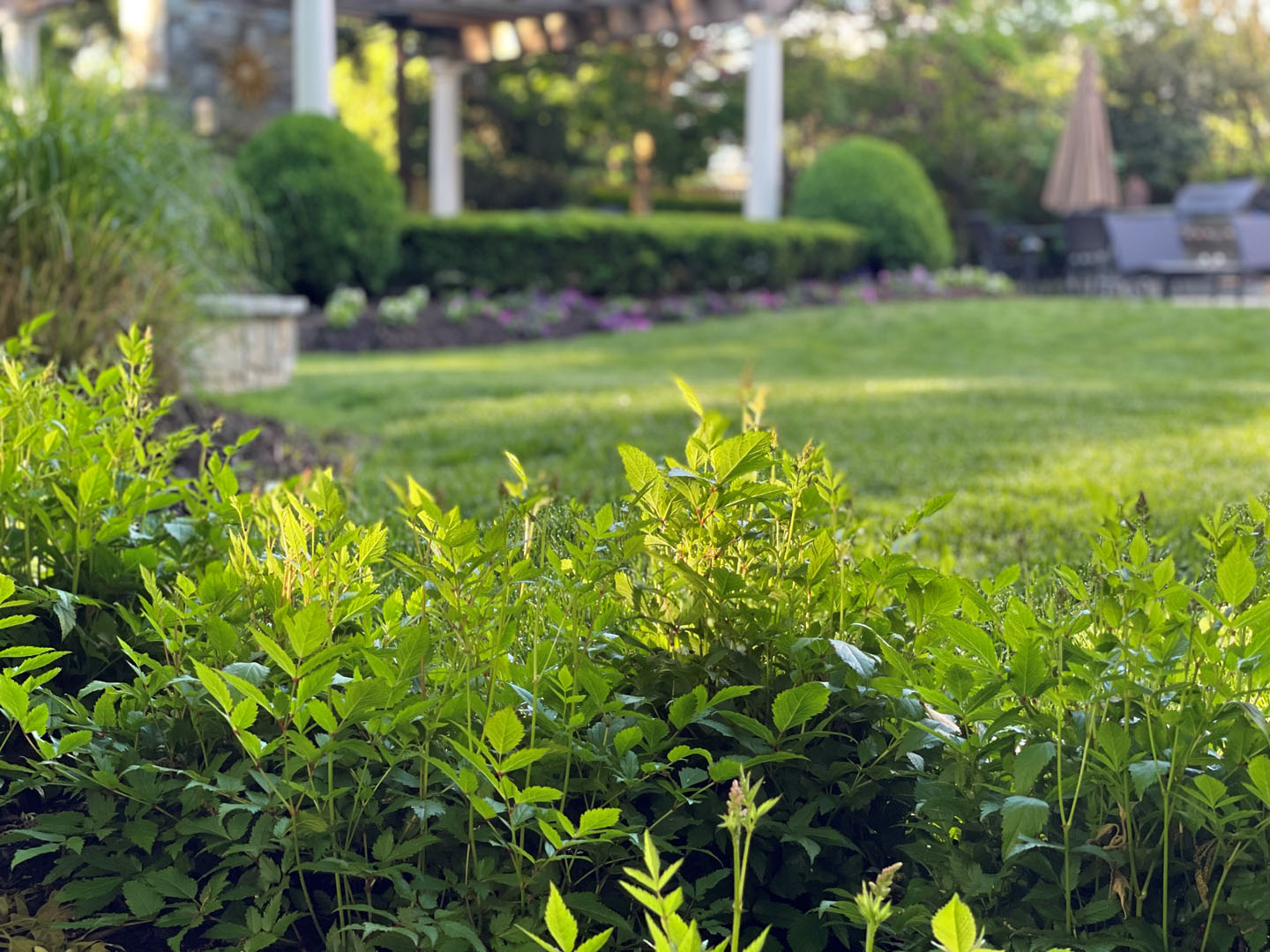 MAINTENANCE SERVICES
Your dedicated account manager will create your custom maintenance plan from services that can include:
Enhancement Projects
Our Alexandria, VA maintenance clients also get access to our team of master craftsmen for projects that enhance yards to suit any lifestyle. Our custom projects may include:
WHY YOUR NEIGHBORS CHOOSE INDEPENDENCE
---
L
"Even after only one year, our neighbors started asking why our lawn looked so much better than theirs. And now they are customers too!"
– Laura S., Alexandria, VA
---
S
"We have used Independence Landscape for 17 years and they have transformed our entire yard into a showplace. They are very responsive and always do an impeccable job no matter the service performed."
– Susan K., Alexandria, VA
---
S
"I have tried at least five other landscaping companies and NONE have come close to Chad at Independence. He and his team are experienced, informative, reliable and honest. Chad is up front with you and really connects with you on ideas for what is best for YOUR yard. If you are looking for a professional landscaping company with whom you have an actual relationship with and not just a guy that mows the lawn and is out, then Independence is who you should call."
– Shawn K., Alexandria, VA
---
Lawn & Landscape Service Locations in Northern Virginia