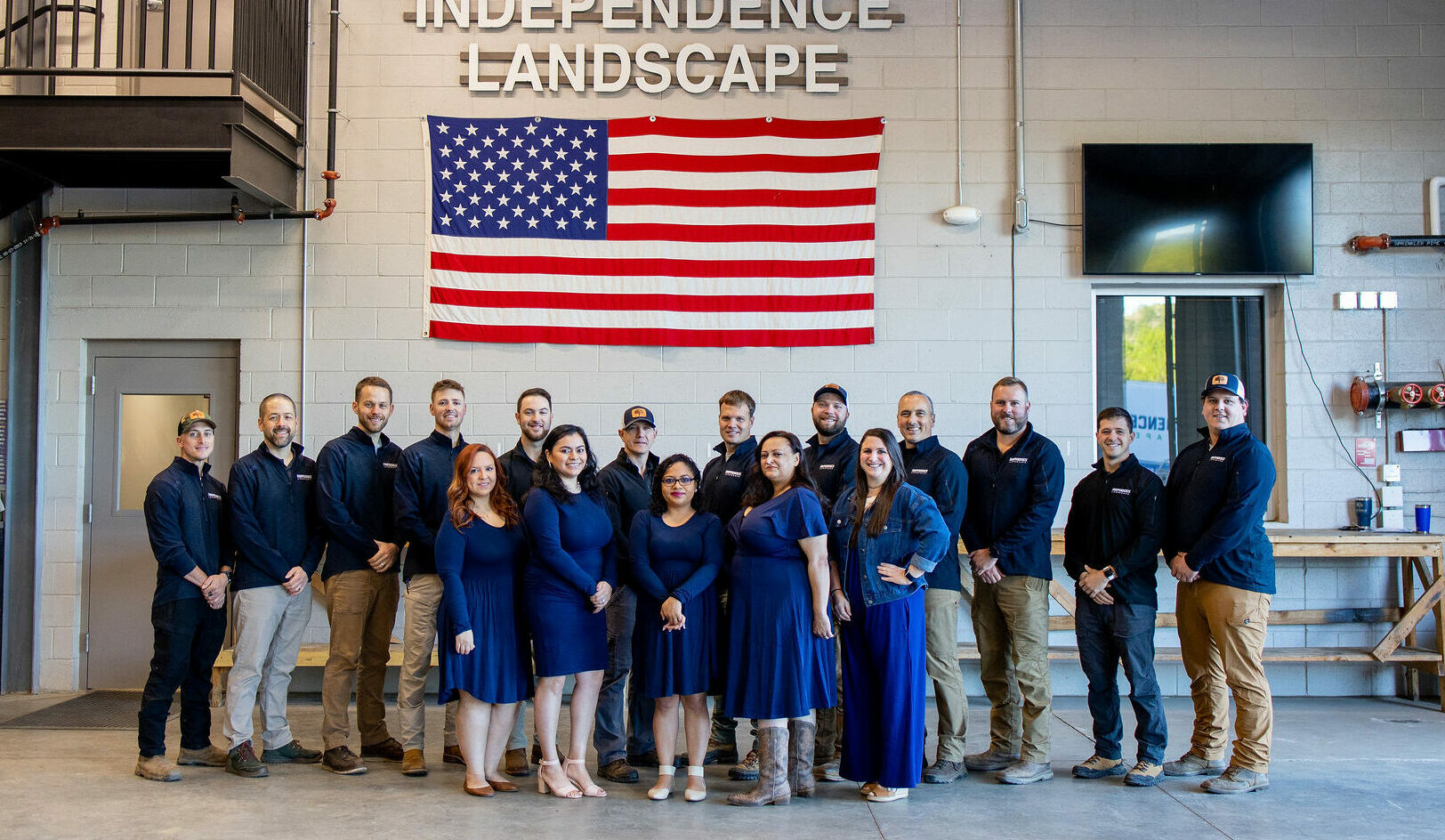 SUPERIOR LAWN MAINTENANCE IN DUMFRIES, VA
For reliable, top-quality lawn care services, look no further than Independence Landscape. Our experienced crews offer weekly mowing, regular treatments, aeration and overseeding and more to keep your yard looking beautiful season after season.
In addition to maintenance, we can take your outdoor space to the next level with our expert landscape and hardscape services.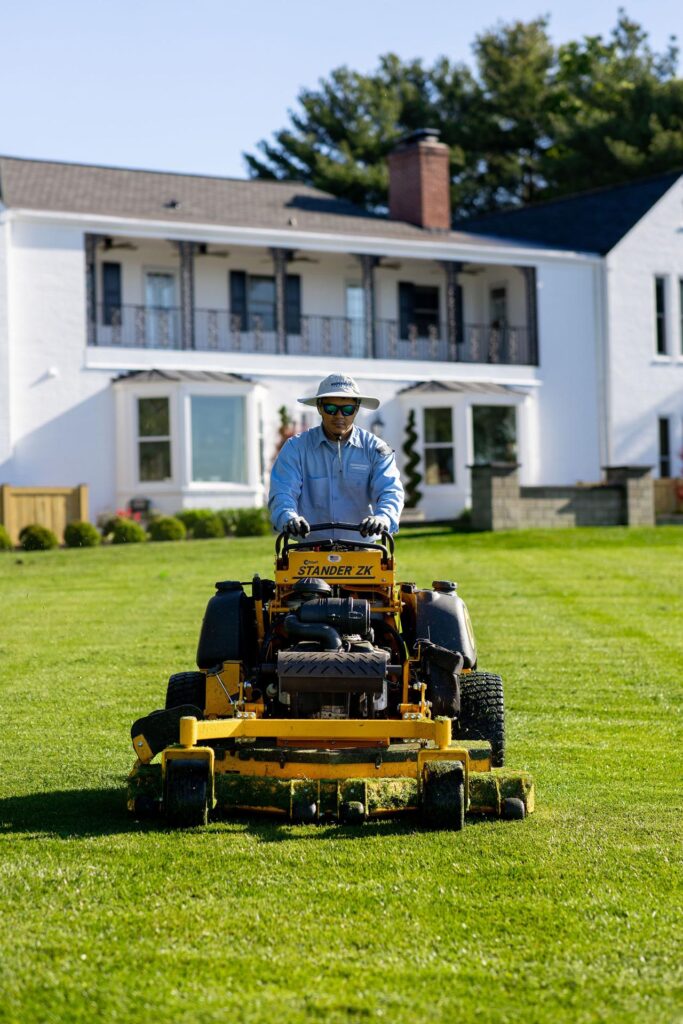 LAWN MAINTENANCE SERVICES IN DUMFRIES, VA
Weekly Lawn Mowing & Edging
Keep your yard consistent and clean with our weekly lawn mowing and edging services. You will notice your crew's high attention to detail as they mow, edge, trim and blow off debris every week.
Lawn Care Program
To cultivate a healthy lawn, choose our signature Lawn Care Program. Our Licensed Technicians apply treatments calibrated to the climate and soil of Northern Virginia, using only the best fertilizers and weed control products.
Aeration & Overseeding
Give your lawn the annual boost it needs with our lawn revitalization service. Our team removes small plugs and sows the highest quality grass seed to promote new growth in the late Summer or early Fall.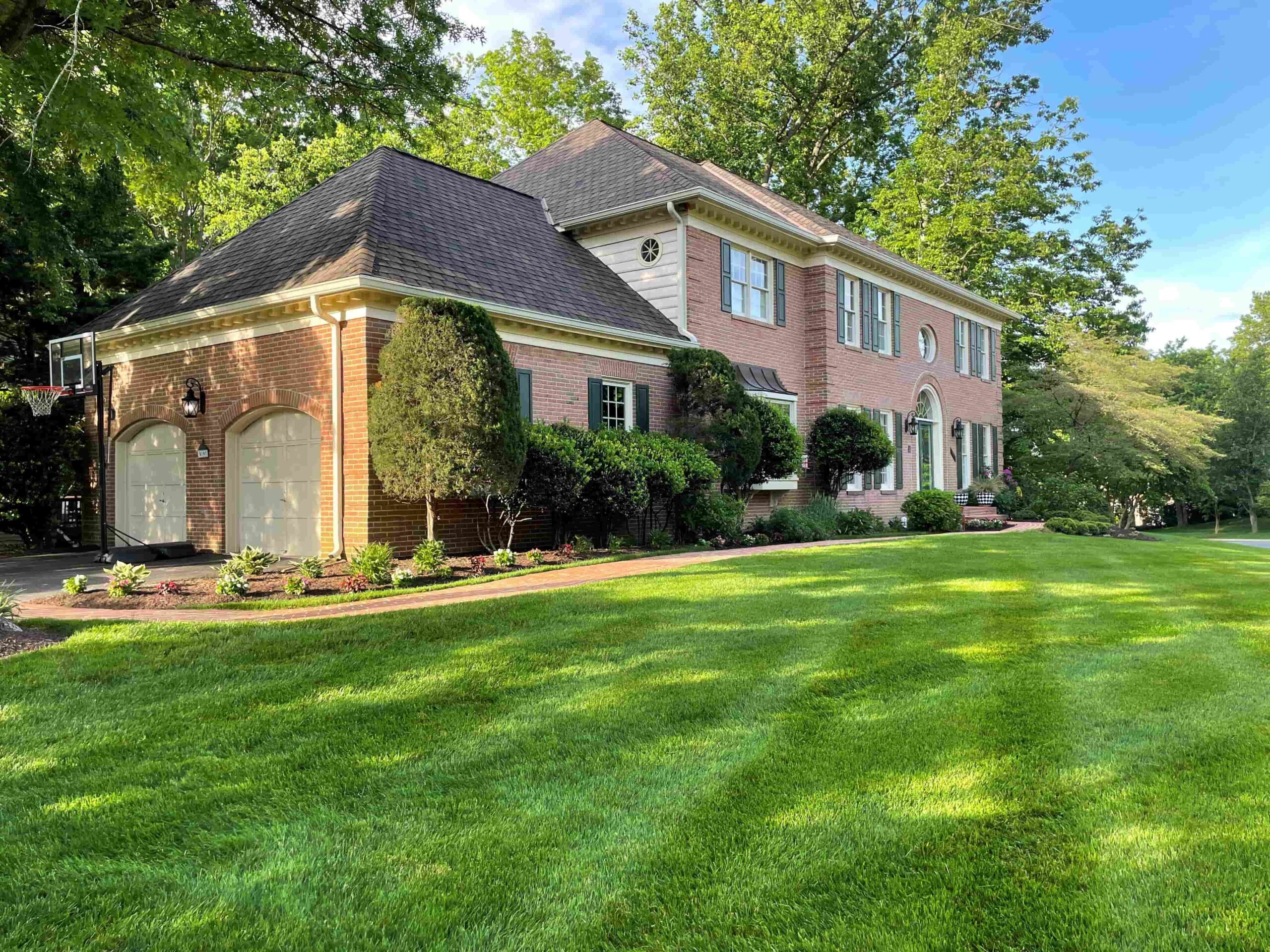 EXCEPTIONAL CARE FOR DUMFRIES, VA LAWNS
Are you tired of dealing with the hassle of lawn maintenance? Independence Landscape crews are known for their reliable, top-quality lawn work throughout the Dumfries, VA area, including in neighborhoods like:
Four Seasons in Historic Virginia
Garrison Woods
Lake Montclair
Montclair
Princeton Woods
…and many more.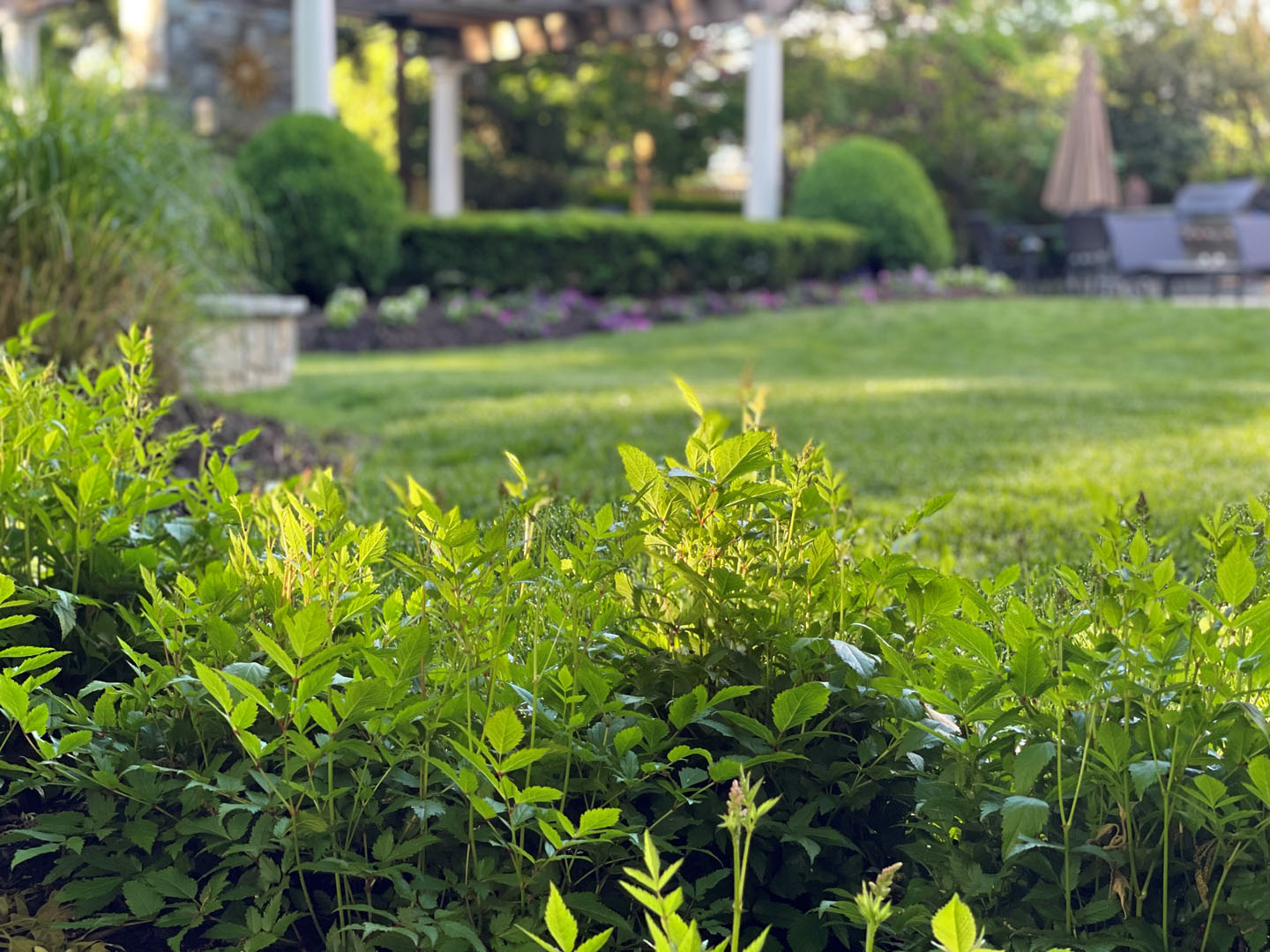 Maintenance SERVICES
Work with your dedicated Account Manager to build a maintenance plan customized to your needs, including services such as:
Enhancement Projects
Elevate your outdoor living experience with custom projects designed by our team of master craftsmen, available to all of our Dumfries, VA maintenance clients. Our projects may feature:
WHY YOUR NEIGHBORS CHOOSE INDEPENDENCE
---
J
"We've used them for two houses and both times, they've turned our lawn around to the envy of the neighborhood!"
– Juli D., Lorton
---
J
"The crews for both efforts did an amazing job. The back yard looks completely different—doesn't even look like the same place. I've tried to attach a few before and after photos of different parts of the yard. And you can't even really tell where they buried the drain line in the front yard—it looks great! Both days the crews arrived exactly when they said they were going to, were highly professional, did a great job and cleaned up everything. Just an awesome experience! We've already had neighbors ask about them, and we have started their lawn treatment plan as well."
– Joel S., Dumfries
---
L
"I have been very impressed with the responsive customer service received from my Account Manager, Kyle Bernstein. When the tree trimmers recently arrived to trim my crepe myrtle, he was right here communicating my concerns on which branches could safely be removed … to ensure a better shaped tree this summer! And this is just the start of the additional spring yard work now scheduled to be completed, before grass mowing days start."
– Liz H., Woodbridge
---
Lawn & Landscape Service Locations in Northern Virginia