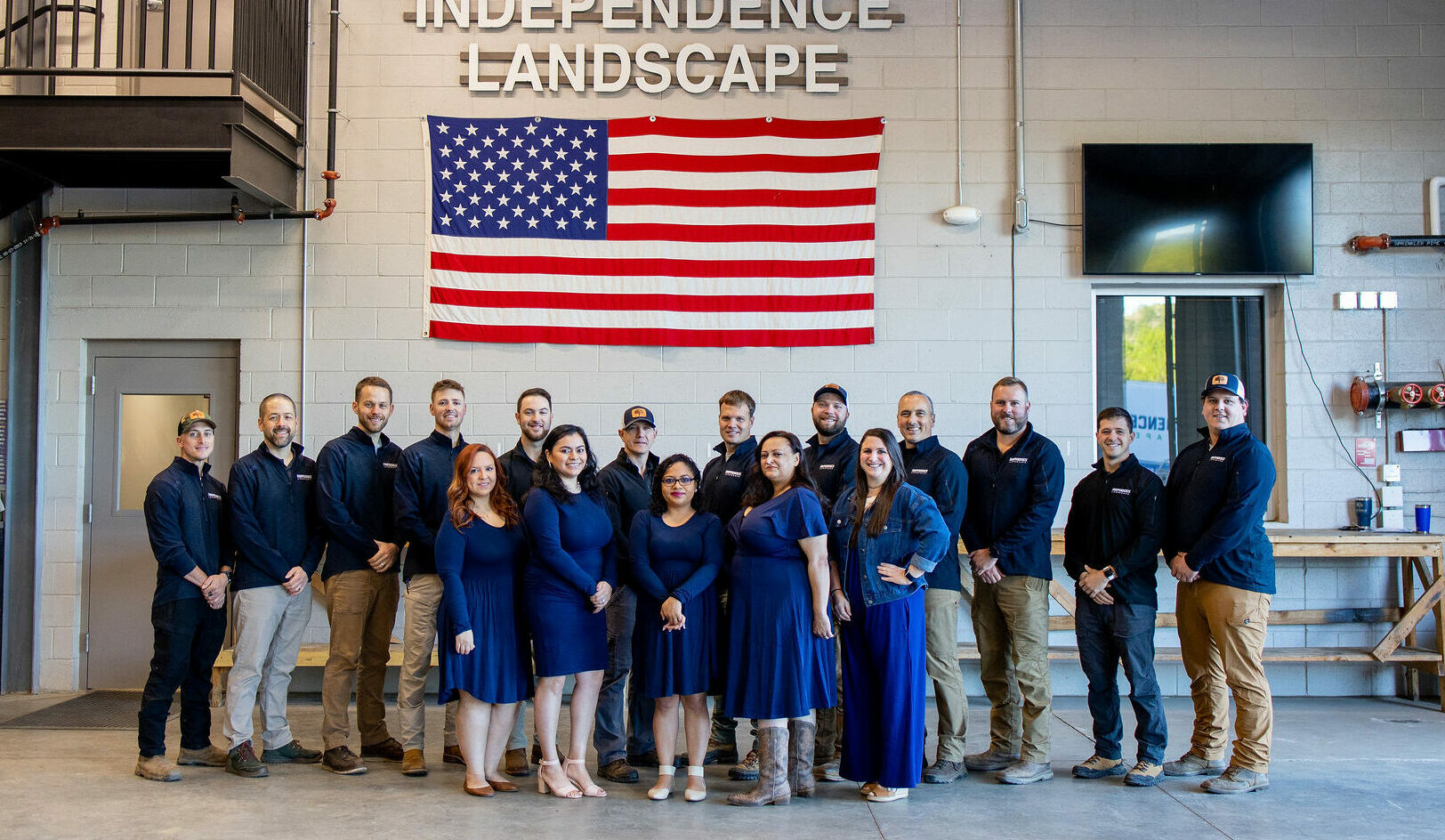 LORTON'S TOP PROVIDER OF QUALITY LAWN CARE SERVICES
Did you know Lorton, VA is home to Northern Virginia's favorite residential lawn and landscape company? Your neighbors at Independence Landscape provide personalized lawn care services, including weekly mowing, consistent lawn care treatments, aeration and overseeding, weeding and pruning, to help your lawn thrive and look its best year round.
Our lawn maintenance services are just the starting point – let us create the perfect outdoor oasis for you and your family.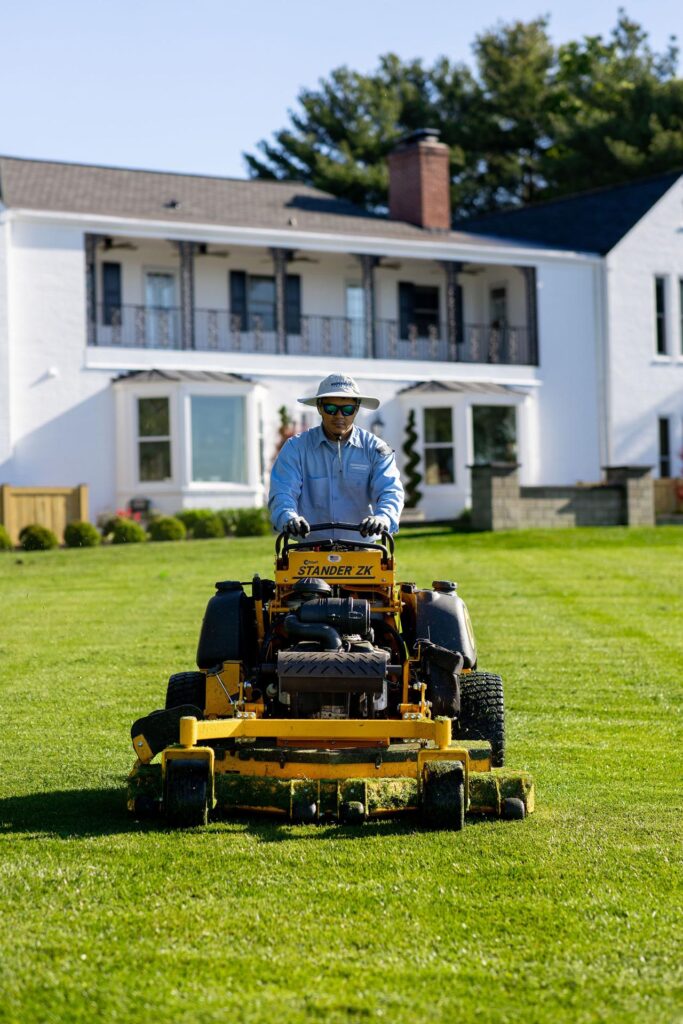 LAWN MAINTENANCE SERVICES IN Lorton, VA
Weekly Lawn Mowing & Edging
With our expert crews, you can count on professional cuts at the ideal height for a mature, healthy lawn. This includes edging and blowing of hard surfaces and trimming along foundations, flower beds, trees and fences to leave your yard looking fresh.
Lawn Care Program
For the healthiest lawns in Lorton, VA and Northern Virginia, trust our custom-designed Lawn Care Program. Our Licensed Technicians apply top-quality fertilizers and weed control products that work in harmony with the region's unique climate and soil conditions.
Aeration & Overseeding
For a thicker, greener lawn, nothing can beat our annual lawn revitalization service. In the late Summer or Fall, our Licensed Technicians remove small plugs and spread premium grass seed for a stunning transformation.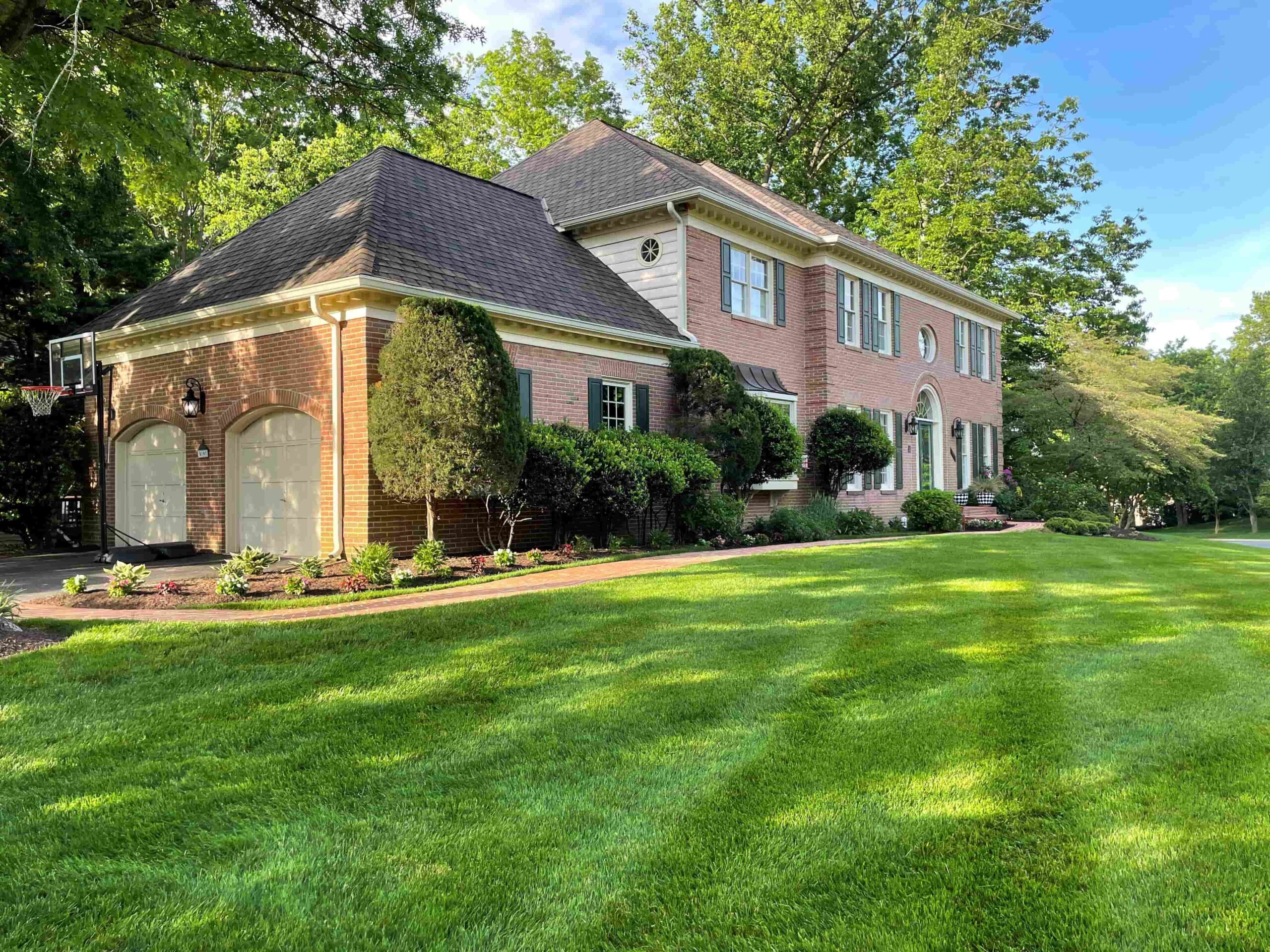 EXCEPTIONAL LAWNS ALL OVER LORTON, VA
In every corner of Lorton, VA our crews are known for their superior work. For reliable lawn care services, Independence Landscape is the go-to choice for properties ranging from estates to townhouses in neighborhoods including:
Belmont Park Estates
Laurel Hill
…and many more.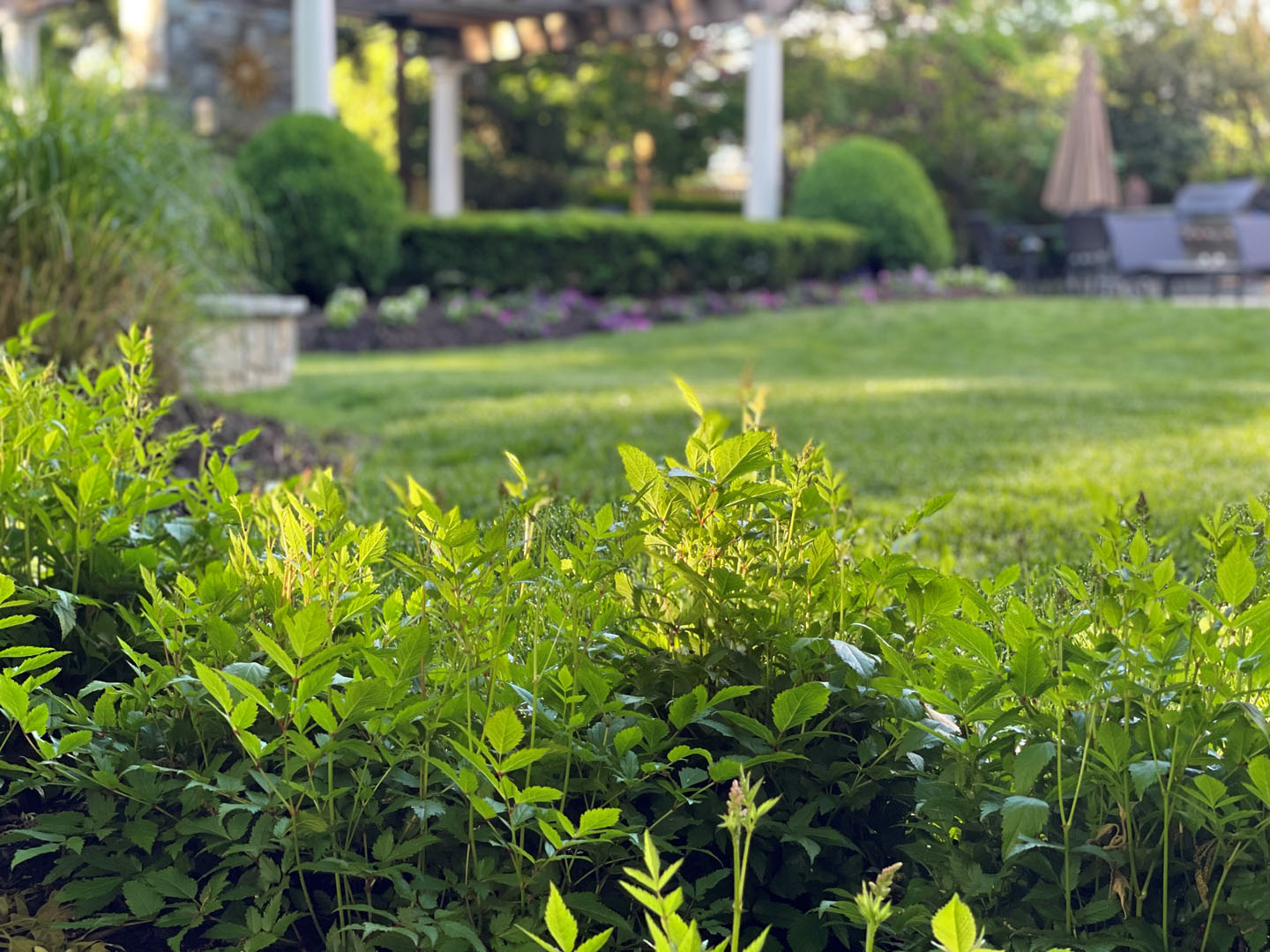 MAINTENANCE SERVICES
Trust your dedicated Account Manager to design a personalized maintenance plan for you, with a range of services that could include:
Enhancement Projects
Our Lorton, VA maintenance clients also get access to our team of master craftsmen for outdoor projects that can be designed to match any lifestyle. Projects often feature:
WHY YOUR NEIGHBORS CHOOSE INDEPENDENCE
---
J
"We've used them for two houses and both times, they've turned our lawn around to the envy of the neighborhood!"
– Juli D., Lorton, VA
---
J
"Thank you and your staff for doing such a great job on my lawn today. The mowing, trimming and edging is top-notch! Thanks again for your professional service."
– John L., Lorton, VA
---
P
"Allen and the team at Independence Landscape were great to work with. We just purchased our home in May and the back yard was looking pretty rough. They were able to get my back yard in tip-top shape and helped create a clean and better looking place for me and my family to enjoy. I would definitely recommend them to anyone looking to get professional yard work done. My wife and I were absolutely amazed at how good it looked."
– Preston J., Woodbridge
---
Lawn & Landscape Service Locations in Northern Virginia