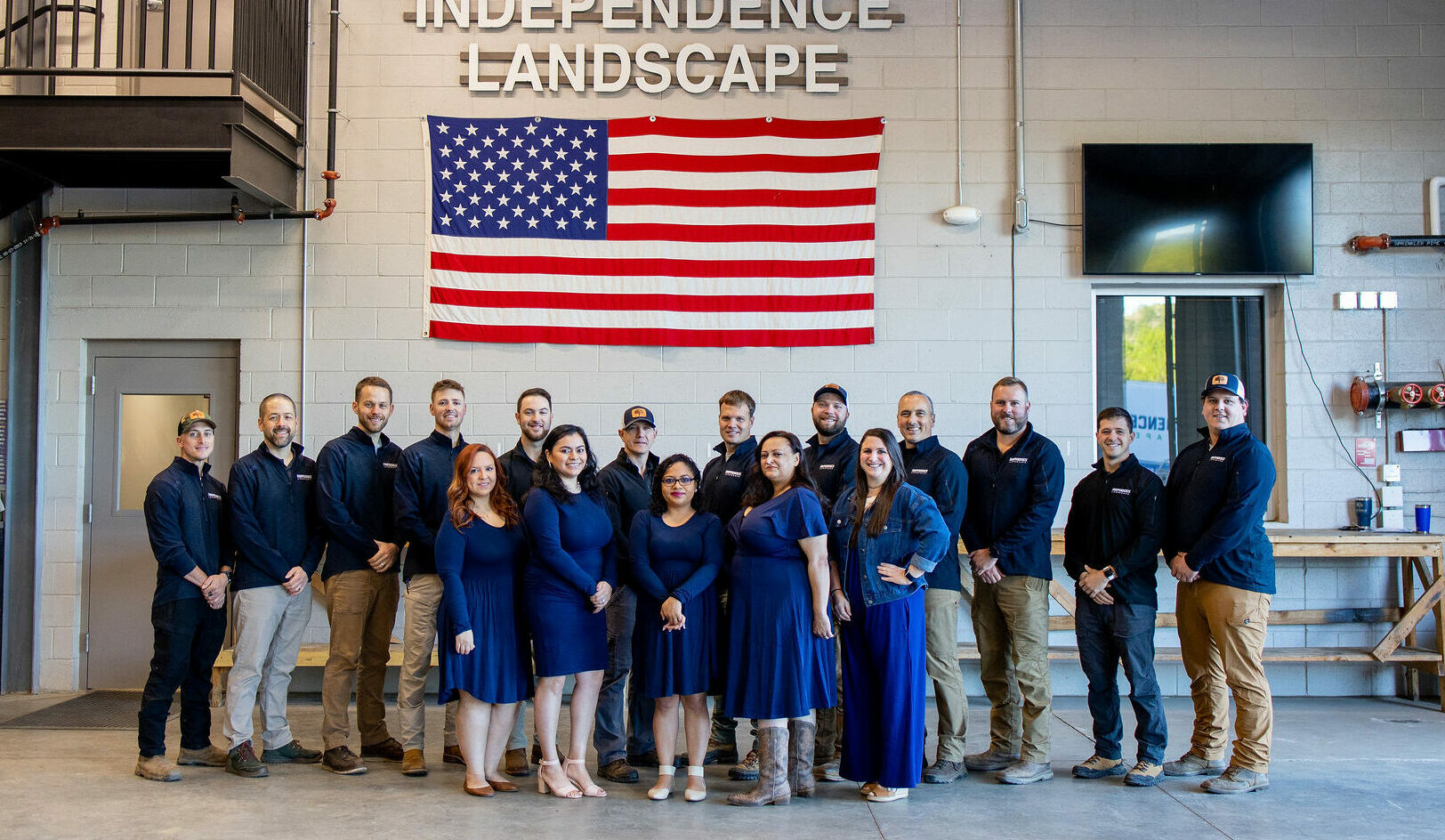 LET US HELP YOU ACHIEVE A BEAUTIFUL LAWN IN GREAT FALLS, VA
When it comes to lawn care in Great Falls, VA trust the experts at Independence Landscape. Our experienced crews offer personalized services, including weekly mowing, scheduled lawn care treatments, aeration and overseeding, weeding and pruning, to ensure your yard leaves an impression all year round.
Think of lawn care as the foundation of what we can do for your outdoor space. We also create stunning outdoor landscapes that can elevate your yard to new heights.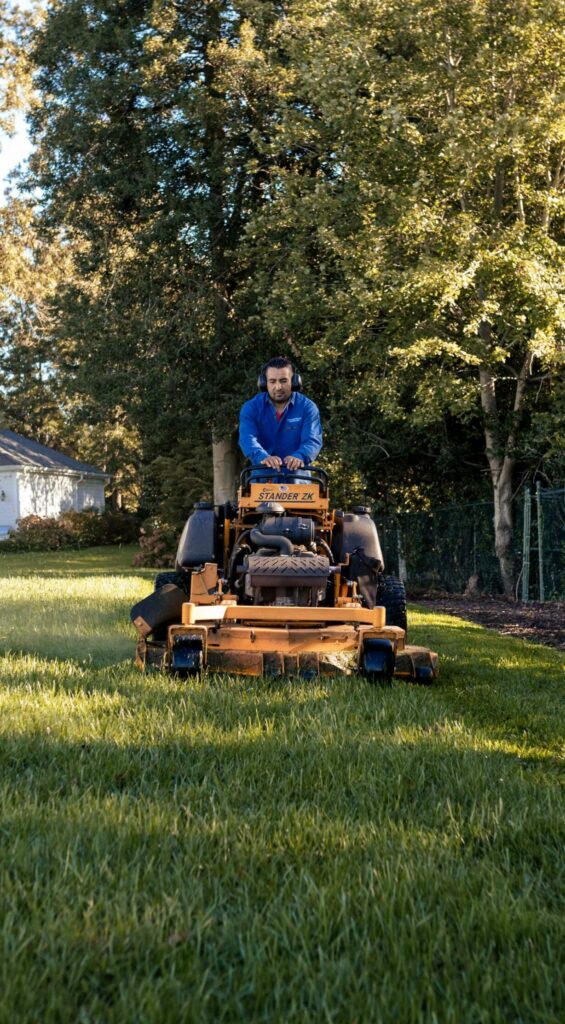 LAWN MAINTENANCE SERVICES IN Great Falls, VA
Weekly Lawn Mowing & Edging
With our expert mowing services, we cut your lawn at the perfect height to cultivate a deep, healthy root system. Our edging, trimming and blowing services complete the look, making your outdoor space the envy of your neighbors.
Lawn Care Program
For a healthy lawn year round, trust our Licensed Technicians to use the best quality fertilizers and weed control products. Our Lawn Care Program is specifically calibrated to work with the unique soil and climate of Great Falls, VA and Northern Virginia.
Aeration & Overseeding
Our annual lawn revitalization service is a game-changer for your yard. Licensed Technicians remove small plugs and spread only the finest grass seed in the late Summer or Fall for a dramatic lawn transformation.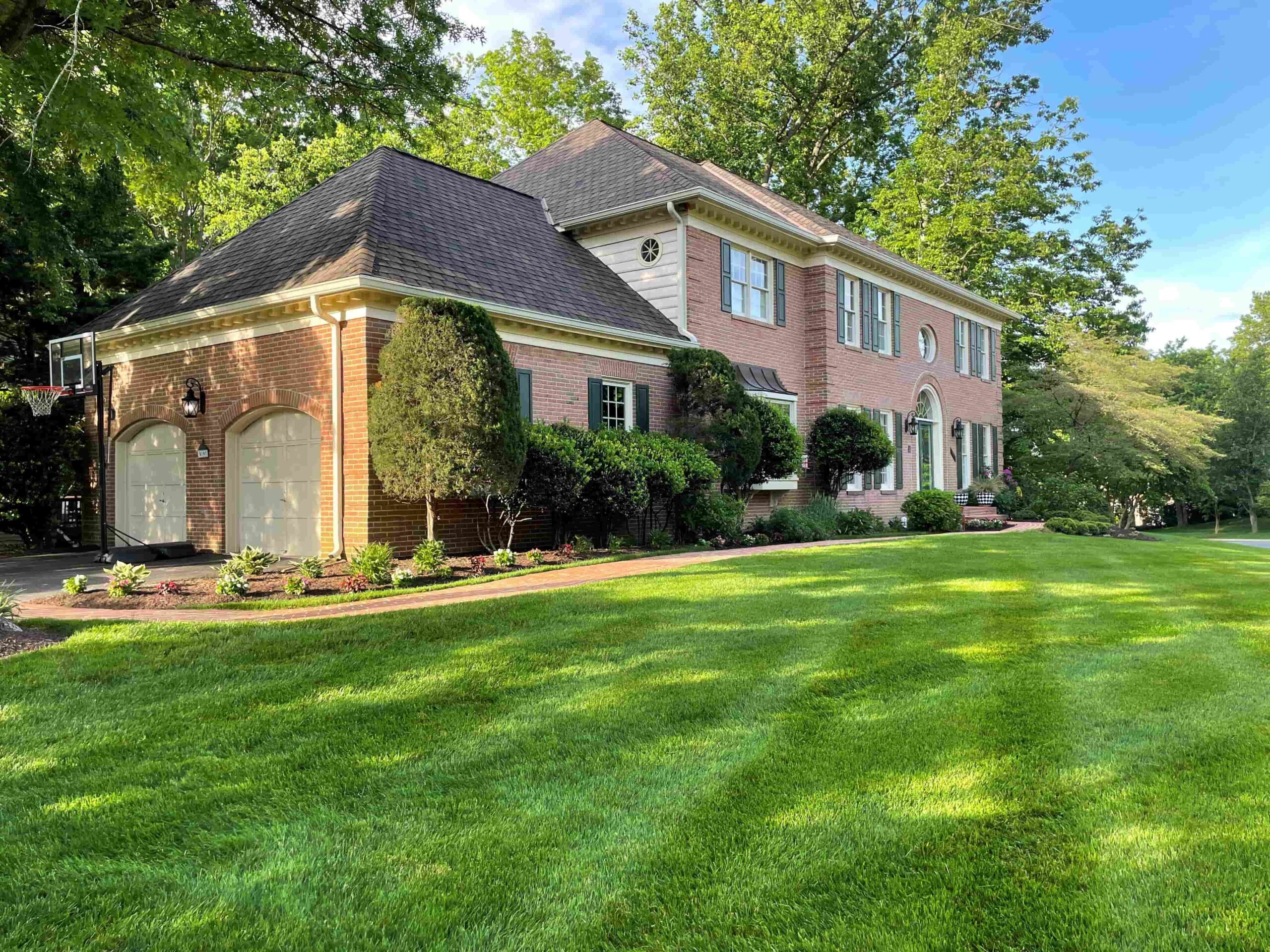 IMMACULATE LAWNS THROUGHOUT GREAT FALLS, VA
All over Northern Virginia, Independence Landscape crews are known for their superior work quality. We provide consistent lawn care services for properties of any size, in neighborhoods including:
Beach Mill Hill
Beach Mill
Falls Pointe
Great Falls Meadows
Hickory Creek
Holly Knoll
Old Mill Estates
…and many more.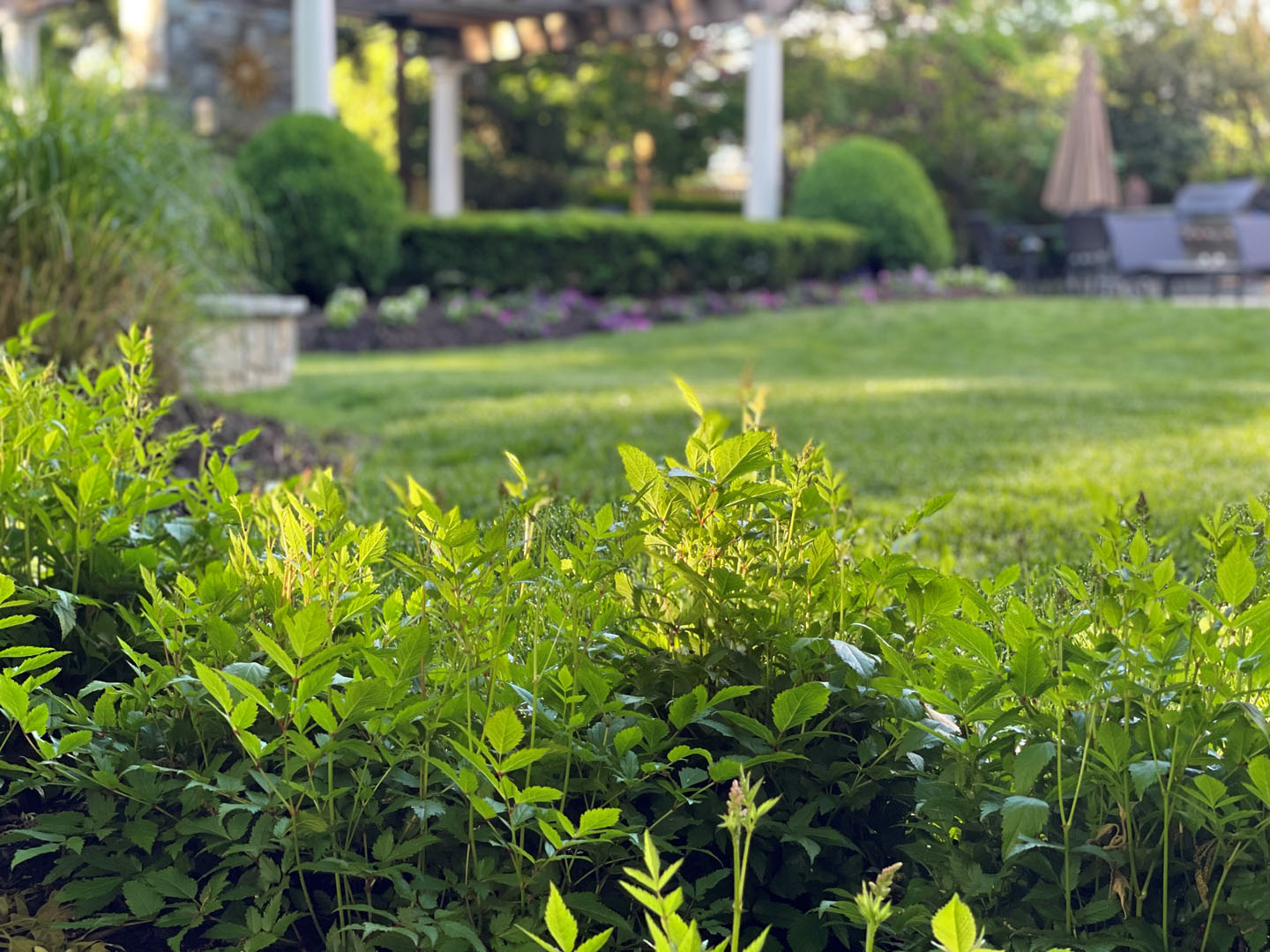 MAINTENANCE SERVICES
Let your dedicated Account Manager create a custom maintenance plan that meets your needs, with services like:
Enhancement Projects
Our Great Falls, VA maintenance clients also get access to our team of designers and master craftsmen for outdoor projects that can be tailored to any lifestyle. These projects often include:
WHY YOUR NEIGHBORS CHOOSE INDEPENDENCE
---
W
"I have used Independence for both hardscaping and landscaping projects and could not be more pleased. Very professional with great attention to detail. I recommend them to anyone looking for superior service and product."
– William P., McLean
---
A
"Independence is the gold standard in landscaping and lawn care for Northern Virginia. Every member of the team was communicative throughout the process from the supervisor to the skilled workers."
– Alex M., Reston
---
A
"Ben, Vidal, and the rest of the crew who gave our yard a makeover were absolutely fantastic. They transformed our entire yard, front and back, from a mud pit with dying bushes and an overgrown tree into a lush, grassy oasis with new boxwoods and azaleas to grow into. They worked tirelessly and we were amazed by how quickly the vision came together in just four days. Communication was detailed and prompt. Ben remembered every little thing about our initial consultation conversation, and made it all happen for us. We're so excited to enjoy our yard all year round now."
– Abby C., Springfield
---
Lawn & Landscape Service Locations in Northern Virginia