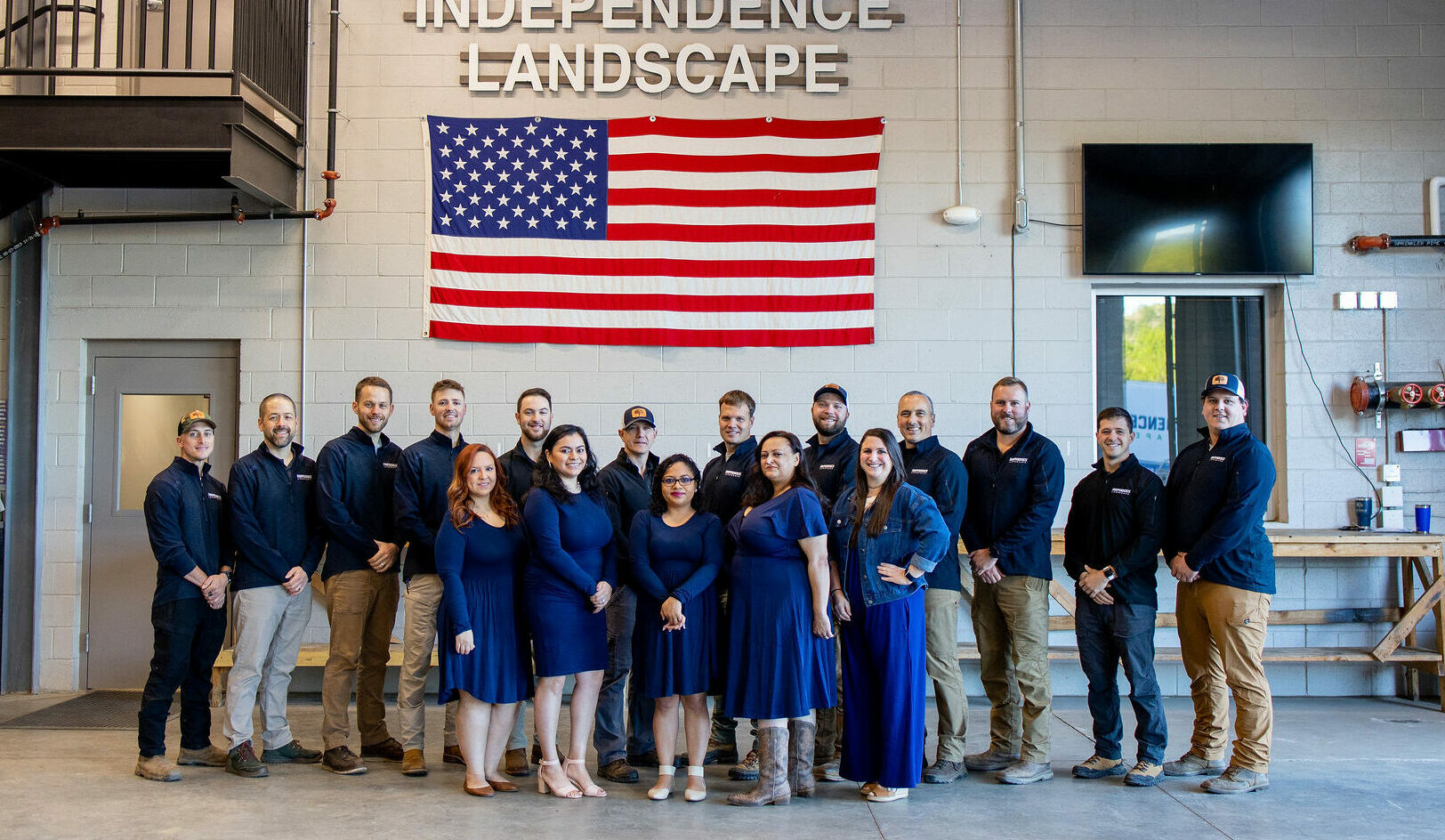 TOP-QUALITY LAWN SERVICES IN HAYMARKET, VA
You deserve a yard that stands out, and Independence Landscape is here to deliver it. With our expert lawn care services, including weekly mowing, lawn care treatments, aeration and overseeding, weeding and pruning, your property can keep a professional, manicured look all year round.
Our lawn maintenance services are just the tip of the iceberg when it comes to transforming your outdoor space.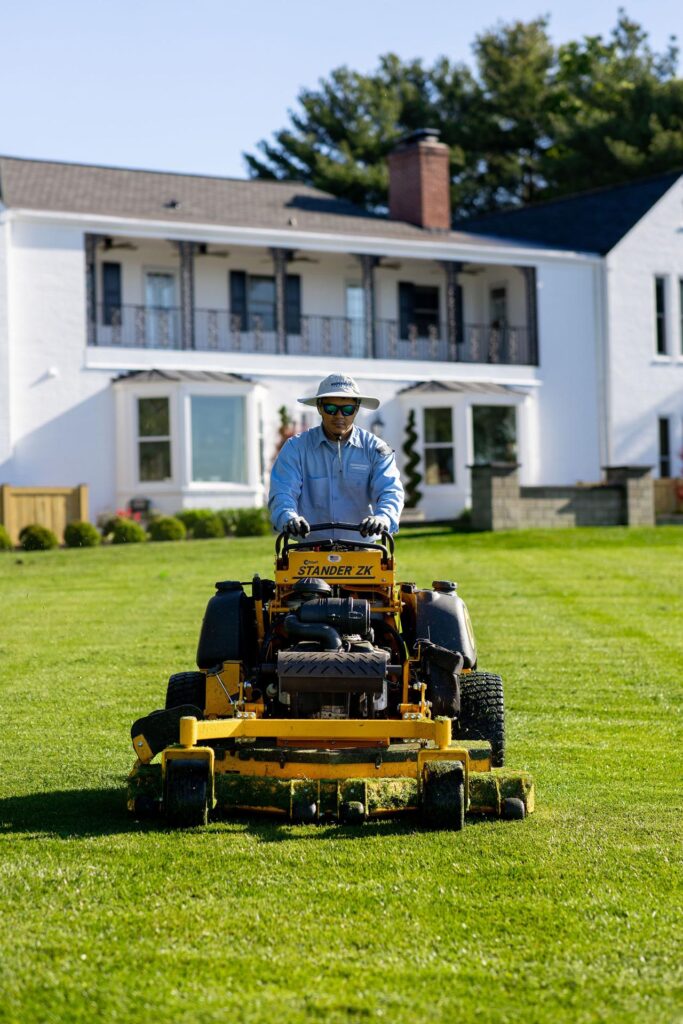 LAWN MAINTENANCE SERVICES IN Haymarket, VA
Weekly Lawn Mowing & Edging
Our professional mowing services are designed to promote deep, healthy root growth for your lawn. Our experienced crews finish the job by carefully edging, trimming and blowing off debris to keep your yard looking pristine.
Lawn Care Program
Our Lawn Care Program is calibrated for the climate and soil conditions of Haymarket, VA and Northern Virginia. Using only the best fertilizers and weed control products, our Licensed Technicians are committed to making your lawn lush and weed-free year round.
Aeration & Overseeding
The steady treatments of our Lawn Care Program build up to this annual revitalization service, completed in the late Summer or Fall. We remove small plugs and spread premium grass seed to promote dramatic growth in your lawn.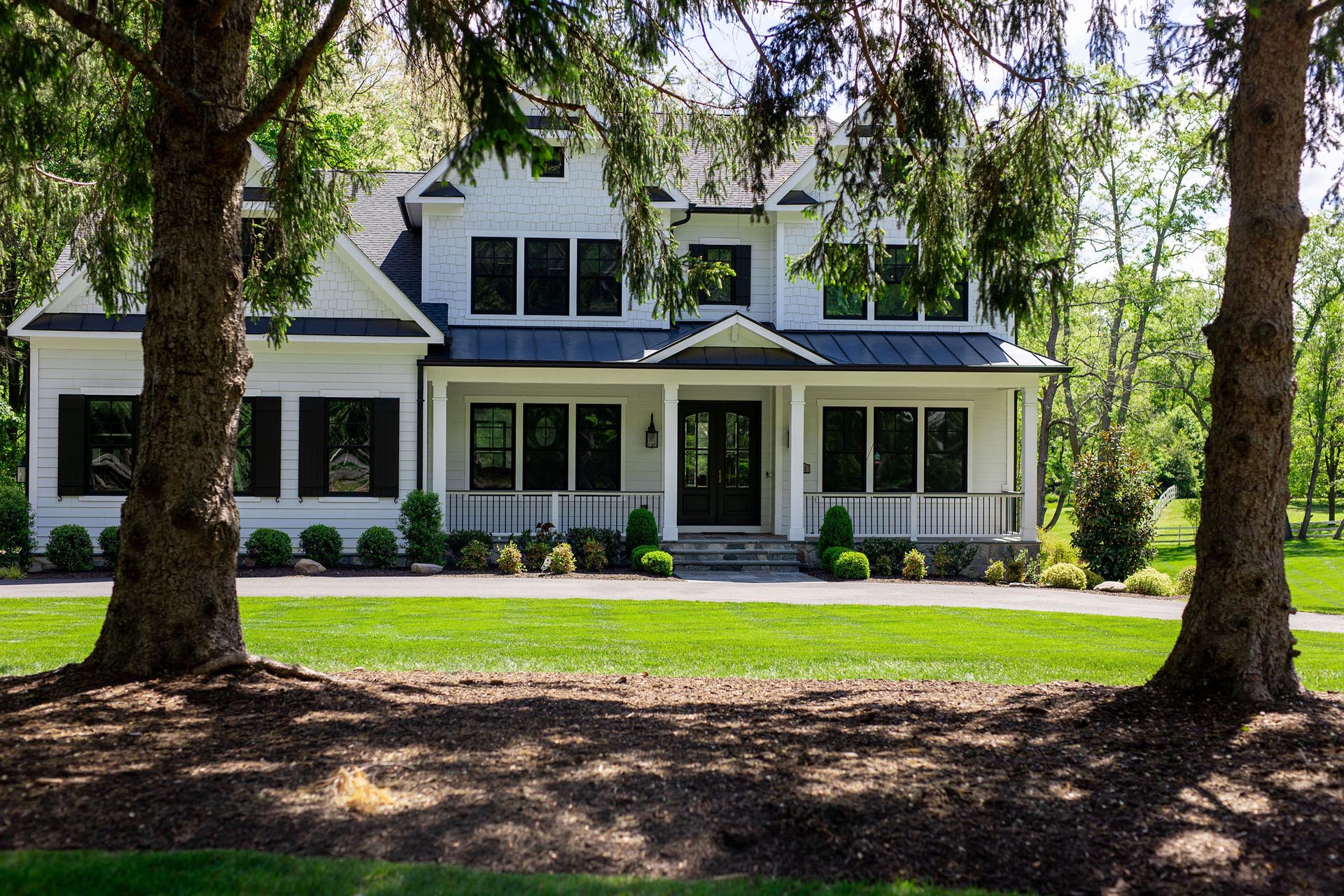 SUPERIOR LAWNS ACROSS HAYMARKET, VA
Throughout Northern Virginia, Independence Landscape crews are known for their top-notch work. We offer dependable lawn care services for all types of properties, from large estates to townhouses, in neighborhoods that include:
Bull Run Country Club Estates
Dominion Valley Country Club
Evergreen Farm
Mountain Crest Estates
Northwood Estates
Piedmont
Virginia Crossing
…and many more.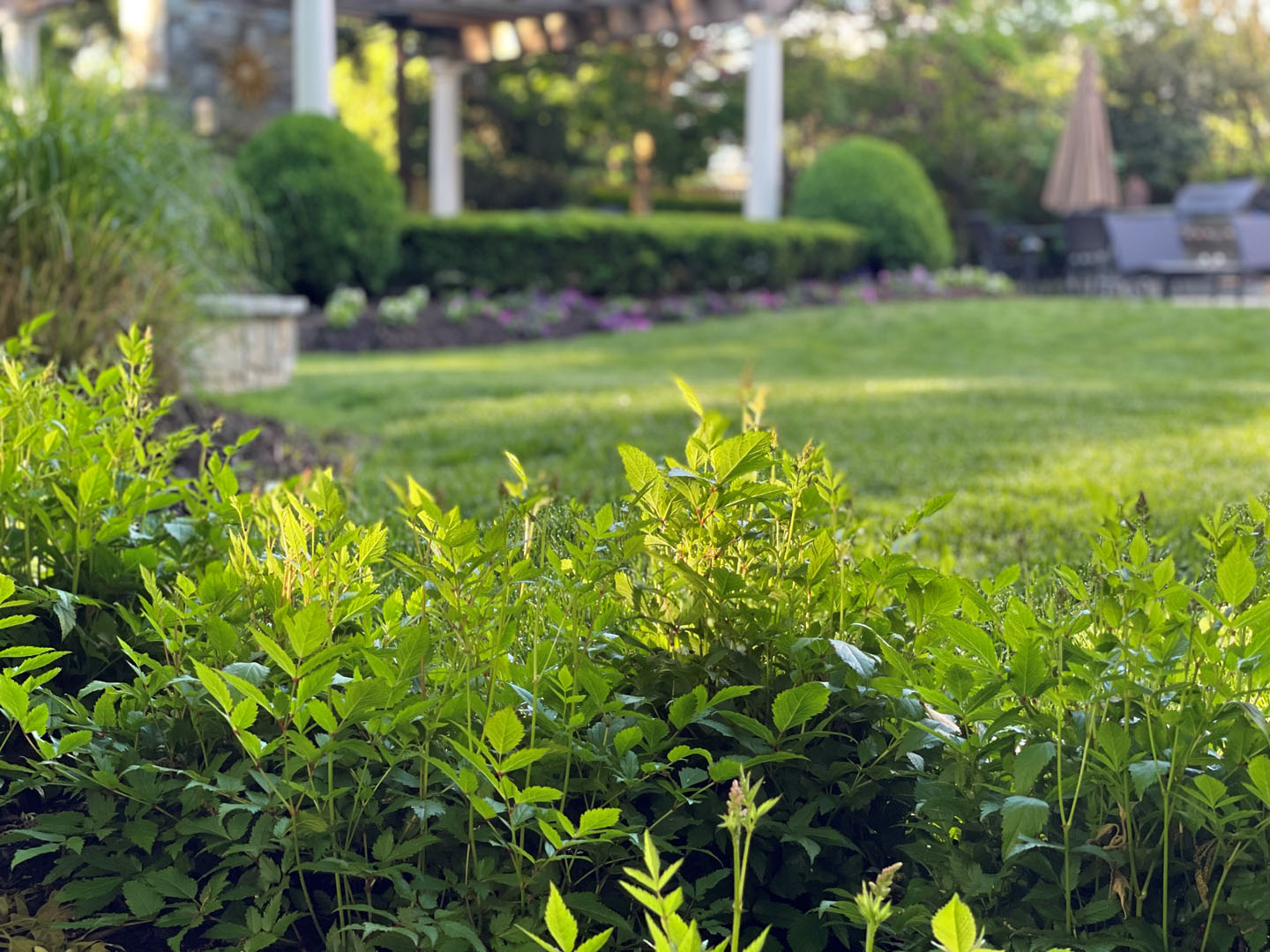 MAINTENANCE SERVICES
Trust your Account Manager to create a custom maintenance plan for you, with suggested services like:
Enhancement Projects
Our Haymarket , VA clients also get access to our team of master craftsmen for projects that can add beauty and function to your yard. These projects often include:
WHY YOUR NEIGHBORS CHOOSE INDEPENDENCE
---
A
"Independence is the gold standard in landscaping and lawn care for Northern Virginia. Every member of the team was communicative throughout the process from the supervisor to the skilled workers."
– Alex M., Reston
---
L
"Even after only one year, our neighbors started asking why our lawn looked so much better than theirs. And now they are customers too!"
– Laura S., Alexandria
---
L
"I have been very impressed with the responsive customer service received from my Account Manager, Kyle Bernstein. When the tree trimmers recently arrived to trim my crepe myrtle, he was right here communicating my concerns on which branches could safely be removed … to ensure a better shaped tree this summer! And this is just the start of the additional spring yard work now scheduled to be completed, before grass mowing days start."
– Liz H., Woodbridge
---
Lawn & Landscape Service Locations in Northern Virginia