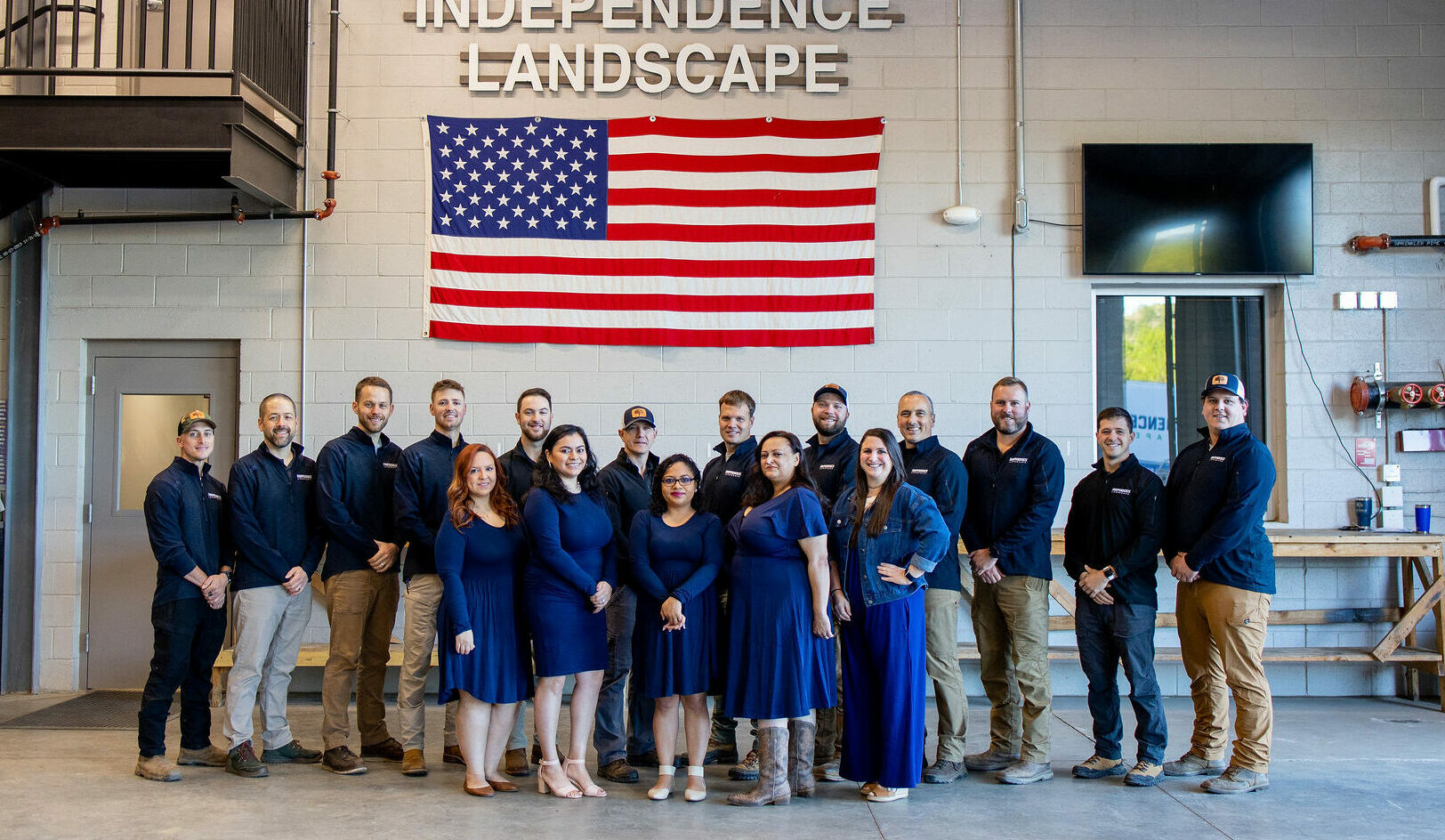 SUPERIOR LAWN CARE IN WOODBRIDGE, VA
Higher standards for your lawn? For many years, Northern Virginia residents have trusted Independence Landscape for professional lawn and landscape maintenance. Our crews provide top-quality lawn mowing, regular treatments, weeding and pruning services and more.
In addition to maintenance, our team of experts can transform your outdoor space with our custom landscape and hardscape services.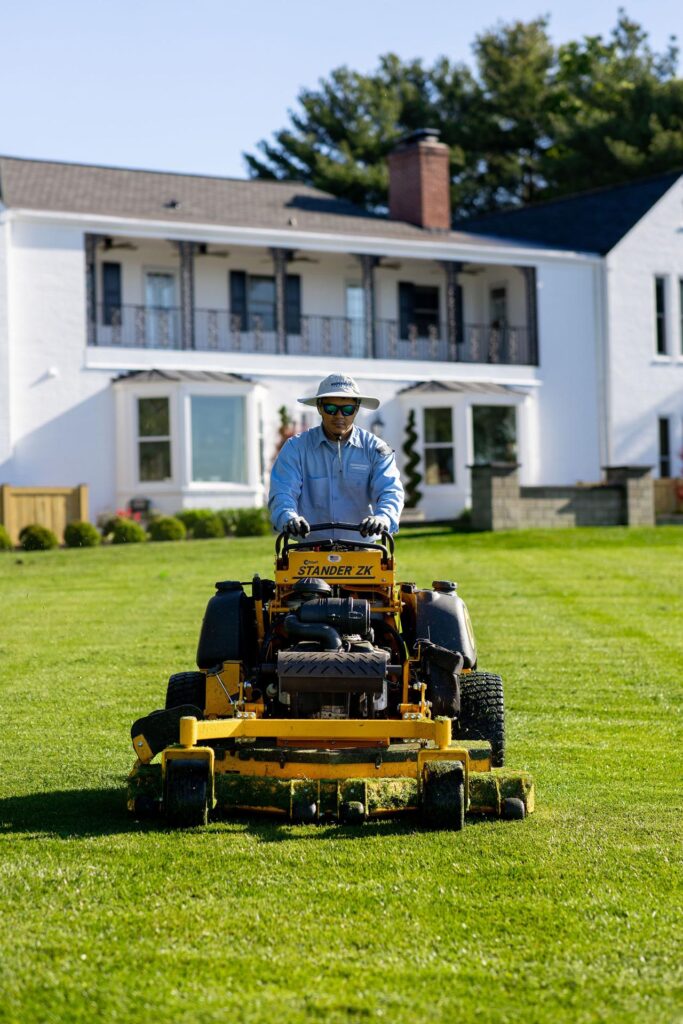 LAWN MAINTENANCE SERVICES IN WOODBRIDGE, VA
Weekly Lawn Mowing & Edging
Achieve a consistent, manicured lawn without the hassle with our weekly mowing and edging services. Your crew takes pride in mowing straight lines, trimming and edging with precision and blowing debris off for a finished look.
Lawn Care Program
For a healthier lawn, choose our signature Lawn Care Program, calibrated to the climate and soil of Woodbridge, VA and Northern Virginia. Our Licensed Technicians provide apply only the best fertilizers and weed control products to help your lawn reach its full potential.
Aeration & Overseeding
Let your yard experience dramatic new growth with our annual aeration and overseeding service. In the late Summer or early Fall, we remove small plugs and sow premium grass seed for a thicker, greener lawn.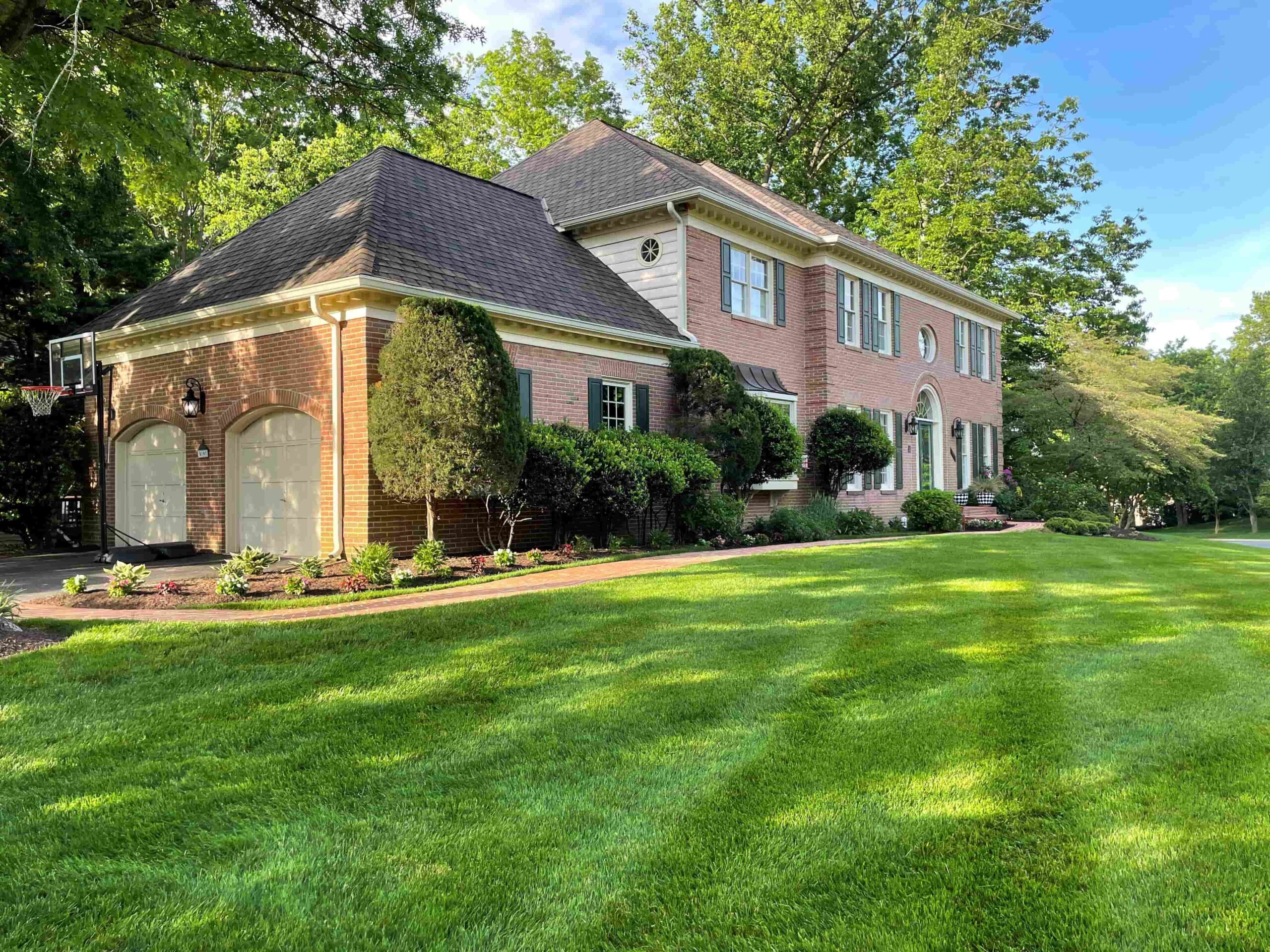 EXCEPTIONAL LAWNS IN WOODBRIDGE, VA
Independence Landscape is your go-to choice for reliable, top-quality lawn care services throughout the Woodbridge, VA area. Our crews are known for quality work in neighborhoods like:
Belmont Bay
Lake Ridge
Port Potomac
River Falls
Westridge
…and many more.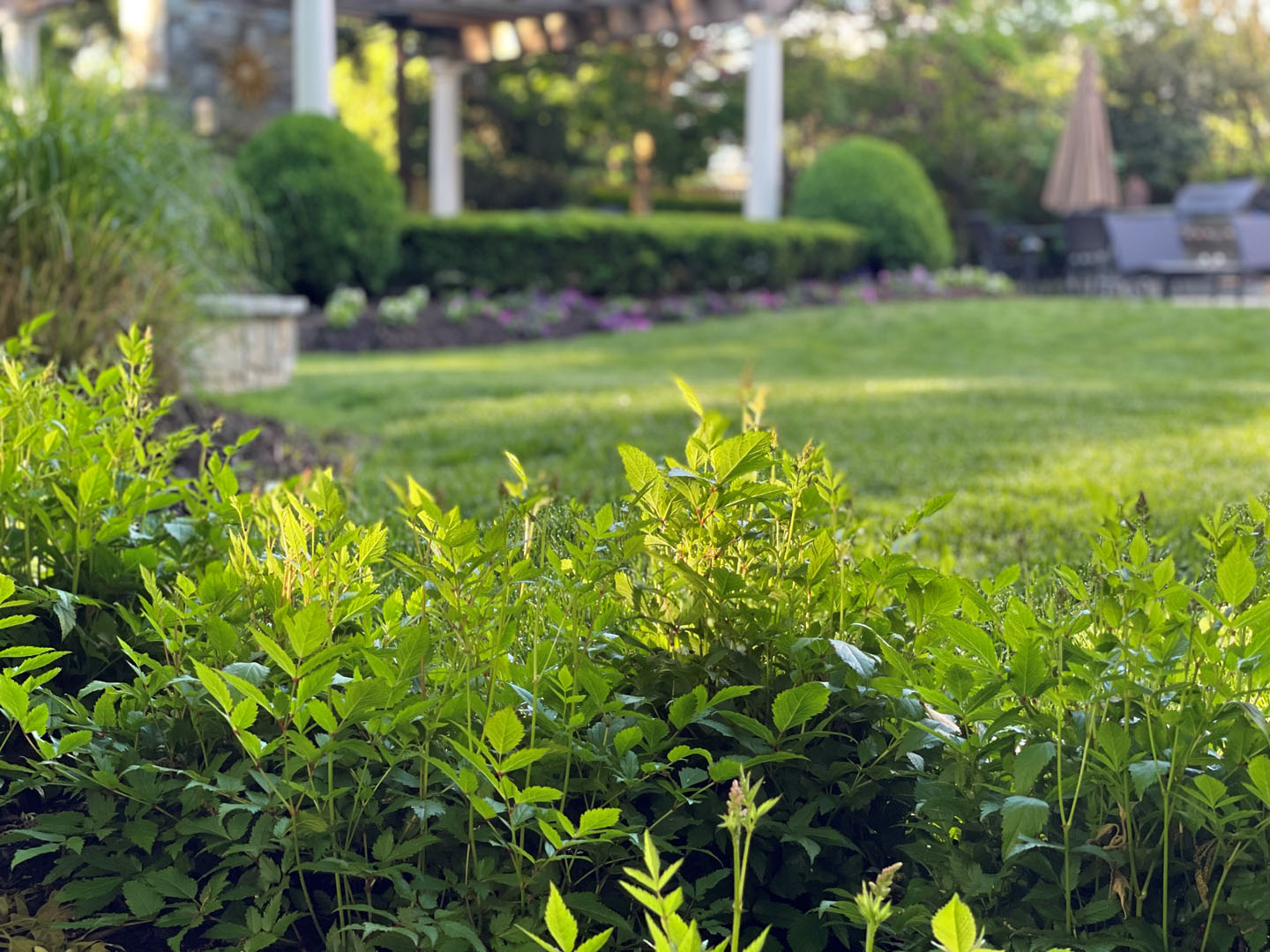 Maintenance SERVICES
Ask your Account Manager to create a personalized maintenance plan that meets your needs, including services such as:
Enhancement Projects
Step up your outdoor lifestyle with a custom landscape or hardscape project, tailored to your needs. Available to all our Woodbridge, VA maintenance clients, projects can incorporate:
WHY YOUR NEIGHBORS CHOOSE INDEPENDENCE
---
C
"Excellent customer service, I couldn't be happier! Their response time was quick and they answered all my questions. I was very impressed with the way the lady at the front desk dealt with my call, I was able to flawlessly remedy the issue at hand. I would like to highlight the high level of professionalism and discipline that was displayed during my lawn care. I have been commended by numerous people on how green and rich my lawn looks. So far I can proudly say I have the best looking lawn on the block."
– Celon L., Woodbridge
---
B
"Thank you and your team for the good work on our lawn. Since your visit to our home several weeks ago, the health of our lawn has significantly improved. The mowing, trimming and leaf-blowing services are top notch. Our lawn has never looked better."
– Buddy W., Alexandria
---
L
"I have been very impressed with the responsive customer service received from my Account Manager, Kyle Bernstein. When the tree trimmers recently arrived to trim my crepe myrtle, he was right here communicating my concerns on which branches could safely be removed … to ensure a better shaped tree this summer! And this is just the start of the additional spring yard work now scheduled to be completed, before grass mowing days start."
– Liz H., Woodbridge
---
Lawn & Landscape Service Locations in Northern Virginia