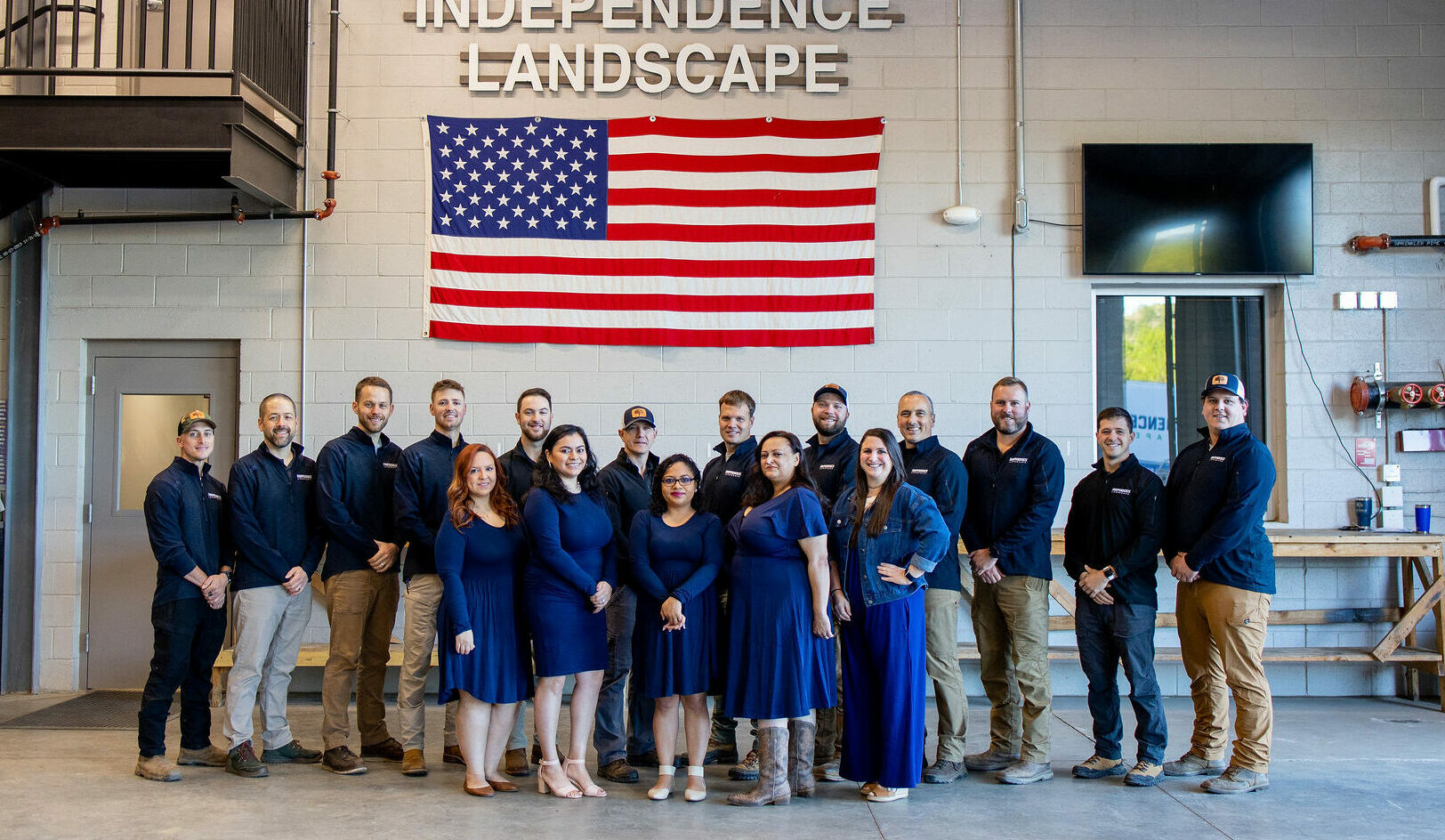 TOP-QUALITY LAWN SERVICES IN CATHARPIN, VA
Keep your yard looking its best with the help of Independence Landscape. Our experienced and reliable crews offer weekly mowing, consistent lawn treatments, aeration and overseeding and more to residents all over Northern Virginia.
Beyond lawn services, we can elevate your outdoor living with our expert landscape and hardscape installations.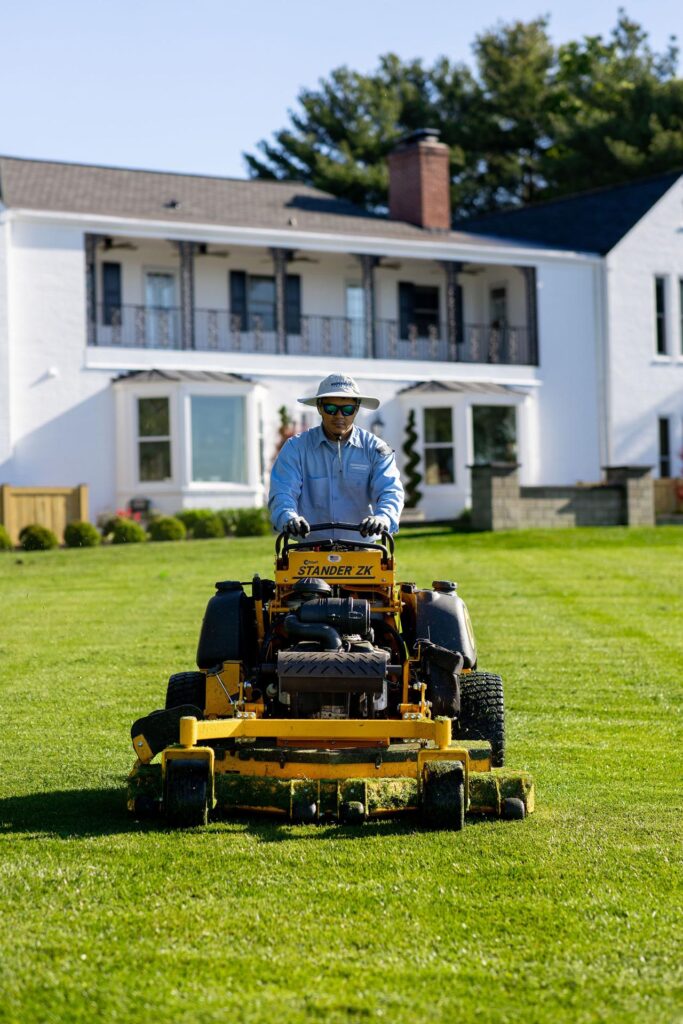 LAWN MAINTENANCE SERVICES IN CATHARPIN, VA
Weekly Lawn Mowing & Edging
For a consistently well-kept lawn, you can count on our weekly mowing and edging services. Our diligent crews mow at the ideal height and finish each visit by edging, trimming and blowing debris from hard surfaces.
Lawn Care Program
Cultivate a healthy lawn in every season with our signature Lawn Care Program. Our Licensed Technicians carefully apply treatments calibrated to the climate and soil of Catharpin, VA and Northern Virginia.
Aeration & Overseeding
Give your lawn a dramatic boost with our annual aeration and overseeding service. Our team removes small plugs from your yard and sows premium grass seed for a lush, vibrant lawn.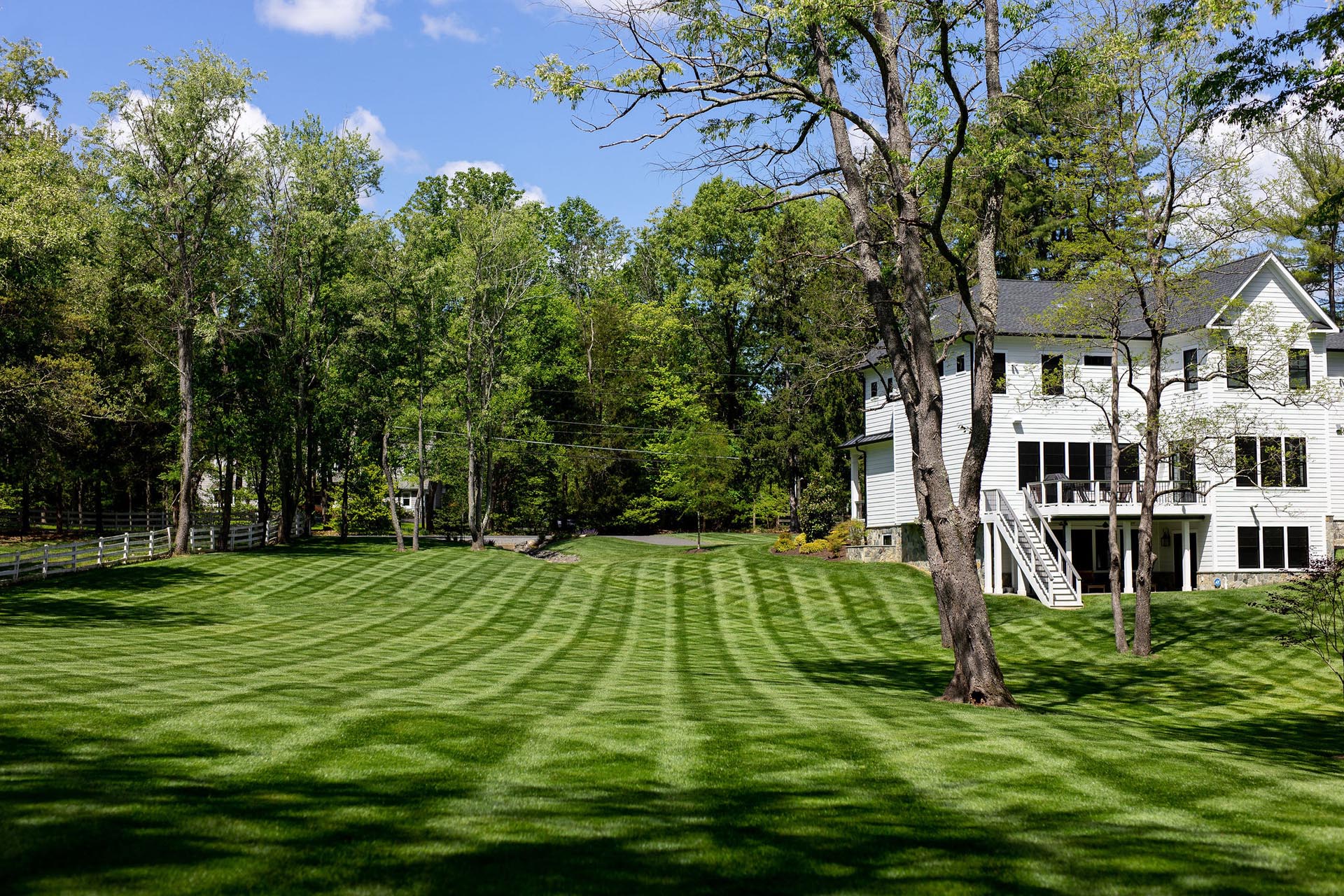 EXCEPTIONAL LAWNS IN CATHARPIN, VA
Make your property stand out with Independence Landscape's expert lawn services. Our crews provide dependable, high-quality lawn care throughout the Catharpin, VA area, including in neighborhoods like:
Catharpin Valley
Heritage Farms
…and many more.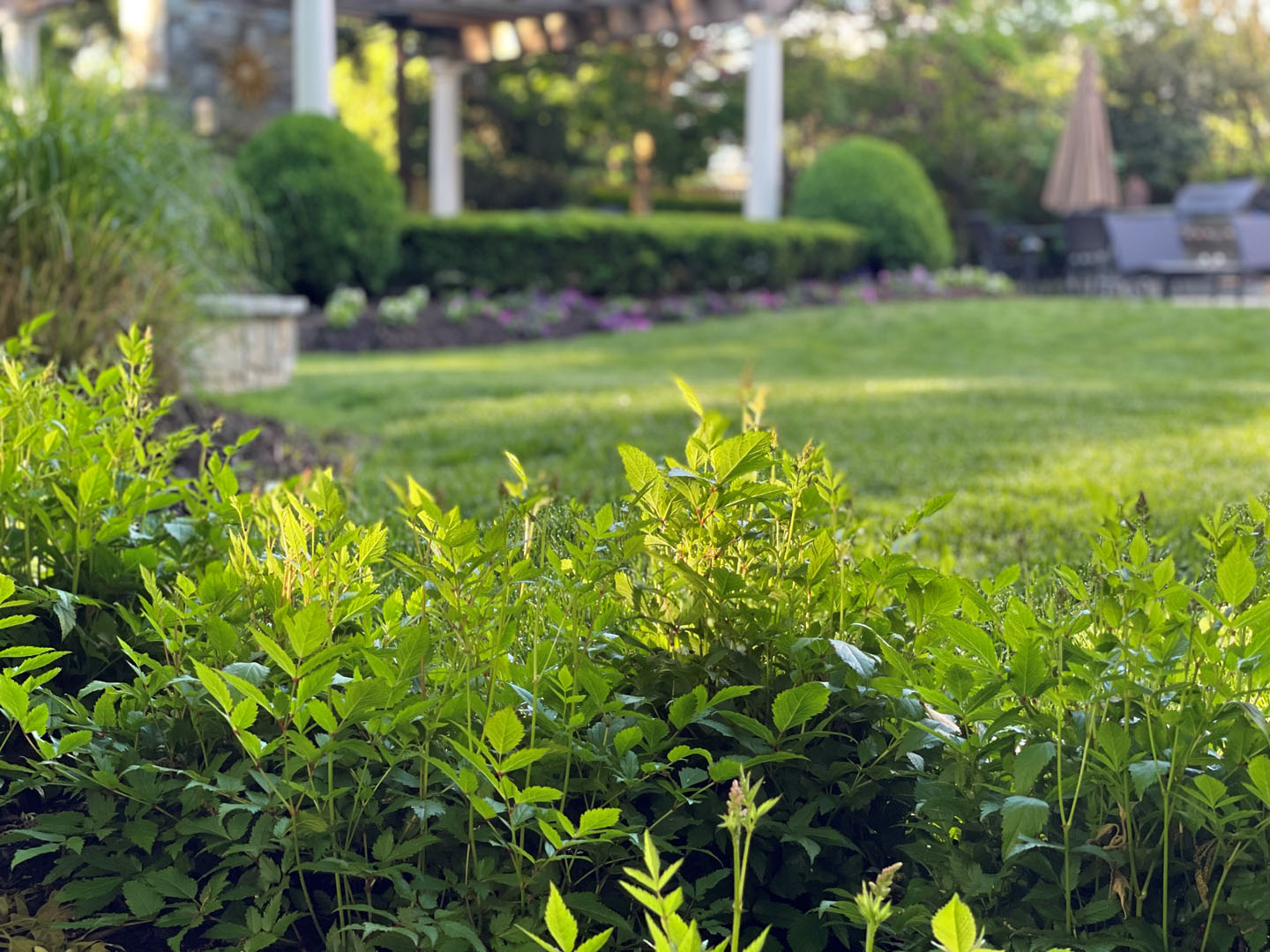 Maintenance SERVICES
Ask your dedicated Account Manager to create a maintenance plan that's perfect for your property, with personalized options like:
Enhancement Projects
As a Catharpin, VA maintenance client, you'll have access to our team of master craftsmen for custom outdoor projects that can take your yard to the next level. Our custom projects may feature:
WHY YOUR NEIGHBORS CHOOSE INDEPENDENCE
---
A
"Independence is the gold standard in landscaping and lawn care for Northern Virginia. Every member of the team was communicative throughout the process from the supervisor to the skilled workers."
– Alex M., Reston
---
S
"These guys are great. We were skeptical at first since they were taking over for a longtime landscaping service that decided to close their doors, but they have won us over. They do outstanding quality of work and are extremely attentive to detail. David Morales (the leader for our mowing team) is fantastic and has helped us immensely. The mere mention that they missed a spot and they respond immediately. They also work with the uniqueness of our lawn and recognize spots that tend to hold water and don't use the heavy commercial mowers in that area. Cutting, trimming and edging is all done extremely professionally."
– Steve M., Alexandria
---
L
"I have been very impressed with the responsive customer service received from my Account Manager, Kyle Bernstein. When the tree trimmers recently arrived to trim my crepe myrtle, he was right here communicating my concerns on which branches could safely be removed … to ensure a better shaped tree this summer! And this is just the start of the additional spring yard work now scheduled to be completed, before grass mowing days start."
– Liz H., Woodbridge
---
Lawn & Landscape Service Locations in Northern Virginia