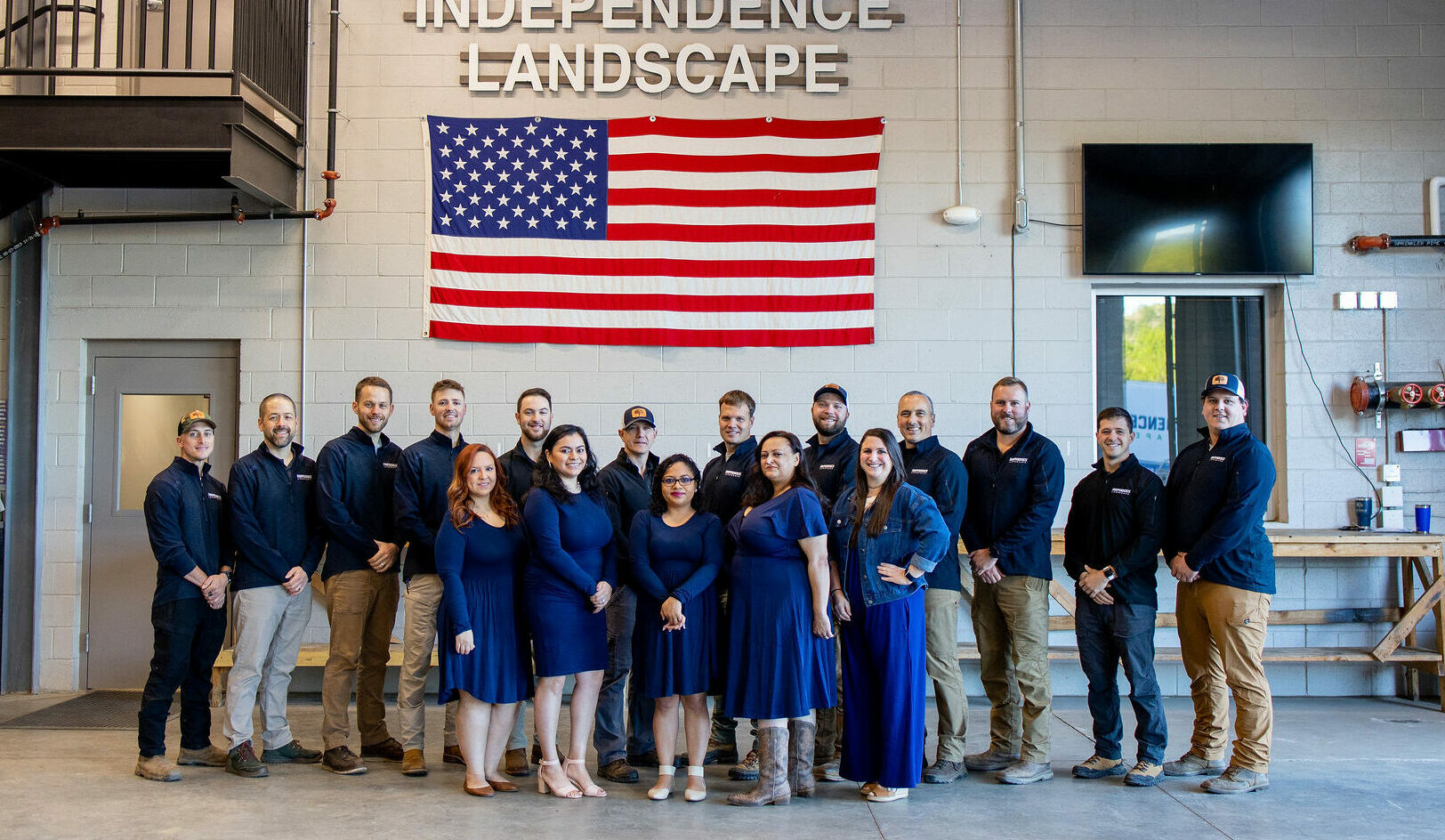 We're the go-to experts for lawn maintenance in Fairfax, VA
Keeping your yard in top condition is our top priority at Independence Landscape. From weekly mowing to lawn care treatments, aeration and overseeding, weeding and pruning, our dedicated crews provide personalized service to ensure your property looks its best year round.
Lawn maintenance is only the beginning of our comprehensive approach to transforming your outdoor space.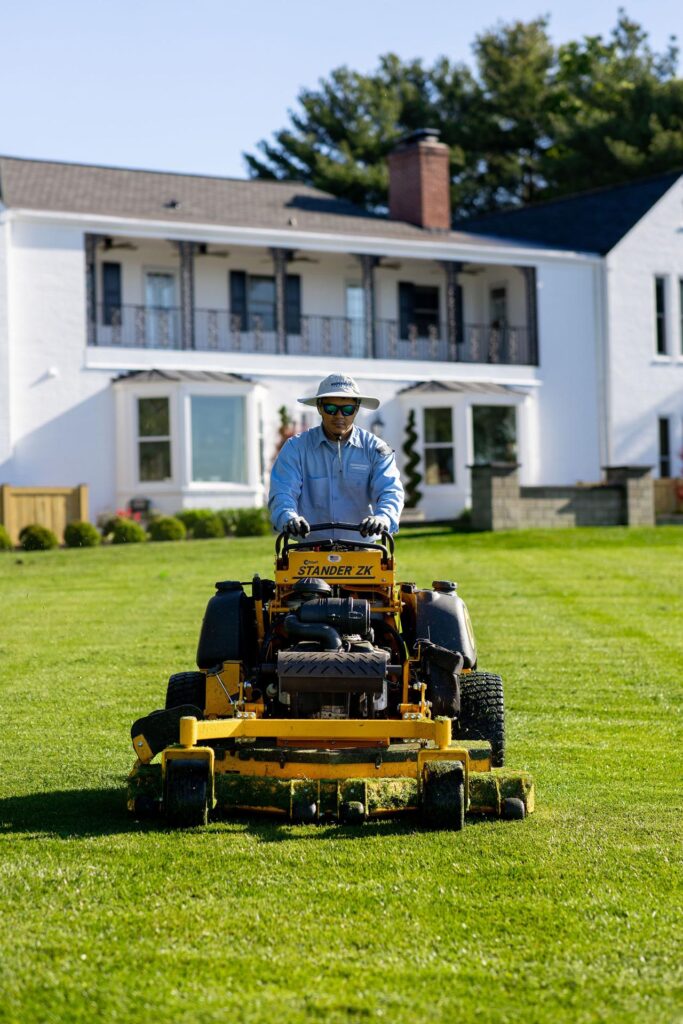 LAWN MAINTENANCE SERVICES IN Fairfax, VA
Weekly Lawn Mowing & Edging
Our experienced crews mow at the perfect height to cultivate a deeper root system for a healthy, thriving lawn. We finish each visit with careful edging and trimming, and blow debris from hard surfaces to keep your yard looking pristine.
Lawn Care Program
Our year-round Lawn Care Program is carefully calibrated to the unique climate and soil of Fairfax, VA and Northern Virginia. Our Licensed Technicians apply the best quality fertilizers and weed control products to help your lawn grow lush and weed-free.
Aeration & Overseeding
The steady, year-round treatments of the Lawn Care Program build up to this main event, completed in the late Summer or Fall. Our Licensed Technicians remove small plugs and sow only the finest grass seed to dramatically revitalize your lawn.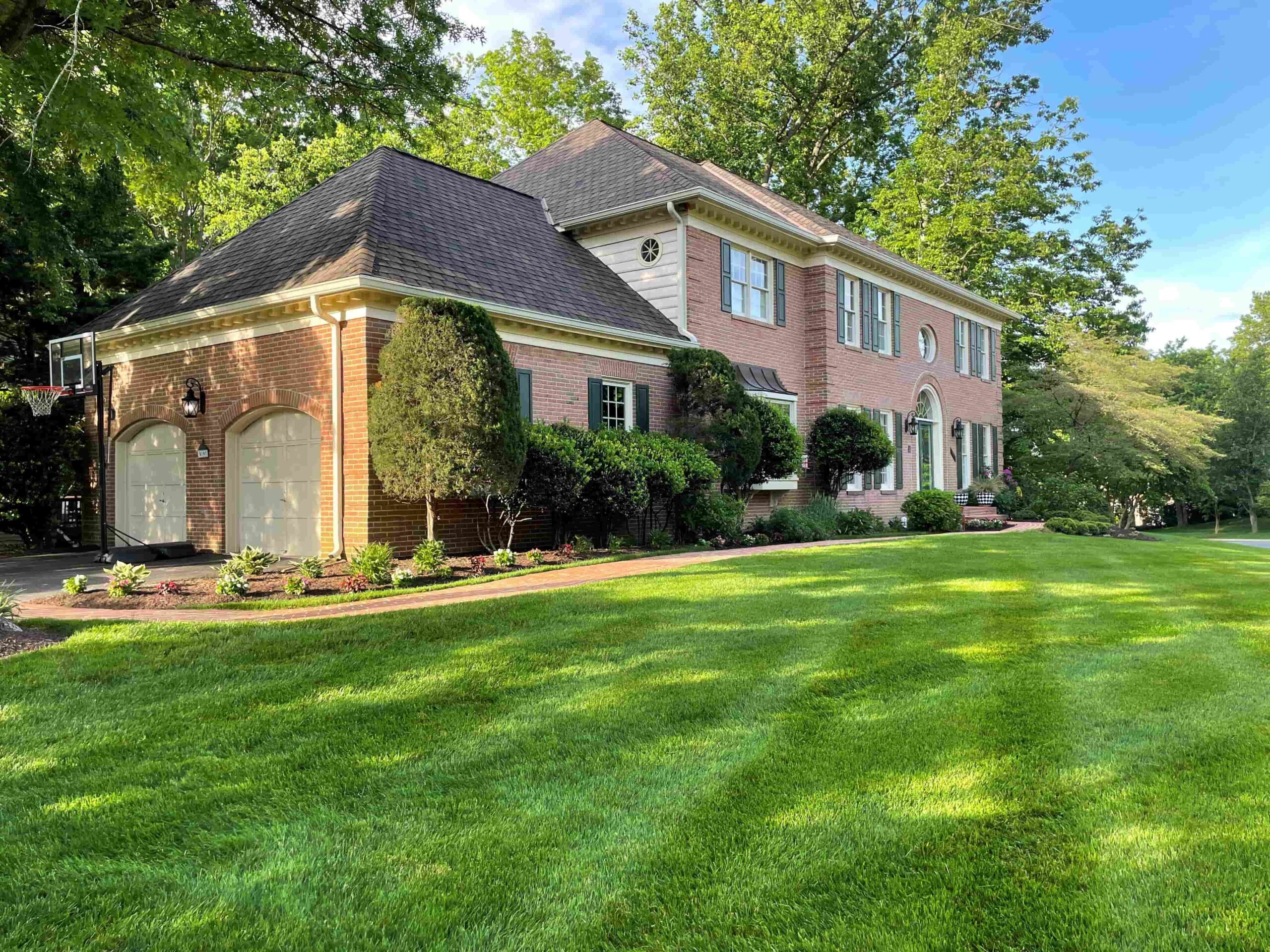 BEAUTIFUL LAWNS ACROSS FAIRFAX, VA
Independence Landscape crews are known throughout Fairfax, VA for providing top-notch lawn care services for all kinds of properties, from estate homes to townhouses, in neighborhoods including:
Fair Oaks
Greenbriar
Hampton Chase
Mantua
Merrifield
Middleridge
Twinbrook
Willow Springs
…and many more.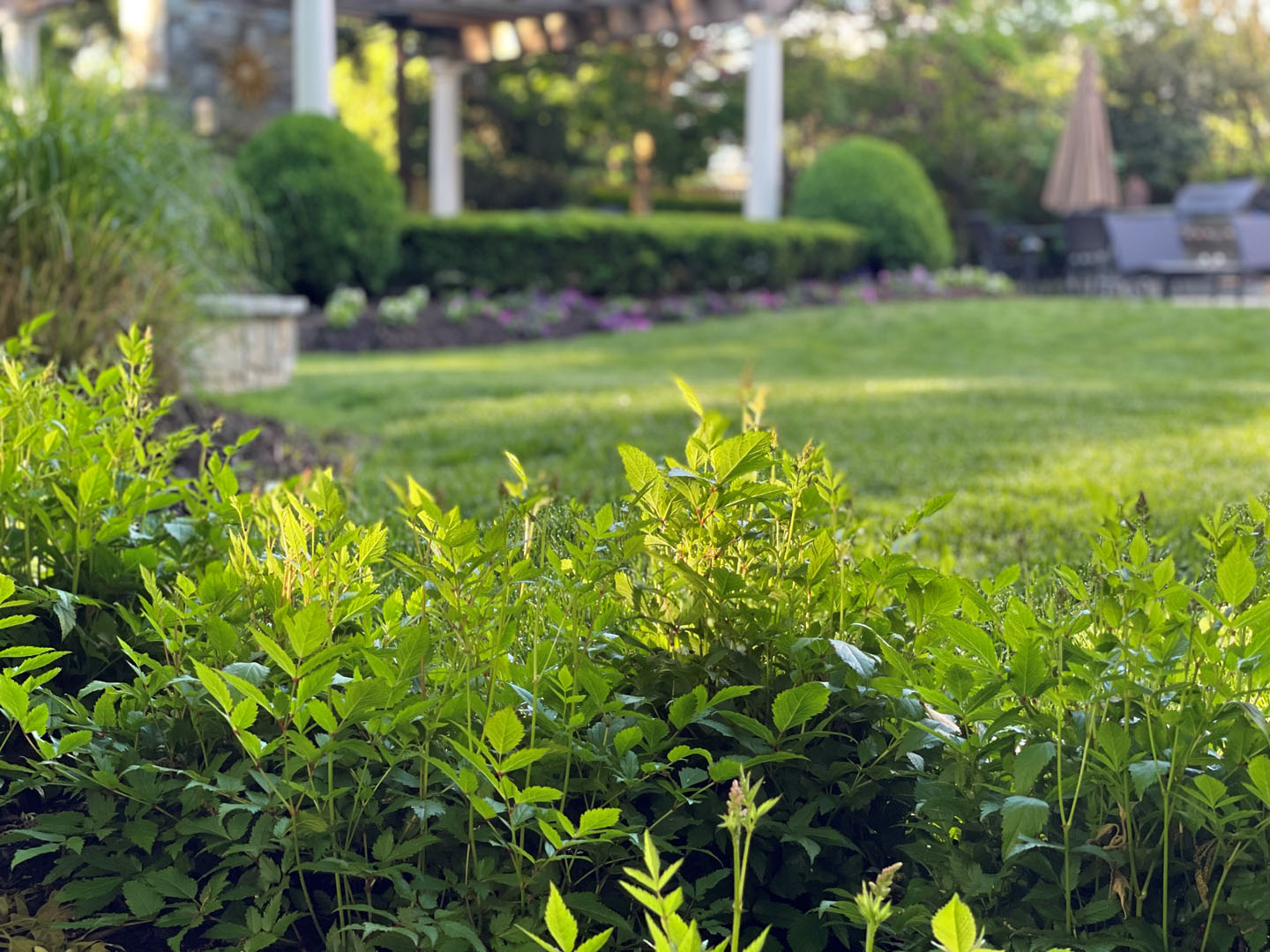 MAINTENANCE SERVICES
Your dedicated Account Manager will work with you to create a custom maintenance plan featuring services such as:
Enhancement Projects
Our Fairfax, VA maintenance clients also gain access to our team of master craftsmen for projects that can elevate a yard to suit any lifestyle. These projects include:
WHY YOUR NEIGHBORS CHOOSE INDEPENDENCE
---
K
"Thanks for the great job Independence Landscape does. I have lived here eight years and the grass has never looked better!"
– Ken M., Fairfax, VA
---
G
"Ben, Connor, and the entire Independence Landscape team are absolute masters at their craft and some of the most professional, responsive individuals I've ever worked on a project with. … Big credit to the teams that came out and did the work as well, Cheto included. The results are stunning and my wife and I couldn't be happier."
– Garrett W., Fairfax, VA
---
D
"We hired Independence for a major landscape renovation. From start to finish, Ben Rupert was wonderful to work with. He was clear in his communication and walked us through the process every step of the way. We are thrilled with the final product as the job was done in a prompt manner without rushing or cutting any corners. We now use Independence for all our ongoing lawn care."
– Dan L., Fairfax, VA
---
Lawn & Landscape Service Locations in Northern Virginia