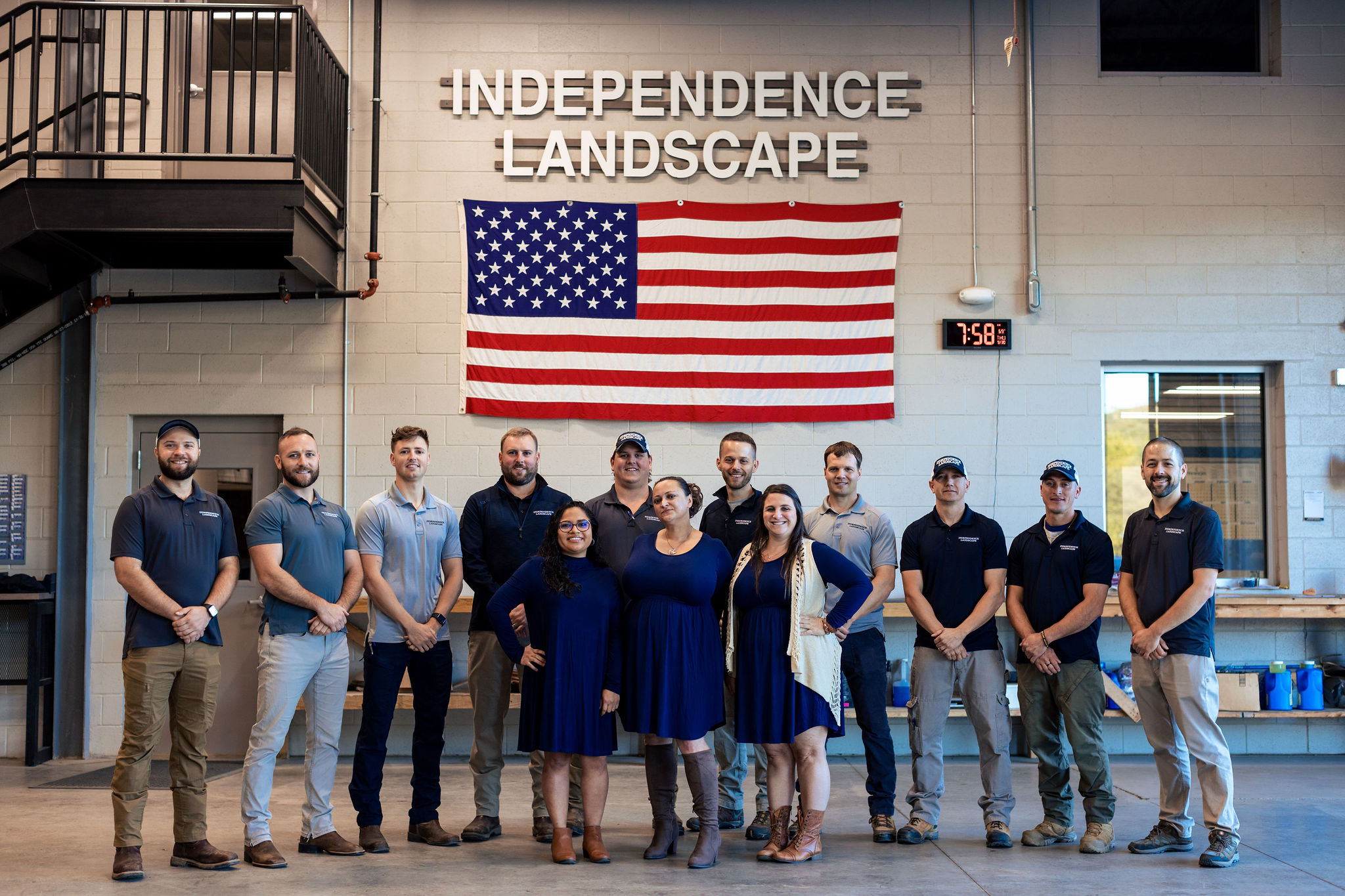 ENHANCE YOUR HOME'S CURB APPEAL WITH OUR QUALITY LAWN CARE IN CLIFTON, VA
At Independence Landscape, we understand the importance of a well maintained lawn. That's why our experienced crews provide weekly mowing, consistent lawn care treatments, aeration and overseeding, weeding and pruning services to keep your yard healthy and looking its best.
Think of lawn maintenance as the foundation of what we can do for your outdoor space – the possibilities for enhancement are endless.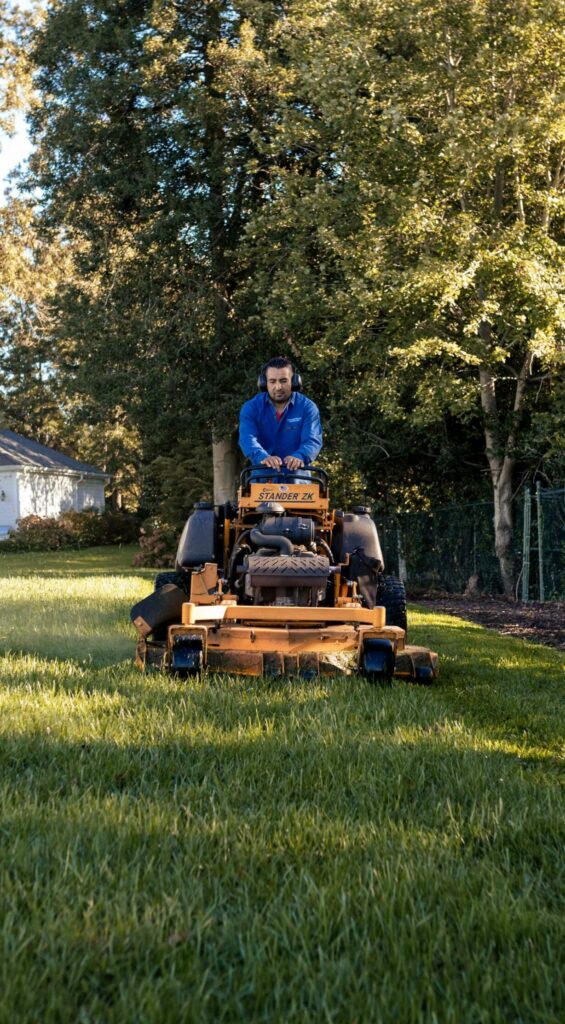 LAWN MAINTENANCE SERVICES IN Clifton, Va
Weekly Lawn Mowing & Edging
Trust our team of experts to provide professional mowing services at the ideal height for deep root growth and a healthy lawn. Our edging, trimming and blowing services complete the look, making your outdoor space the envy of the neighborhood.
Lawn Care Program
Our year-round Lawn Care Program is the perfect choice for homeowners in Clifton, VA and Northern Virginia. Our Licensed Technicians apply custom-designed fertilizers and weed control products that work with the unique climate and soil of the region.
Aeration & Overseeding
Don't settle for a lackluster lawn. Our annual revitalization service removes small plugs and sows top-quality grass seed in the late Summer or Fall for a lush and healthy lawn.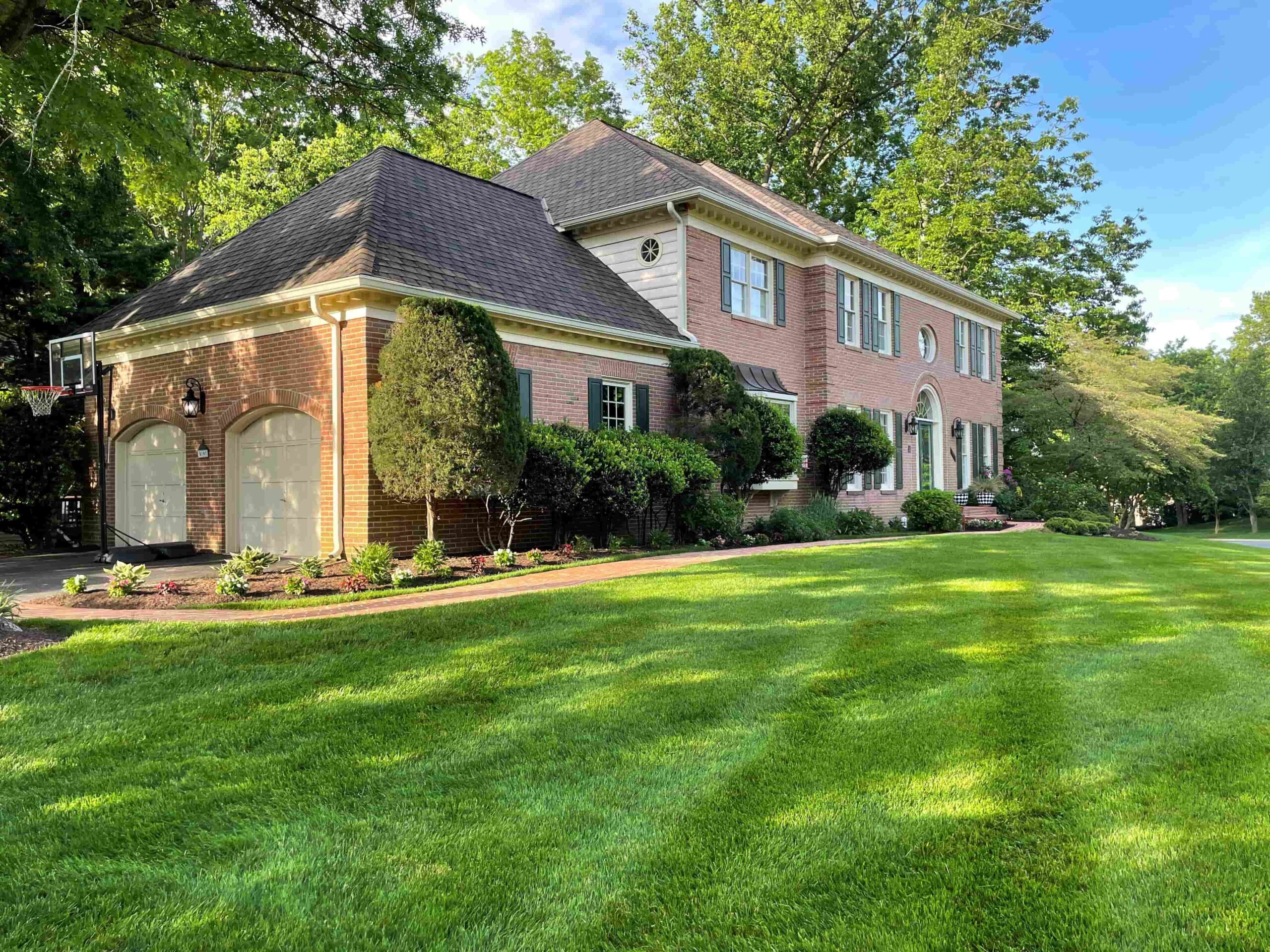 IMMACULATE LAWNS ALL OVER CLIFTON, VA
Independence Landscape crews are known for their high-quality work throughout the Clifton, VA area. We offer dependable lawn care services for all types of properties, from estates to townhouses, in neighborhoods like:
Little Rocky Run
Twin Lakes
Westfields
…and many more.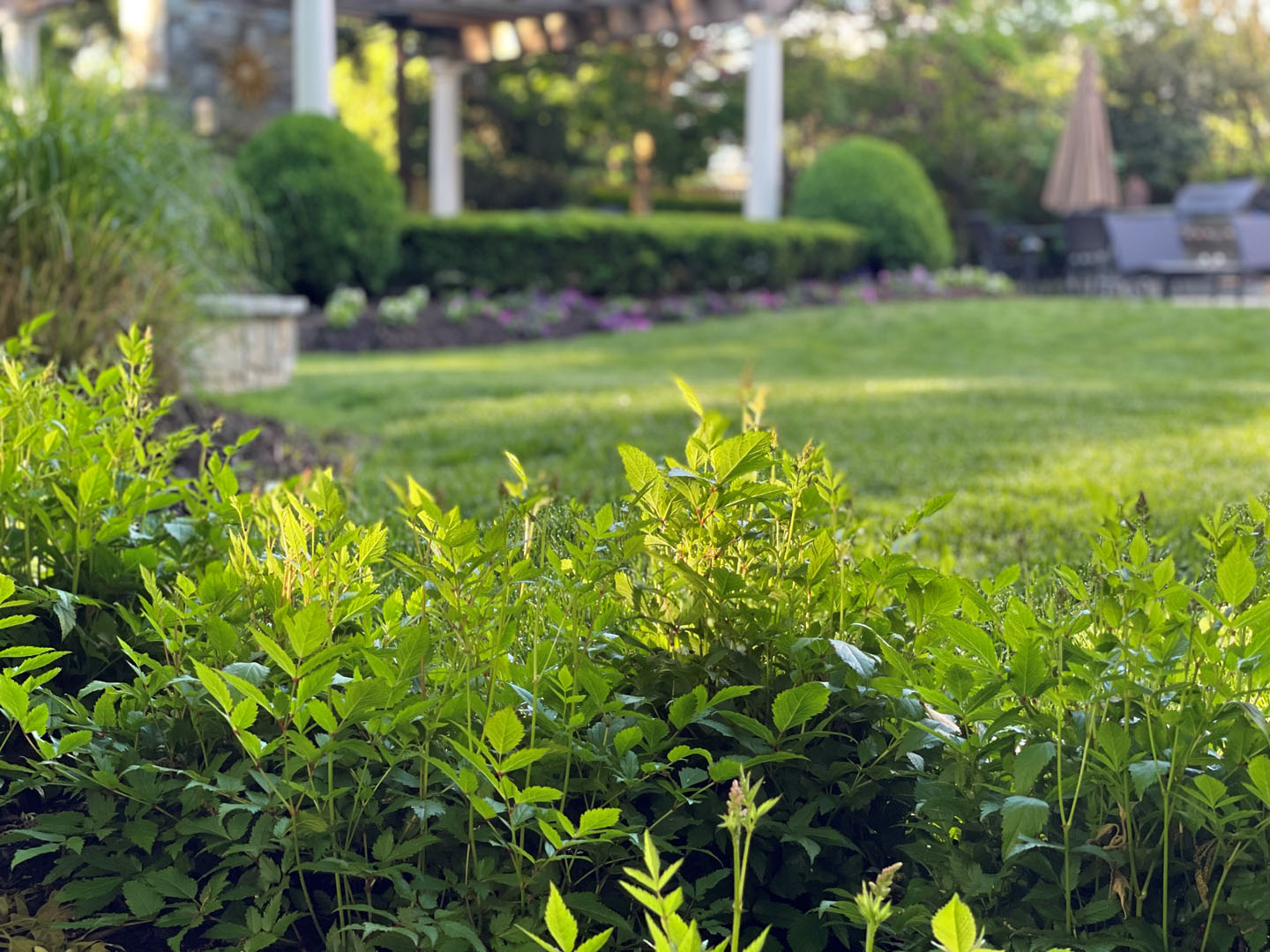 MAINTENANCE SERVICES
Your dedicated account manager will work with you to create a custom maintenance plan featuring services like:
Enhancement Projects
Our Clifton, VA maintenance clients also gain access to our team of master craftsmen for projects to create a yard that fits any lifestyle. Custom projects often include:
WHY YOUR NEIGHBORS CHOOSE INDEPENDENCE
---
T
"We undertook a significant project in the back yard. Mark spent hours working with us to get the drainage and slope issues addressed. I will admit that you had competition but you delivered exceptional value for the money spent. I can't say enough about Pablo and his crew. Pablo is an artist and his crew is extremely talented."
– Tim K., Clifton
---
A
"Independence is the gold standard in landscaping and lawn care for Northern Virginia. Every member of the team was communicative throughout the process from the supervisor to the skilled workers."
– Alex M., Reston
---
P
"Allen and the team at Independence Landscape were great to work with. We just purchased our home in May and the back yard was looking pretty rough. They were able to get my back yard in tip-top shape and helped create a clean and better looking place for me and my family to enjoy. I would definitely recommend them to anyone looking to get professional yard work done. My wife and I were absolutely amazed at how good it looked."
– Preston J., Woodbridge
---
Lawn & Landscape Service Locations in Northern Virginia