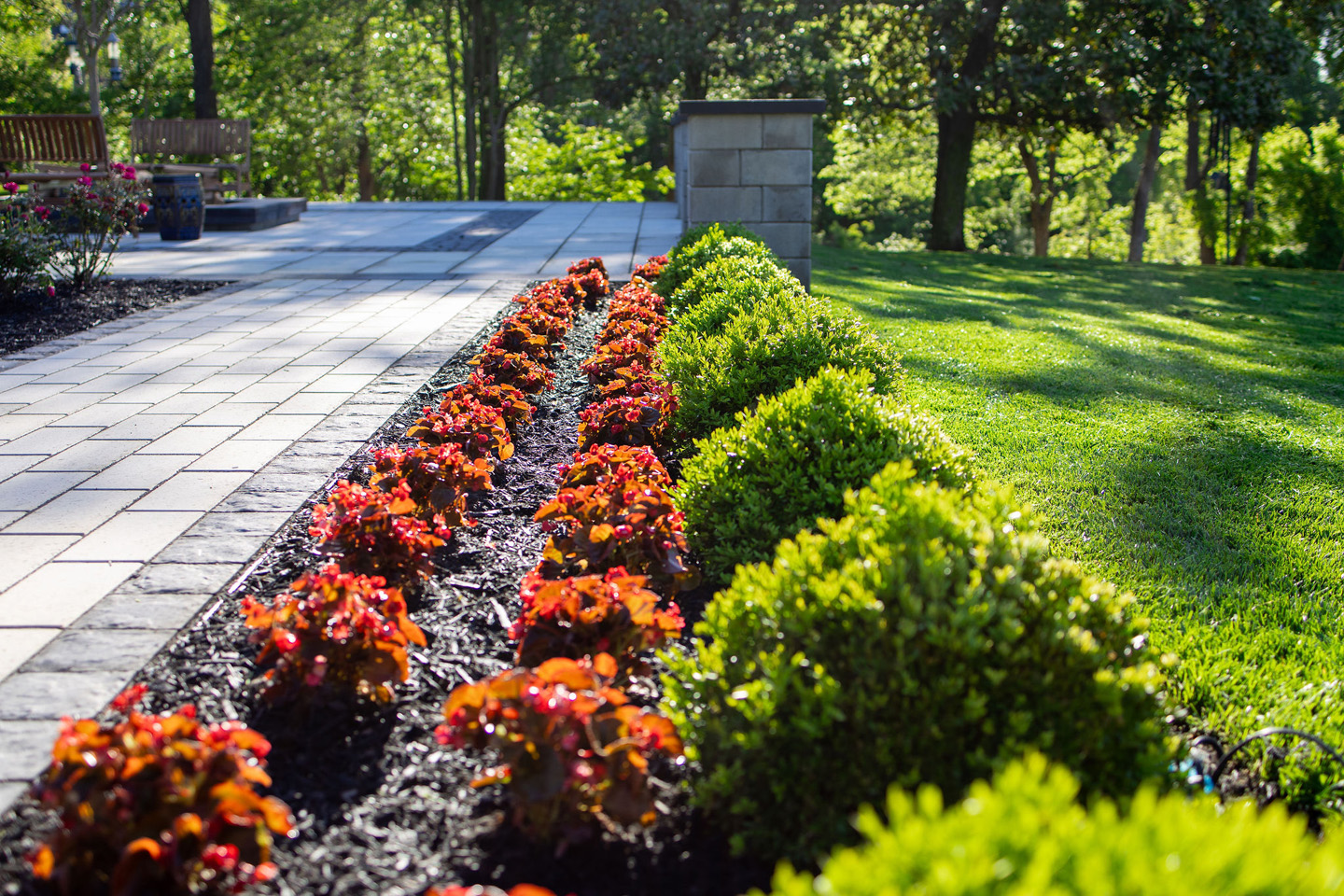 TREE & SHRUB CARE
Independence Landscape is a full-service lawn and landscape company serving residential clients in Northern Virginia. Our comprehensive Tree & Shrub Care Program maintains the health and beauty of your shrubs and ornamental trees year round, and our Licensed Technicians are experts at caring for them.
Jump to: Our Process | FAQ
OUR Process
Our custom Tree & Shrub Care Program consists of seven applications throughout the year. Here is how the process works for you:
1
Assessment
Your dedicated Account Manager visits to assess your shrubs and ornamental trees and discuss any questions or special requests. Soon after, you receive a quote for the Tree & Shrub Care Program, along with an outline showing the order of treatments.
2
Scheduling
: Once you approve the estimate, your property is placed on the schedule for our Licensed Technician's next visit to your neighborhood.
3
Application
Your Licensed Technician carefully applies the appropriate treatment at your home to provide nutrients and prevent disease. We leave a small lawn sign to show which application you have received.
4
Follow-Up
If you ever have concerns about your trees and shrubs or questions about our program, please reach out to your Account Manager or our office staff. We are always happy to help.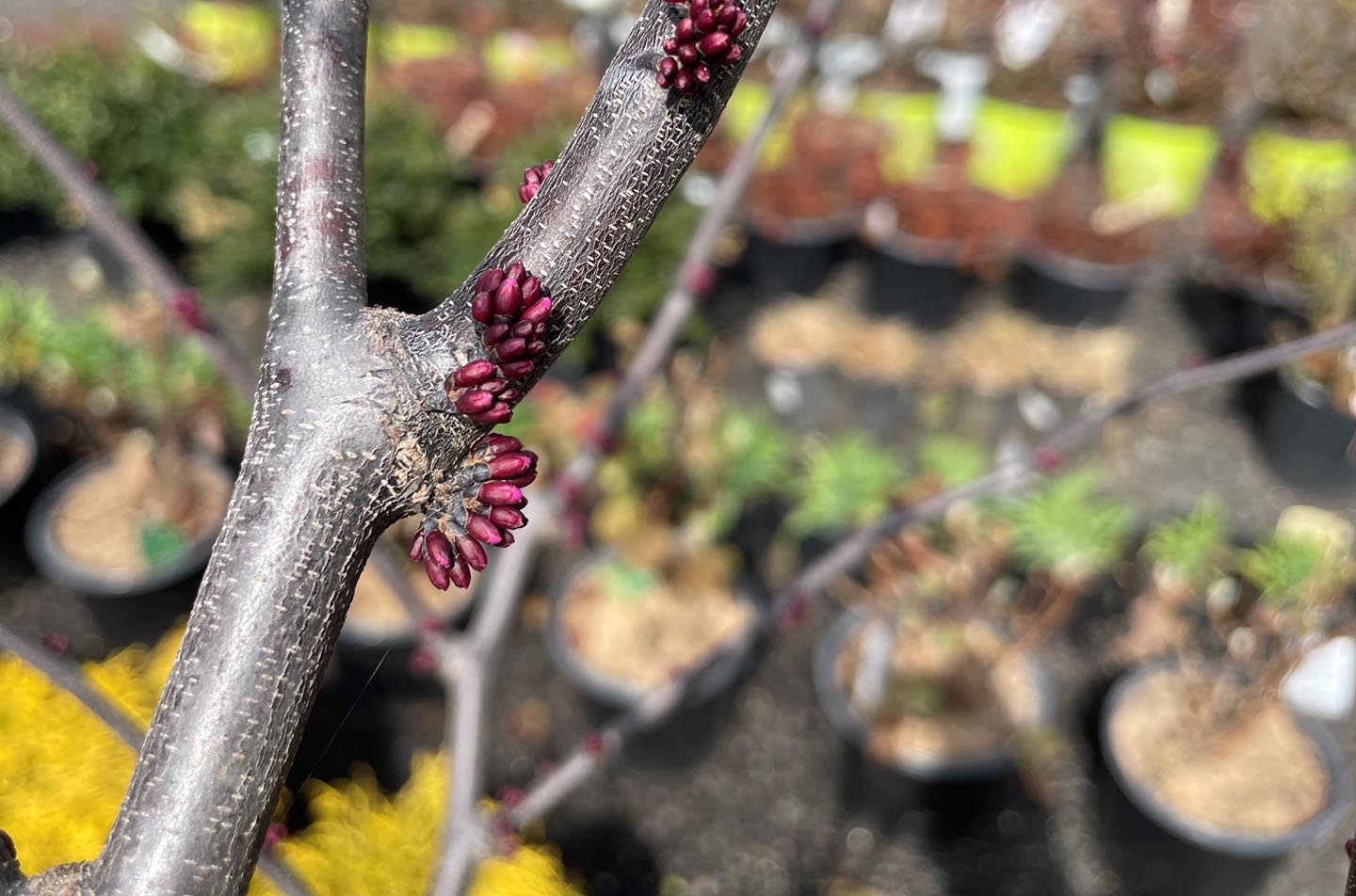 Our Commitment
At Independence Landscape, we show up on time and follow through on our commitments. You can expect your Account Manager to communicate clearly and responsively, and to be available when needed for advice. Our crews are dependable, friendly and attentive to detail. We are here for the long haul, and pledge to get the job done right.
Testimonials
---
F
I would highly recommend Independence to anyone in need of landscaping services. They are a talented and professional team that truly cares about their work and their clients. Thanks to their hard work, my backyard has become a wonderful place to spend time and entertain guests.
– Frank O., Springfield
---
Frequently Asked Questions
If you want to ensure the long-term health of your shrubs and ornamental trees, this program is the best way to prevent disease and keep them looking their best. Our Licensed Technicians know exactly which nutrients your plants need to thrive, and how to spot warning signs for disease or infestation.
Treatments vary each visit, but the sequence is purposeful and vital to its success in Northern Virginia's climate and poor soil conditions. Our Licensed Technicians apply a series of seven treatments that include horticultural oil, fertilizer, deep root fertilization, and mite, insect and fungus control.
Our Tree & Shrub Care Program includes seven treatments each year to keep your shrubs and trees healthy. The pruning plan involves pruning, trimming and shaping your shrubs and ornamental trees once a month or every two months. These services do complement each other, but you can pick and choose what's right for you.
Many of our clients have certain plants they do or don't want treated—your Account Manager will make sure we are on the same page when preparing an estimate. In addition, we only treat trees to a maximum height of 20 feet.
Our Licensed Technicians are certified specialists in tree and shrub care and complete ongoing training each year. In most cases, it's the same person every visit. Every member of Independence Landscape is a full-time employee, and you will notice the personal pride in everything we do.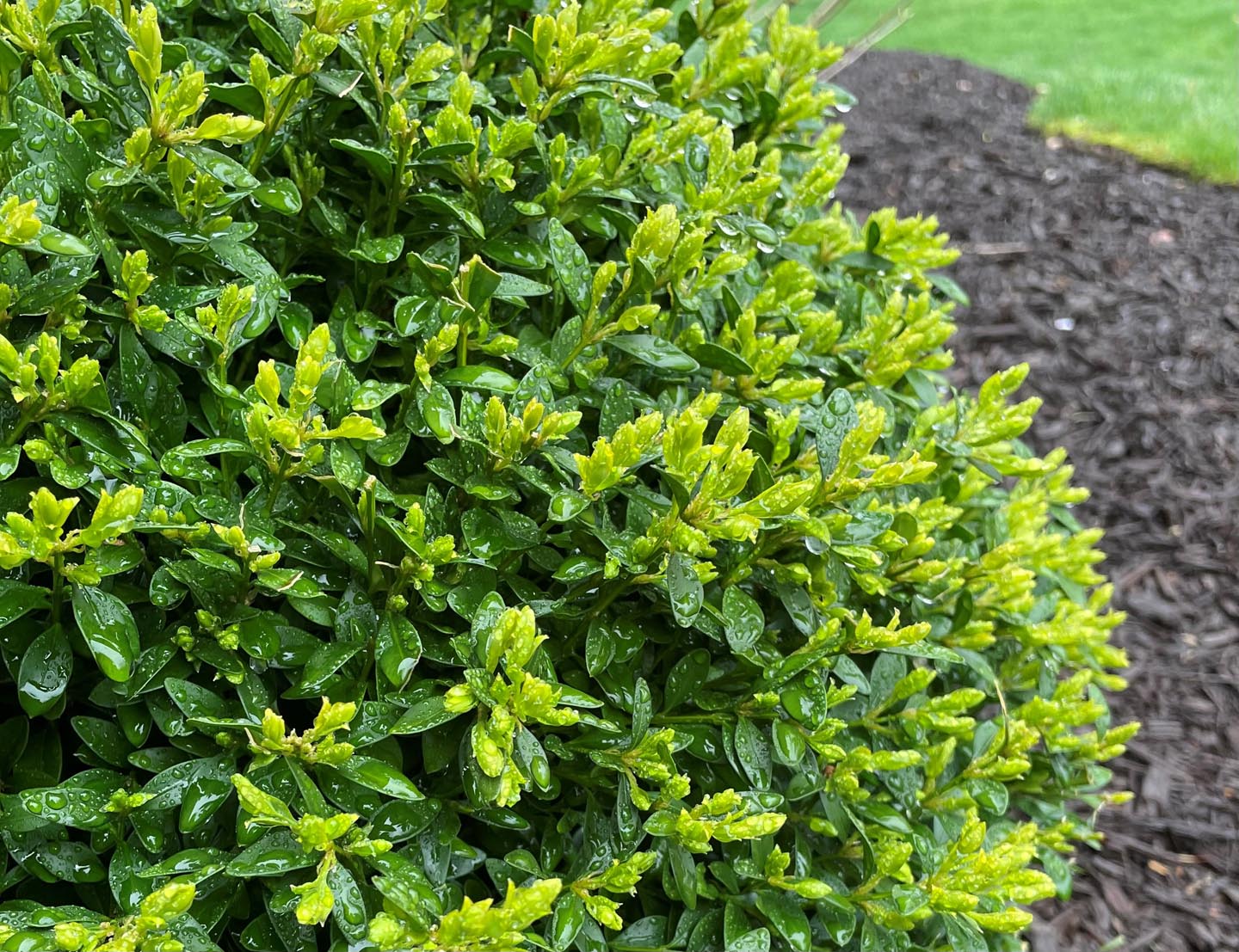 Trust The Experts
Keep your shrubs and ornamental trees happy, healthy and beautiful with our year-round Tree & Shrub Care program. Our Licensed Technicians are experts at providing your trees and shrubs with the proper nutrients and preventing disease to ensure they stay healthy for years to come. Contact your Account Manager to ask about adding this to your maintenance services.
Lawn & Landscape Service Locations in Northern Virginia