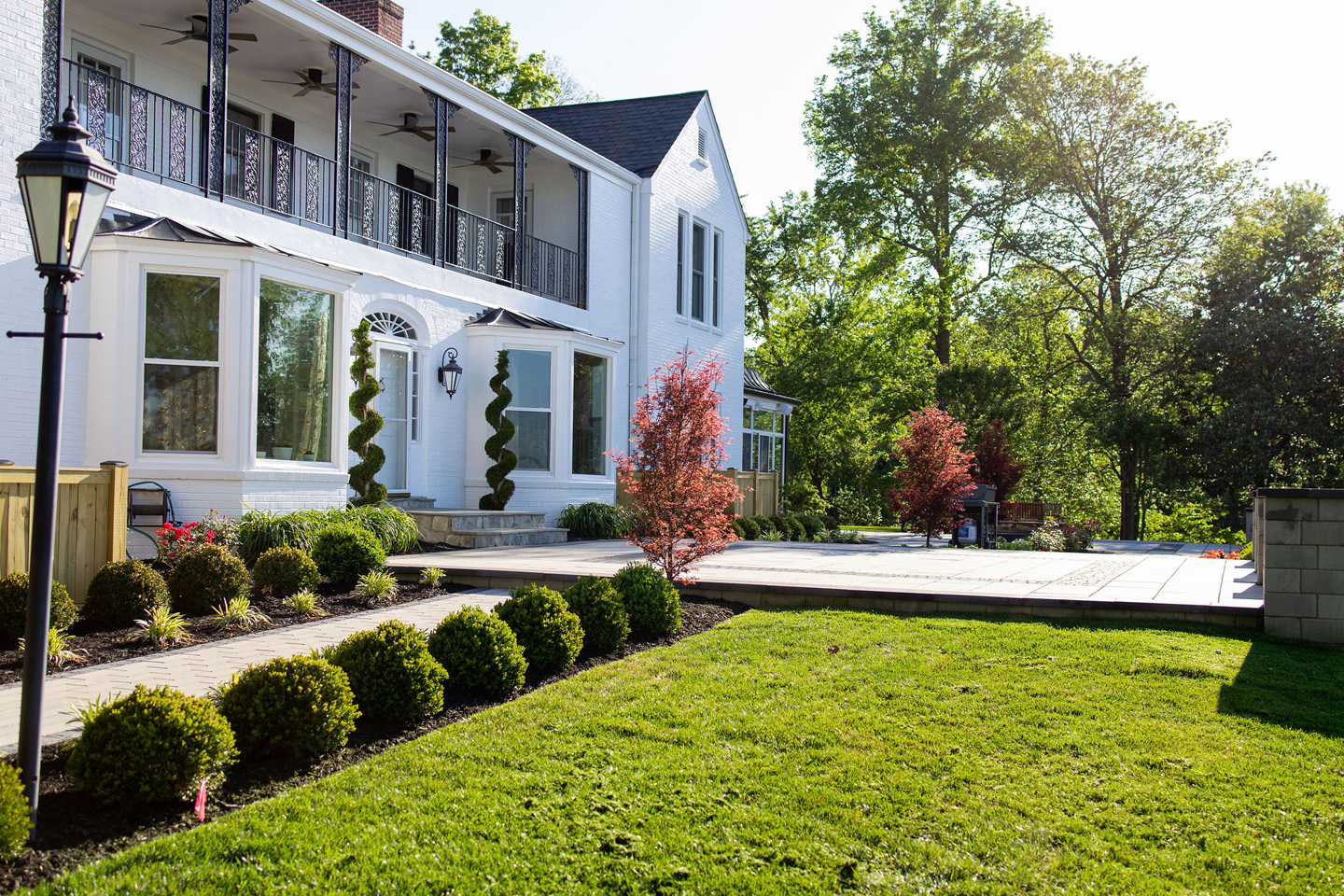 PRUNING PLAN, WEEDING PLAN
Independence Landscape is a full-service lawn and landscape company serving residential clients in Northern Virginia. You can schedule your pruning and weeding services so that our experts visit your property regularly, keeping your landscape beds, shrubs and ornamental trees well-groomed. Select a customized plan that meets your needs and keeps your yard looking its best.
Jump to: Our Process | FAQ
OUR Process
From March through December, we offer a weeding plan (service is monthly) and a pruning plan (either monthly or every two months). If both plans are selected, the services come during the same visit. Here's how the process works for you:
1
Schedule
Tell your Account Manager you are interested in the weeding and/or pruning plan(s). Feel free to mention any special requests. With your approval, we will add you to our weeding and pruning schedule.
2
Weeding
Each month, your experienced crew pulls weeds and cleans out debris from your landscape beds.
3
Pruning
Our crew expertly prunes, trims and shapes the shrubs and ornamental trees in your landscape beds. This occurs at the same visit as weeding, if both plans are selected.
4
Cleanup
Your crew cleans up and hauls away all yard waste from the weeding and/or pruning service. (We compost this at our facility.)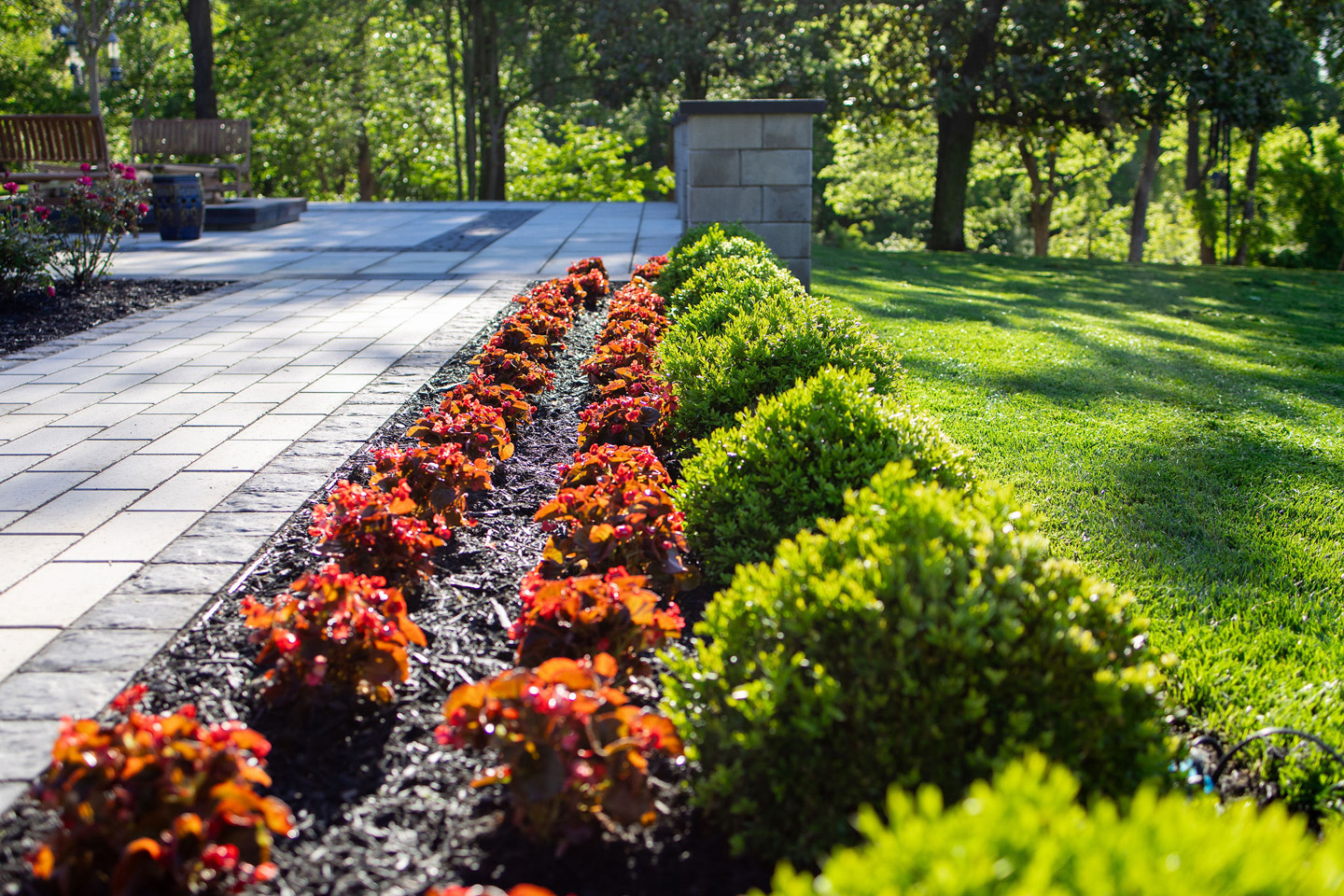 Our Commitment
At Independence Landscape, we show up on time and follow through on our commitments. You can expect your Account Manager to communicate clearly and responsively, and to be available when needed for advice. Our crews are dependable, friendly and attentive to detail. We are here for the long haul, and pledge to get the job done right.
Testimonials
---
A
Independence is the gold standard in landscaping and lawn care for Northern Virginia. Every member of the team was communicative throughout the process from the supervisor to the skilled workers.
– Alex M., Reston
---
Frequently Asked Questions
Our weeding and pruning plans are recurring services to maintain your landscape beds on a regular schedule. Our initial landscape bed cleanup service is a single project to clean up and refresh your landscape beds, often in the Spring, and includes edging and mulching. 
The pruning plan involves pruning, trimming and shaping your shrubs and ornamental trees once a month or every two months. Our Tree & Shrub Care Program includes seven treatments each year to keep your shrubs and trees healthy. These services do complement each other, but you can pick and choose what's right for you.
We have dedicated weeding and pruning crews who specialize in this type of work. Normally this is one or two crew members, and in most cases, it's the same crew every visit. Every member of our staff works full time for Independence Landscape. You'll see the personal pride we take in everything we do.
Yes, we always do our best to accommodate special requests. Please contact your Account Manager ahead of the crew's visit to make these arrangements.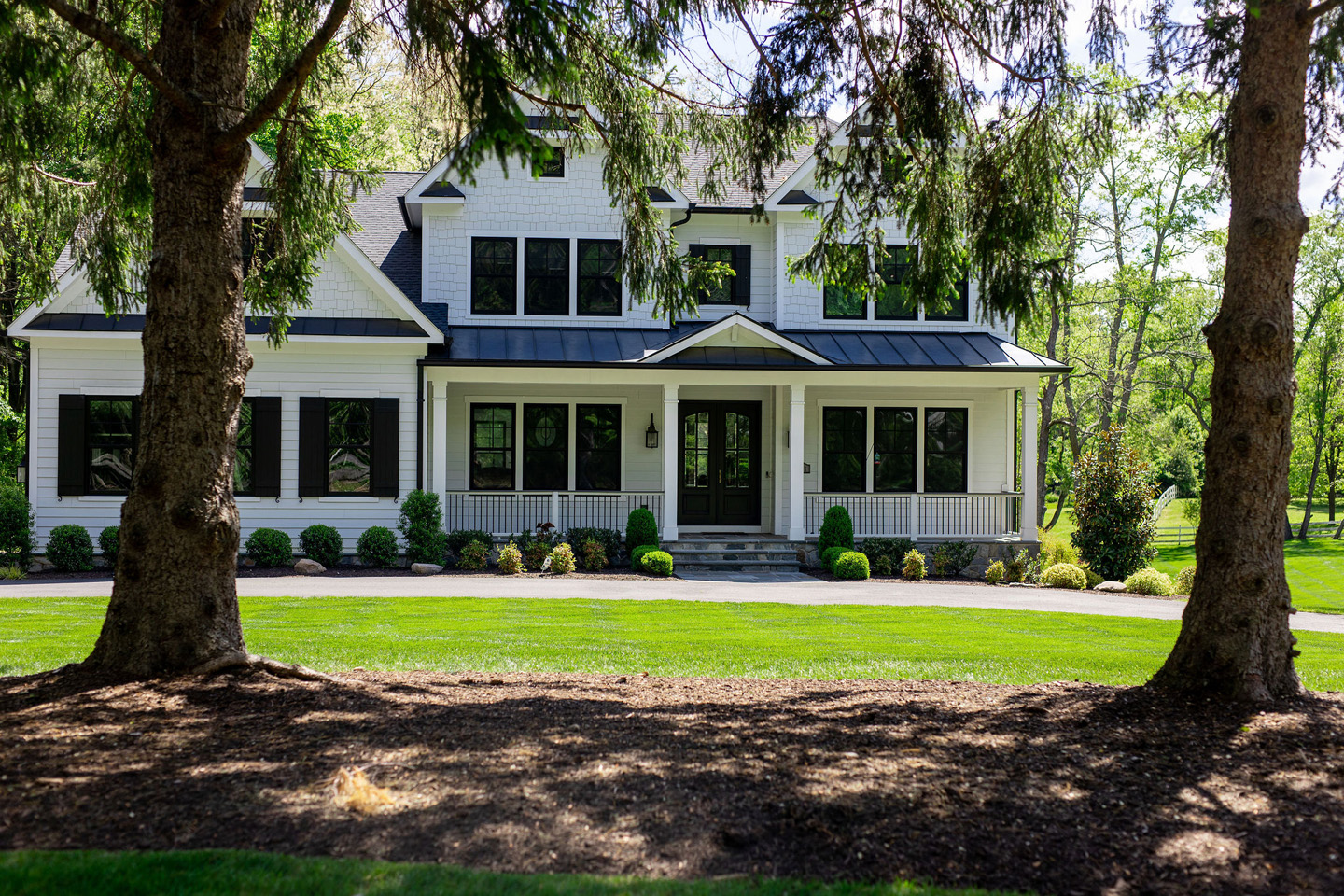 Trust The Experts
Our skilled crews can keep your landscape beds, shrubs and ornamental trees looking tidy with regularly scheduled visits for weeding and pruning. We have dedicated weeding and pruning crews who get to know your property and expertly prune, trim and shape your plantings. Your Account Manager can help you select a plan that works best for your property.
Lawn & Landscape Service Locations in Northern Virginia