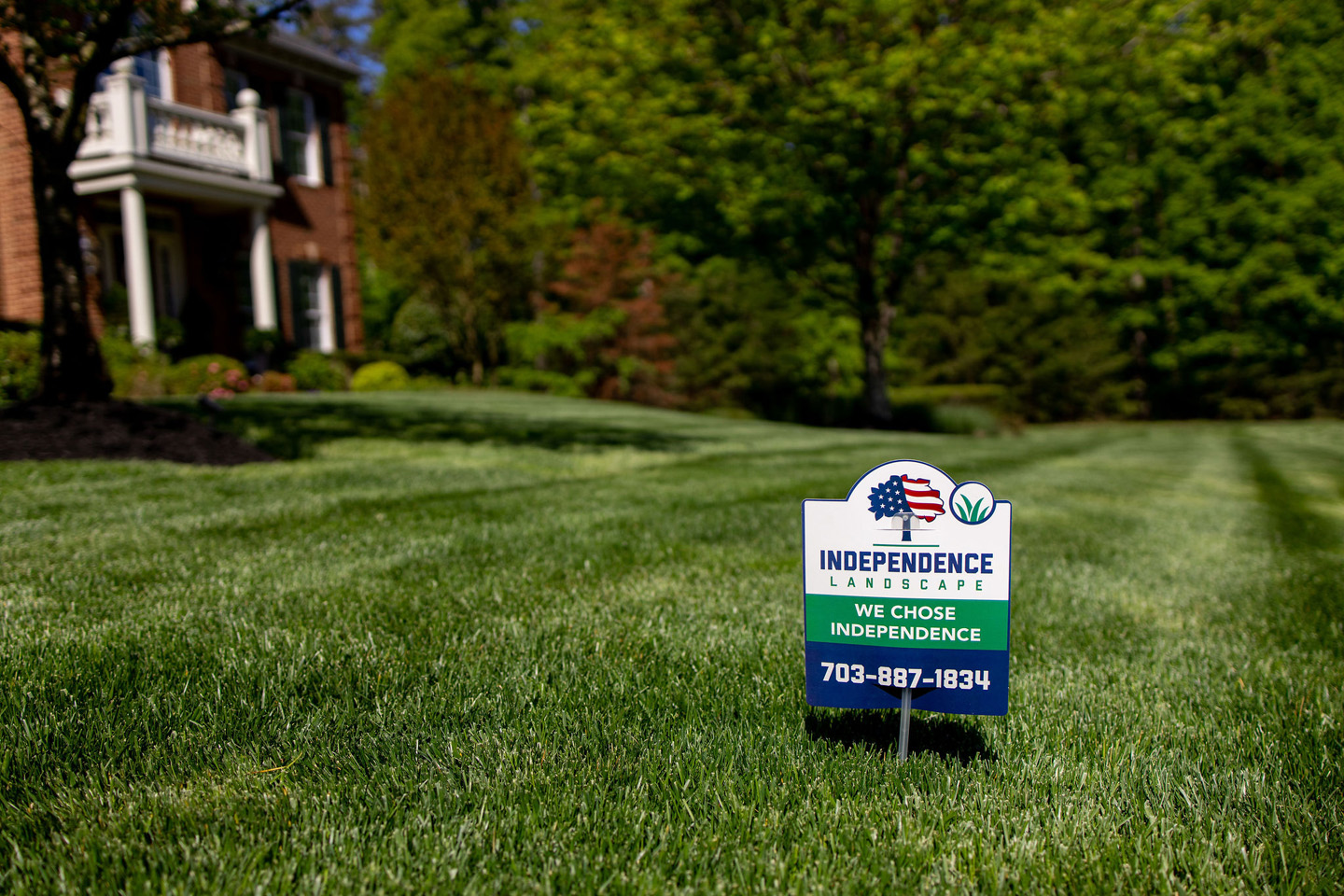 PREVENTATIVE FUNGICIDE PROGRAM
Independence Landscape is a full-service lawn and landscape company that offers preventative fungicide treatments in addition to its signature Lawn Care Program. Sometimes lawns become patchy or discolored as a result of fungus. To get ahead of the problem, our Licensed Technicians can apply preventative fungicide treatments to susceptible lawns during routine Lawn Care Program visits.
Jump to: Our Process | FAQ
OUR Process
Not all yards are prone to fungus, so this treatment is not part of our regular Lawn Care Program. If an area of your lawn does need preventative care, here is our process:
1
Proposal
Once you and your Account Manager determine whether your yard needs preventative fungicide treatments, you will receive an estimate for the applications.
2
Treatments
Our preventative fungicide program consists of four treatments, applied by our Licensed Technicians in the Spring and Summer months during our routine
Lawn Care Program
visits
3
Follow-Up
If you ever have questions about Aeration & Overseeding, please reach out. Our office staff and Account Managers are always happy to assist.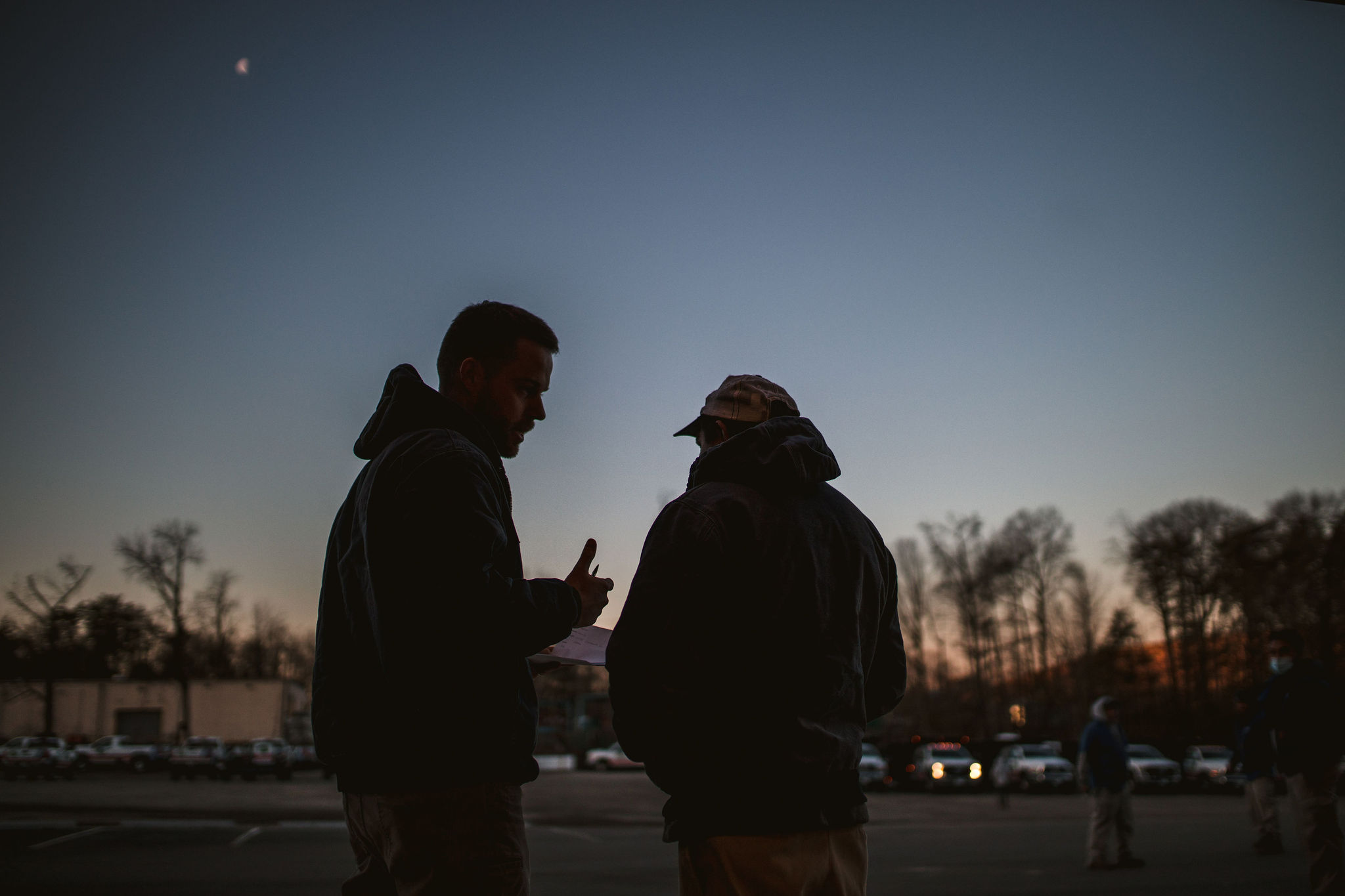 Our Commitment
At Independence Landscape, we show up on time and follow through on our commitments. You can expect your Account Manager to communicate clearly and responsively, and to be available when needed for advice. Our crews are dependable, friendly and attentive to detail. We are here for the long haul, and pledge to get the job done right.
Testimonials
---
L
We have never been happier with our lawn. After using Independence Landscape's personalized Lawn Care Program with Preventative Fungicide and [Aeration & Overseeding]…our lawn even looked great in August! We used to try maintaining our lawn ourselves but could never achieve the perfect lawn.
– Linda M., Alexandria
---
Frequently Asked Questions
In Northern Virginia, fungus normally causes distinct, circular brown spots in the lawn. If you notice this, contact your Account Manager who will be able to confirm.
Several conditions can make a yard more susceptible, but Mother Nature is the driving force. These conditions include consistent humid conditions in the Summer months, persistent drainage issues and neighboring diseased yards.
Fungus spores can remain in the soil for a considerable amount of time. Once we determine your lawn is susceptible to fungus, it will likely show up in the same area year after year. It is best to be proactive with continual treatment.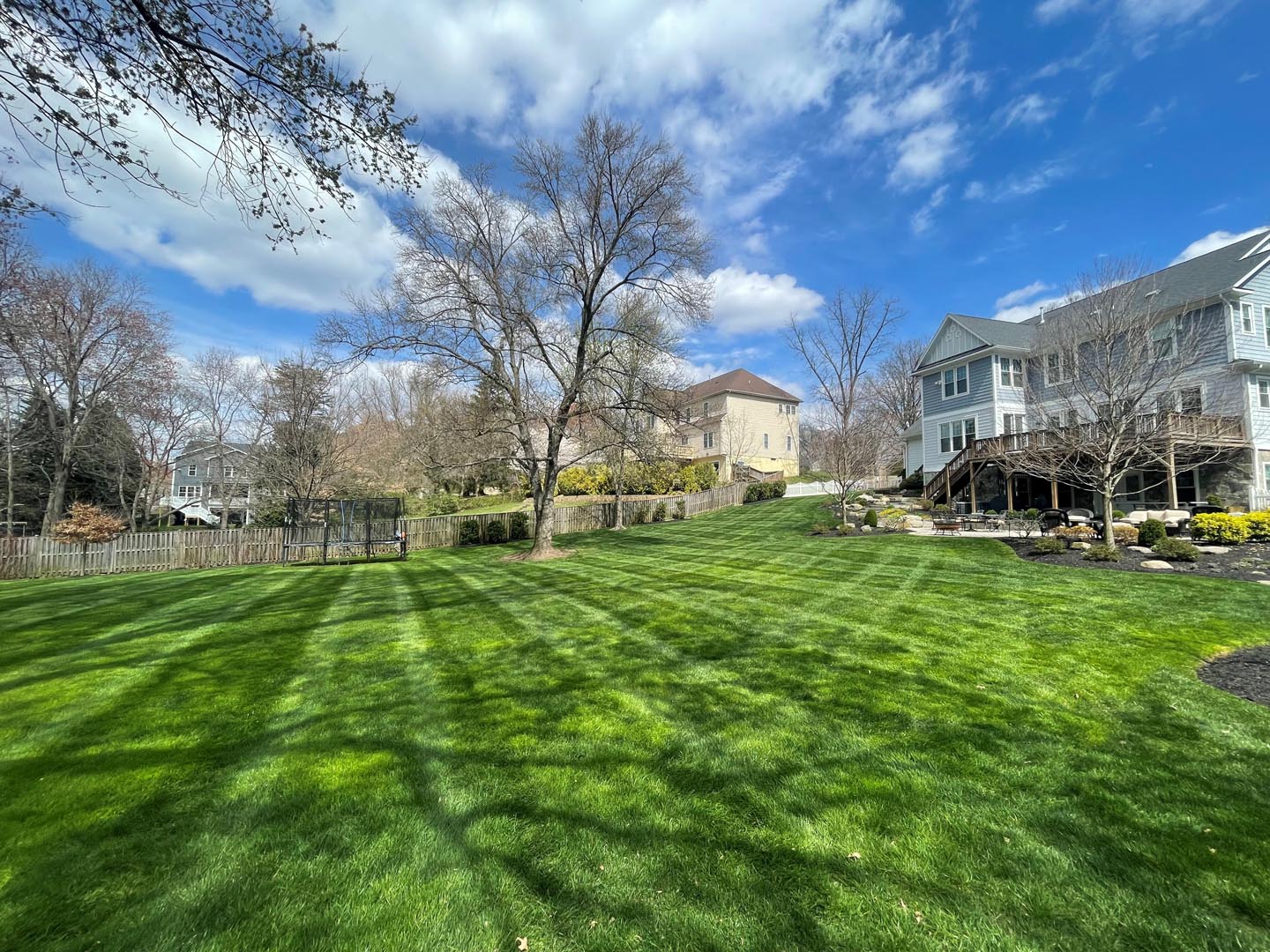 Trust The Experts
A patchy or discolored lawn may be the result of fungus, and lawns in certain conditions may be more susceptible than others. Our Licensed Technicians can get this under control with our preventative fungicide program, applied during routine Lawn Care Program visits. Ask your Account Manager if your yard would benefit from adding these treatments.
Lawn & Landscape Service Locations in Northern Virginia