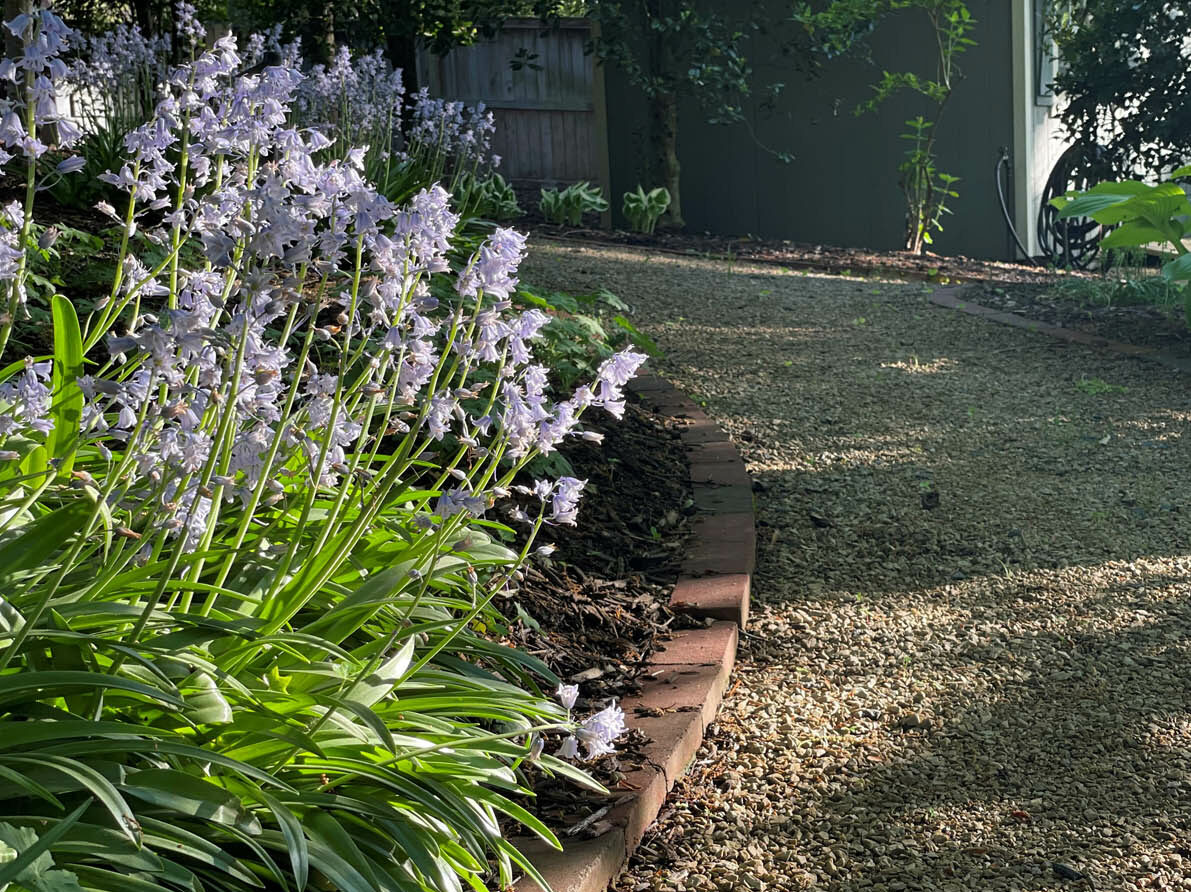 Landscape Bed Cleanup, Prune, Edge, Mulch
Few things instantly spruce up your home's appearance like our landscape bed cleanup, pruning, edging and mulching service, which is especially popular in the Spring. Let our experienced team give your landscape a clean, crisp look with perfectly cut edges and a fresh layer of premium mulch.
This service includes:

Removal of all weeds, leaves and debris from landscape beds.
Pruning of shrubs and ornamental trees.
Perfectly cut edges, 3"-4" deep around all mulched landscape beds.
A fresh layer of premium mulch.
"Every spring you guys prep, clean and mulch the exteriors of my home and business. This really makes our home stand out, giving us a fresh, clean look. It tells neighbors that we care. Keep up the great work guys!"
– Jay T., Lorton