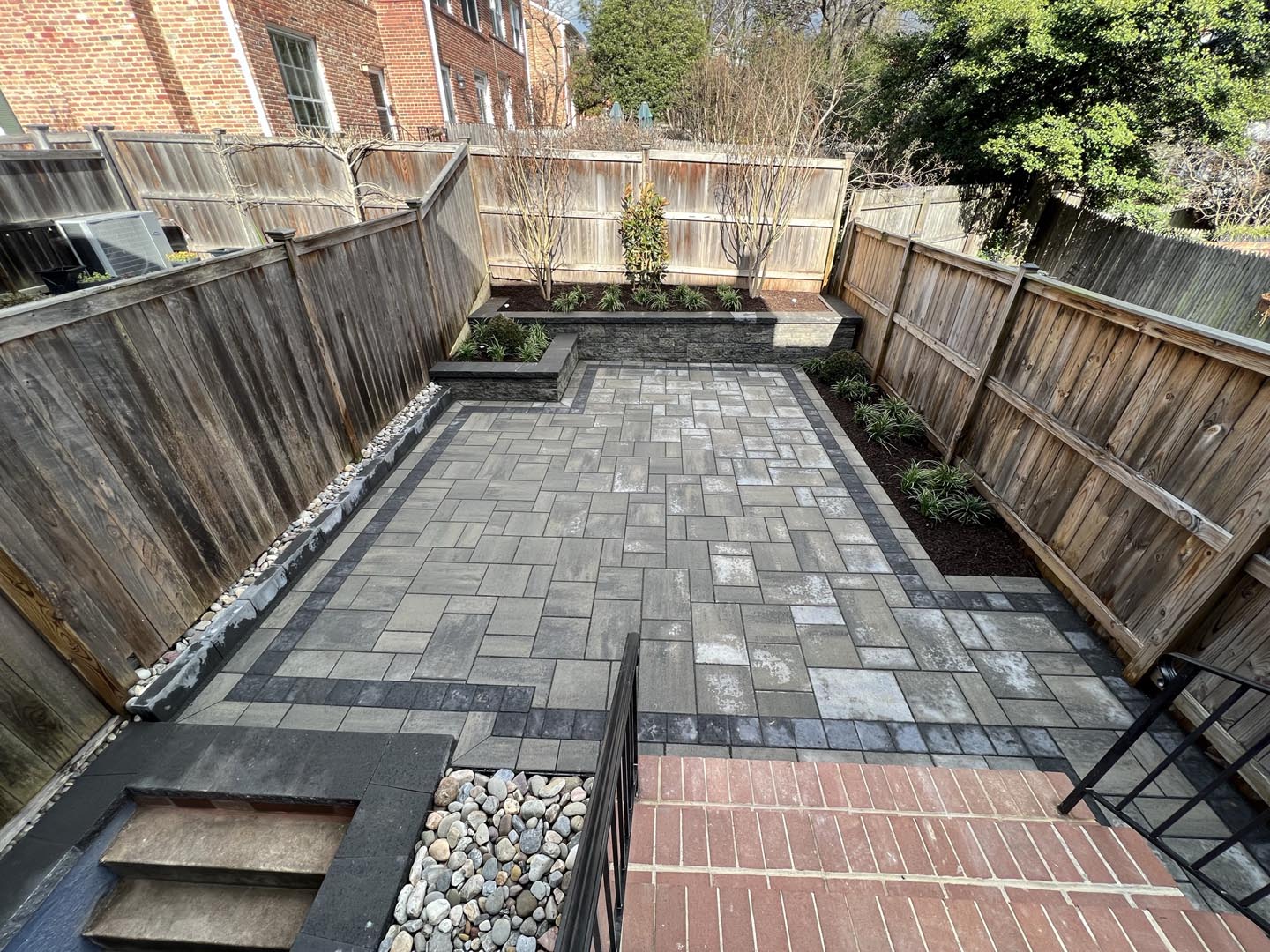 TOWNHOME DESIGN
Independence Landscape is a full-service lawn and landscape company serving Northern Virginia residents. Servicing properties of all shapes and sizes, including townhomes, is a challenge we embrace. Our maintenance clients get access to our team of master craftsmen for top-quality landscape design and installations. If your outdoor space is limited, our creative designs can help you optimize your functional area.
Jump to: Our Process | FAQ
OUR Process
To make the most of your townhome's outdoor space, you need creative landscape design and professional installation. Here is how it works for you:
1
Consultation
Your Account Manager visits your property to learn more about your desires, take measurements and assess other factors like access, slope and drainage issues.
2
Estimate & Design
Soon after, you receive a detailed estimate for your townhome project. Depending on the size and complexity, we often recommend a formal landscape and/or hardscape design by our Senior Landscape Designer.
3
Scheduling
Once you approve the design, we order materials and schedule a skilled crew to tackle your townhome design installation. As the date approaches, your Account Manager will keep in touch in case any adjustments are needed.
4
Installation
Our expert crew begins your project using industry-leading equipment and materials. Your Account Manager will stop by frequently to ensure the project goes as planned. The crew tidies up your job site at the end of each day.
5
Enjoy
Grill out, host friends and enjoy the fresh air in your beautiful, functional outdoor space. Better yet, you've added value to your townhome.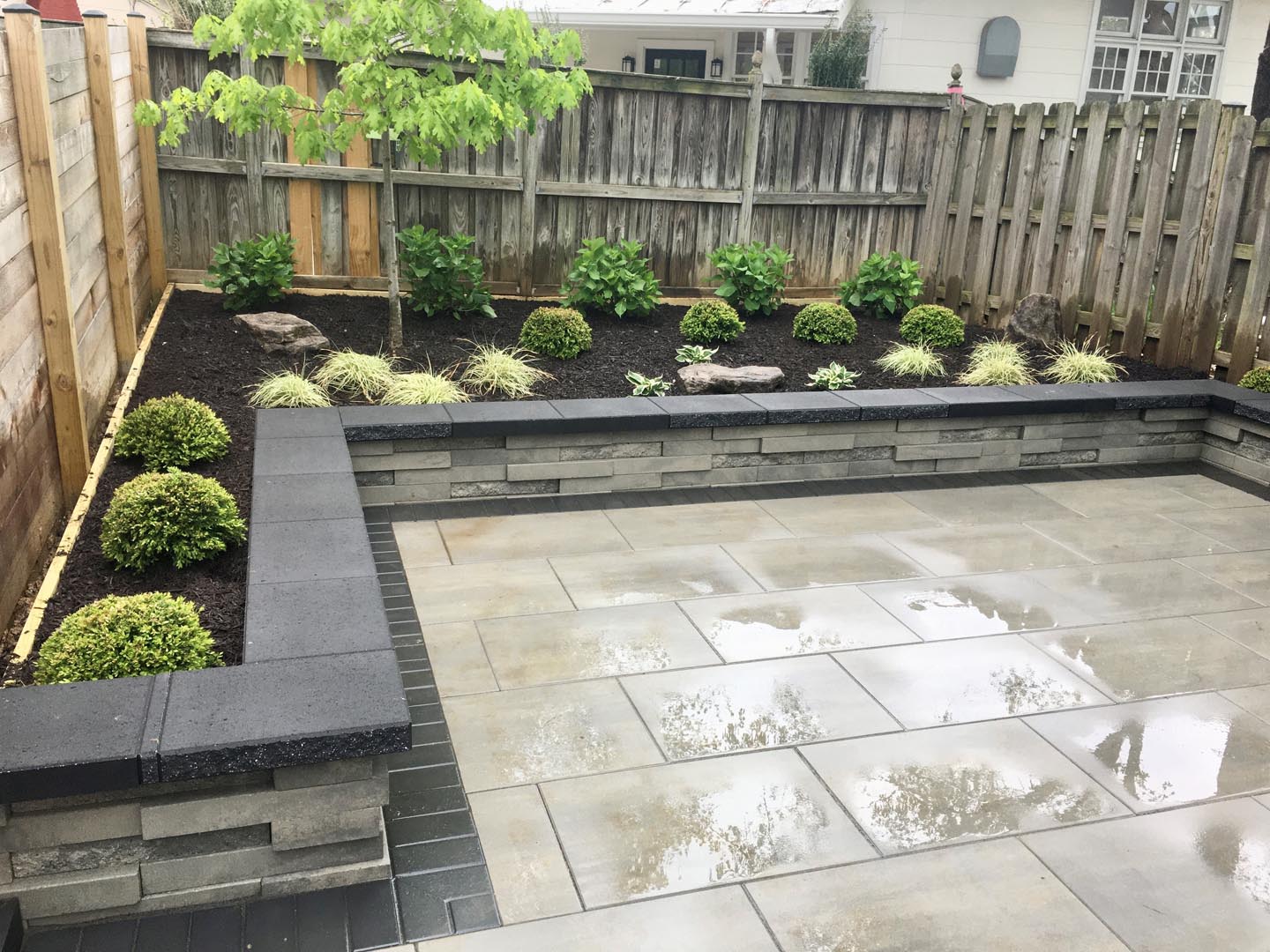 Our Commitment
At Independence Landscape, we show up on time and follow through on our commitments. You can expect your Account Manager to communicate clearly and responsively, and to be available when needed for advice. Our crews are dependable, friendly and attentive to detail. We are here for the long haul, and pledge to get the job done right.
Testimonials
---
A
Our garden was a real issue for us and we've been wanting to upgrade for literally years. [They] made the process so easy, discussed options with us and came back with a design we were very happy with. … On installation day, Ben showed up right on time with Jorge (project foreman) and his crew. Let me tell you, they were FABULOUS! Professional, efficient, meticulous. … They took absolute pride in their work, and simply transformed the exterior or our house. I'm beyond thrilled with the results—my neighbor caught me doing the happy dance in the middle of my front yard before the crew was even finished.
– Asha B., Alexandria
---
Frequently Asked Questions
Townhomes are notorious for having back yards that are difficult to access. In almost every case, we can find a way to complete your desired work. In some cases, the access can affect your estimate if it takes our crews longer to get materials and equipment in and out of your back yard. Your Account Manager will consider the accessibility during your consultation.
Every square foot counts in a townhome back yard, and we embrace this challenge. Depending on the space and the client's desires, we can integrate patios, steps, retaining walls, landscape beds, plants, sodding and drainage correction. If you need inspiration, check out our townhome design gallery or ask your Account Manager for ideas.
Yes, that is normally factored into the estimate unless you tell us otherwise. We recycle yard waste, soil, concrete and rocks on site at our facility. In fact, the yard waste is composted to produce our own fertile, nutrient-rich topsoil.
Townhome projects often incorporate different elements like hardscape, landscaping, drainage and even a lawn. We schedule the crew whose experience best matches the scope of your project. All crew members are full-time employees, and that personal pride shows up in their friendliness, diligence and quality of work. Your Account Manager communicates daily with your crew and visits the project site frequently to keep things on track.
We do not offer one-time projects because our existing clients are our top priority, and our business depends on these long-term relationships. We are happy to meet with you to discuss your project as long as you are willing to consider our Townhome Maintenance Plan, which includes weekly mowing and our Lawn Care Program.
Over and over, clients tell us our responsiveness sets us apart from other lawn and landscape companies. Your dedicated Account Manager serves as your point of contact from the initial meeting to completion, and is always happy to assist. At Independence, communication is not just a buzzword.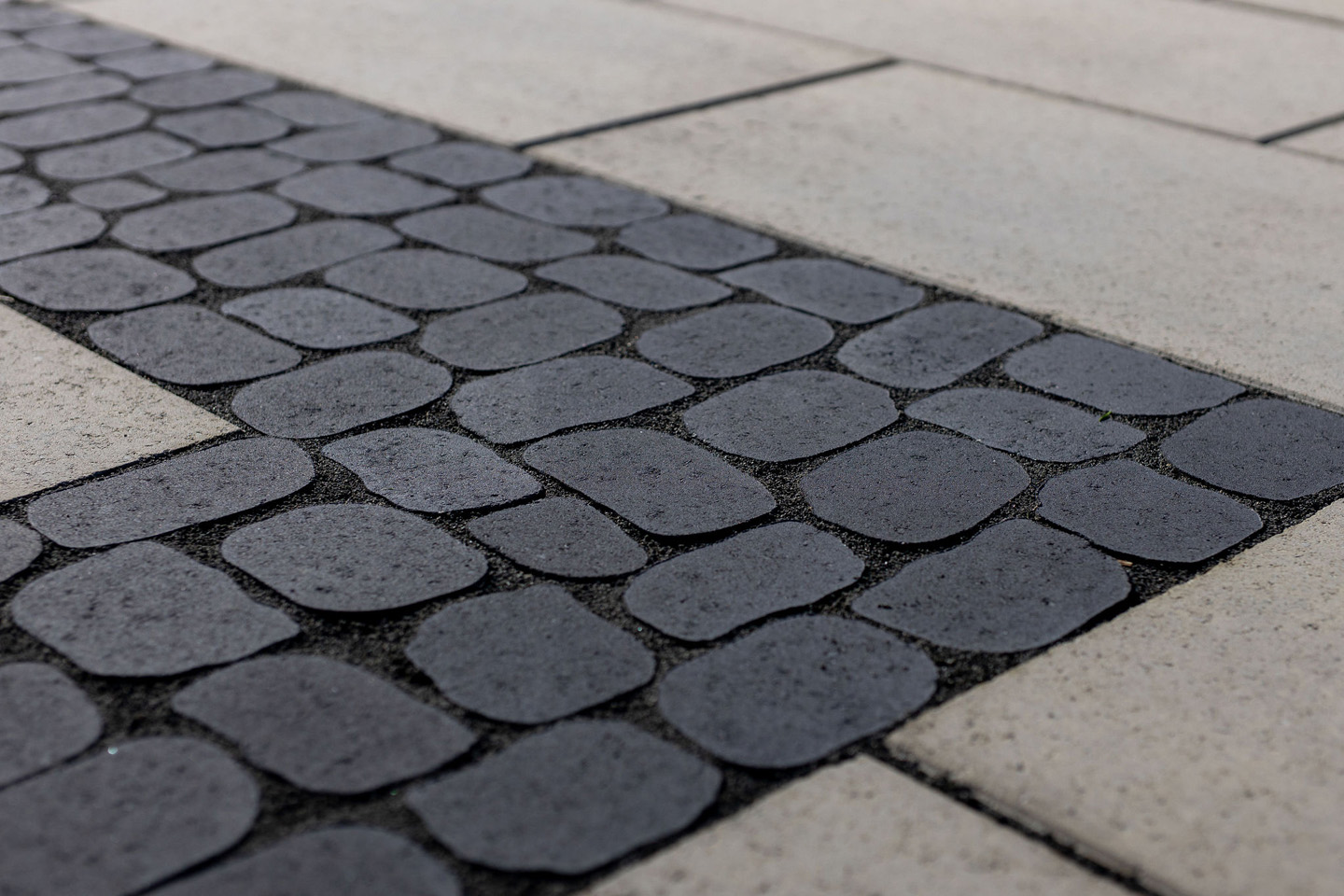 Trust The Experts
When it comes to landscape design at your townhome, every square foot counts. Our team brings creative solutions and expert installation to make the most of your outdoor space. We can incorporate custom patios, retaining walls, steps, landscaping, small lawns and drainage correction to dramatically enhance your townhome's exterior. Contact us today to get started.
Lawn & Landscape Service Locations in Northern Virginia