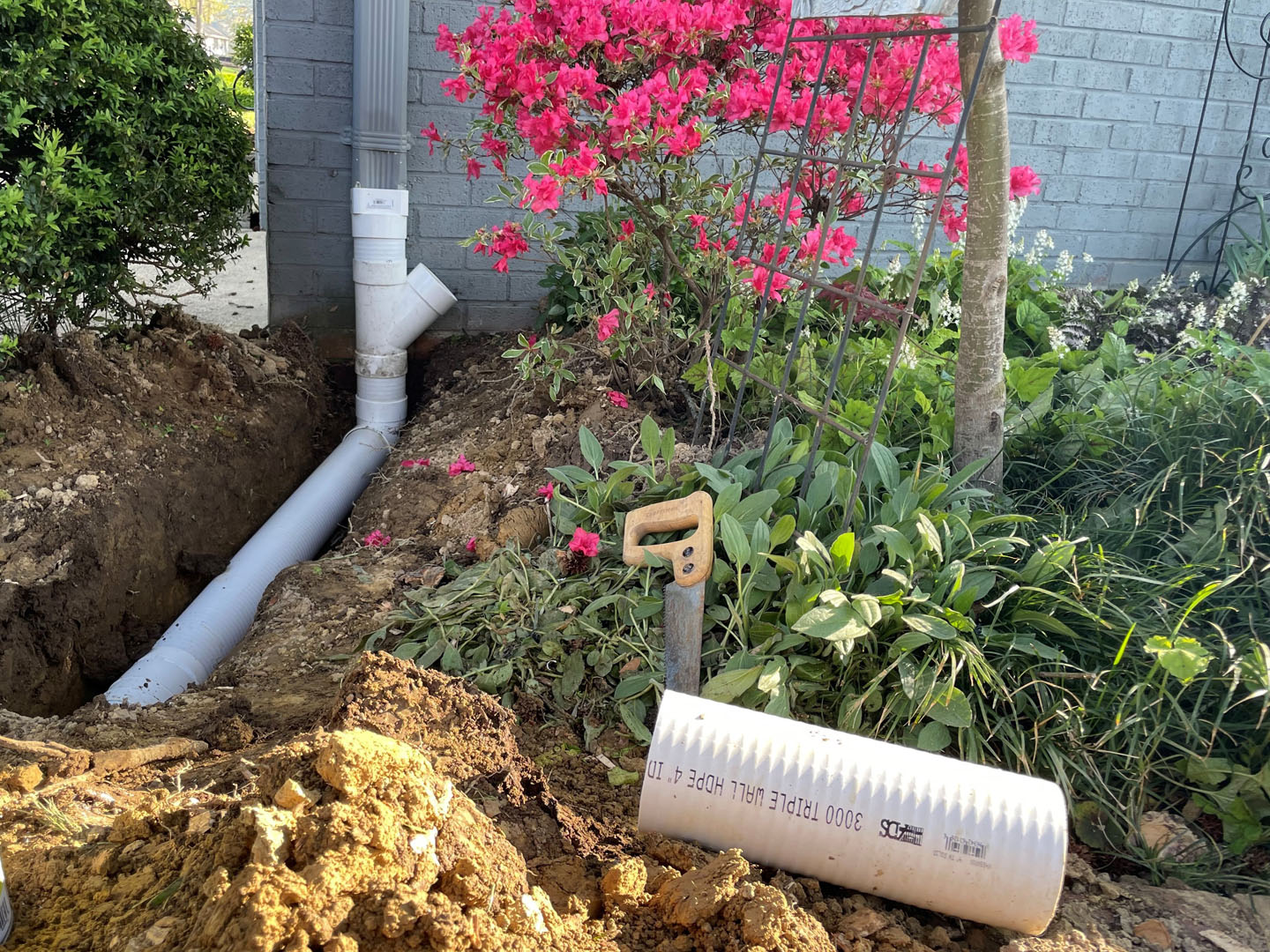 FRENCH DRAINS
Independence Landscape is a full-service lawn and landscape company serving Northern Virginia residents. Our clients get access to our team of experts for customized landscape, hardscape and drainage correction projects, including French drains. A French drain is a highly effective underground drainage system that pulls water away from the wettest areas of your property. Contact us today to get started on a custom drainage correction.
Jump to: Our Process | FAQ
OUR Process
A French drain is an underground system that diverts water away from areas where it usually collects. Here is how the process works for you:
1
Consultation
Your dedicated Account Manager visits your property to assess your drainage issues and develop a customized long-term solution, which may include a French drain. Soon after, you receive a proposal for your drainage correction.
2
Scheduling
Once you approve the project, we order materials and select a skilled drainage and landscape crew to tackle your project. Your Account Manager keeps in touch as the date approaches in case any adjustments are needed.
3
Preparation
Your experienced crew arrives and preps the area, including any necessary grading. Your Account Manager stops by frequently to ensure the project goes as planned.
4
Installation
: Next we dig the trench, encapsulate the trench with drainage fabric and add drainage stone. We install a perforated pipe and add more drainage stone. Finally, we cover the trench back over with soil and grass. Most of the time, this pipe terminates at a proper exit point.
5
Follow-Up
If you ever have questions or concerns related to your French drain or drainage work, feel free to contact your Account Manager anytime.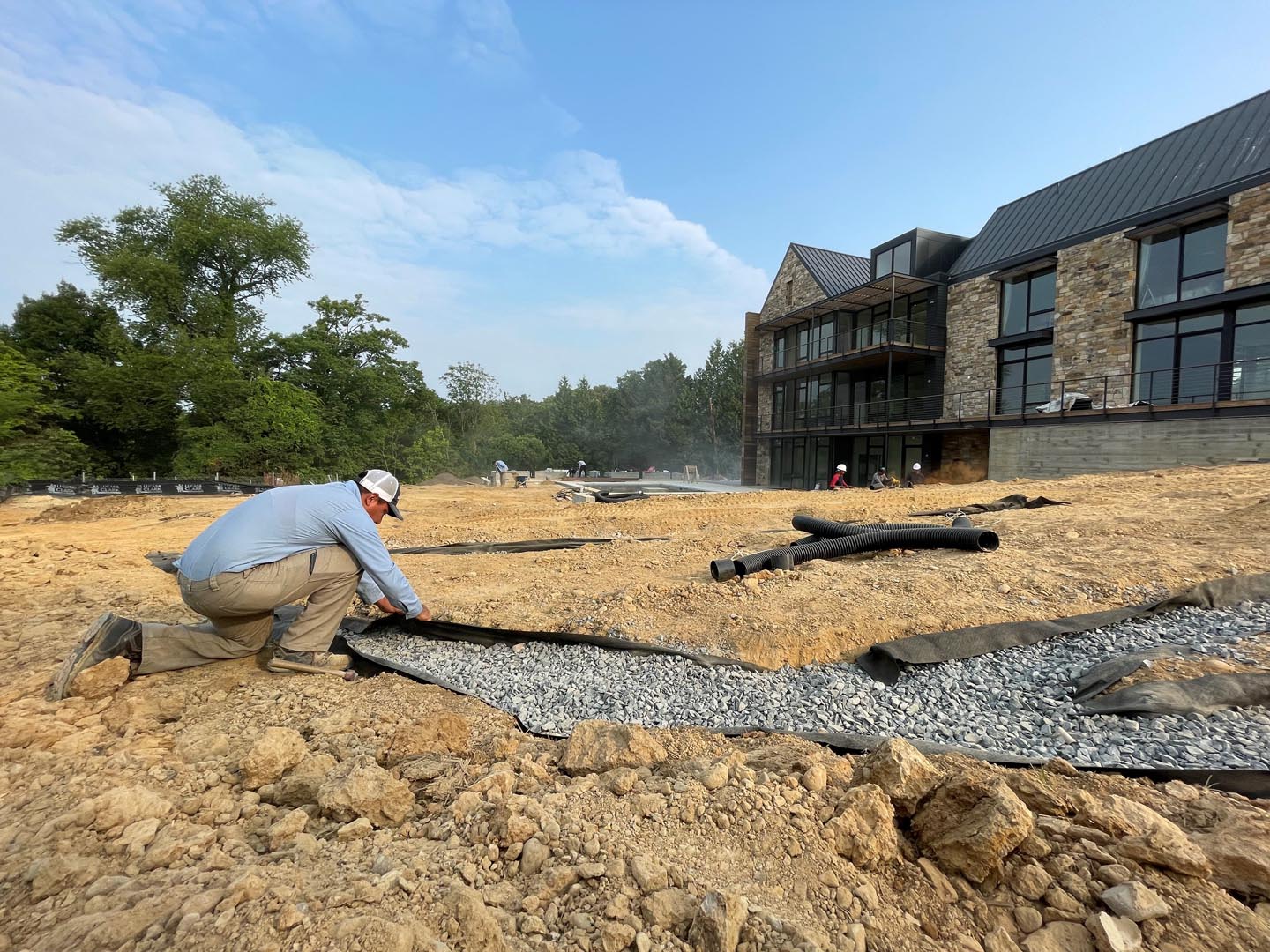 Our Commitment
At Independence Landscape, we show up on time and follow through on our commitments. You can expect your Account Manager to communicate clearly and responsively, and to be available when needed for advice. Our crews are dependable, friendly and attentive to detail. We are here for the long haul, and pledge to get the job done right.
Testimonials
---
C
We trusted them to install a French drain system which we had not realized we needed—at least not until we met with Mark for initial lawn care estimates. Since the drains were installed (Spring 2019), the lawn is lush, thriving and beautiful. If we had gone with either of the two other companies' lawn assessments, we would have invested in a continued mud pond and no return.
– Christy C., Vienna
---
Frequently Asked Questions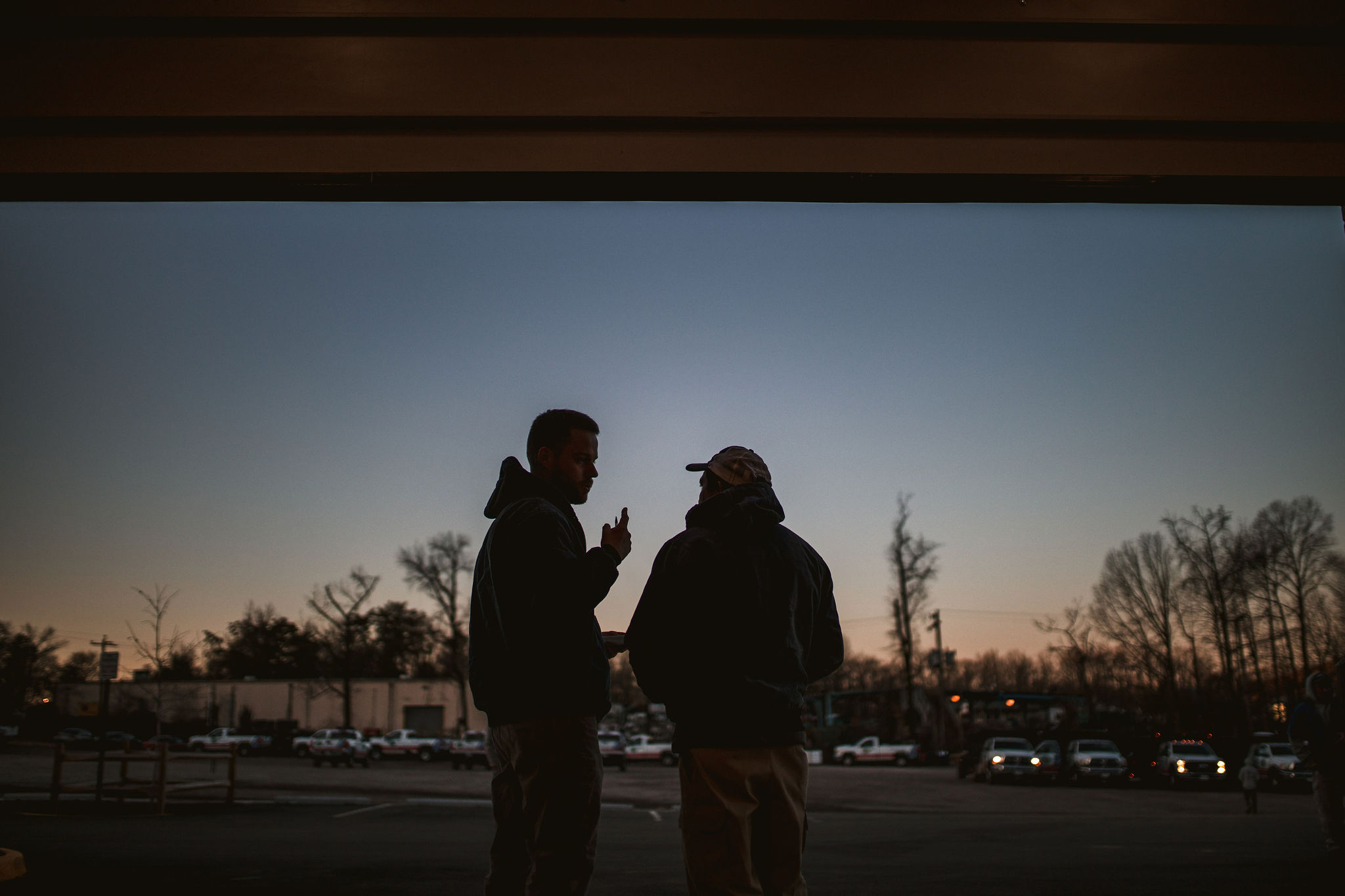 Trust The Experts
Drainage problems can't be fixed with shortcuts. At Independence Landscape, we understand that each client's yard is unique—so we work to create a customized, long-term drainage solution. We install high-quality French drain systems that can be integrated with other drainage components to keep your home high and dry and reduce erosion in your yard. Contact us today to get started.
Lawn & Landscape Service Locations in Northern Virginia